For years, Rob Lowe has taken on mostly the straight man role in some of TV's most popular series and films. But now Lowe devotees are getting the chance to see his comedic efforts shine in one of his best roles ever. He's starring in the new Fox comedy series "The Grinder," as a former TV lawyer who thinks he's qualified to practice law, just because he played a lawyer on TV.
"It's the story of putting someone wildly famous into real life," Lowe told ABC News. "As actors we all think we know all of the various jobs we've had to act over the years. But of course, we don't."
It's a zany concept, but could it actually happen? Lowe thinks so. After starring in the White House political drama "The West Wing," as the White House communications director, Lowe, 51, told ABC News' Peter Travers he thinks he could convince people in the real White House that he truly worked there.
"I could absolutely fake my way through it," Lowe said. "I'm thinking I could walk into the Hillary Clinton war room today and I could fake my way like, here's what you do with this email scandal thing. I think they'd listen to me about 2 or 3 minutes before they'd be like, 'wait a minute, he doesn't know what he's talking about.'"
Lowe appears to have learned a lot from his long history in the spotlight. And he looks back thoughtfully on both his successes and stumbles, like that infamous sex tape that almost derailed his career.
"It cost me money," Lowe joked. "I think the concept now is, I'm told, you make money from them. I didn't get that part right. It cost me money."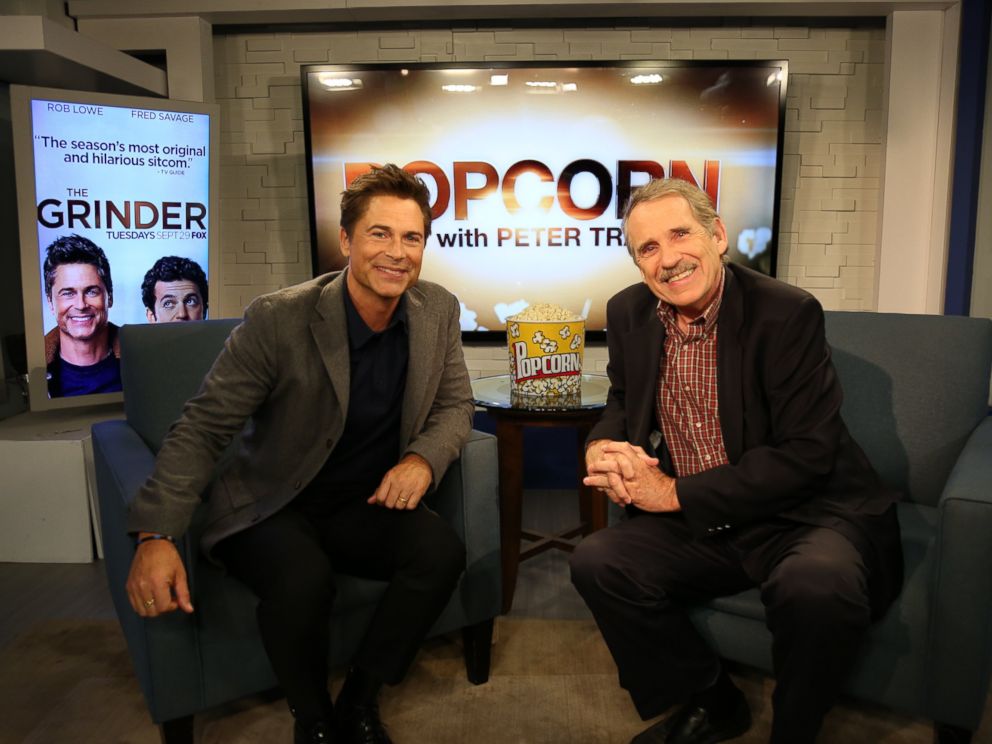 Lowe added that even Hugh Hefner offered up advice after the incident, pulling him aside saying, "You had to do it. The technology exists."
But it's not only the sex tape that pops up when looking back over Lowe's famous life. His stint as Oscars host in 1989 will go down in history as one of the most memorable Oscars events ever. Lowe performed an opening number with "Snow White" that flopped.
"Many people followed my footsteps, Anne Hathaway, James Franco -- they were studying me," Lowe said. "They didn't have a Lucille Ball waiting in the green room, waiting for them and saying, 'I had no idea you were such a marvelous singer,'" Lowe recalled, impersonating the famous comedian's voice. "Come sit with me and get me an aspirin."
But even with those unforgettable moments lingering behind him, Lowe is still enjoying a fun-filled life. He just posted a video of himself on Twitter, where he appears to be naked and twirling in circles while impersonating Julie Andrews. The clip was favorited and retweeted thousands of times.
"That was just a normal Saturday night, sans alcohol," Lowe said.