— -- The wife of late comedian Robin Williams and his children are going to court in a dispute over the icon's estate, according to the Associated Press.
The AP reports that papers were filed in December in San Francisco Superior Court by Susan Williams and her attorney, claiming some of Williams' possessions were taken without her permission. She wants the items that were shared in their Tiburon, California, home to be excluded from the estate that is to go to his children -- Zachary, Zelda and Cody.
Susan Williams said her husband's trust intended to distribute items from his other home in Napa, California, not the one they shared, according to the court documents.
A request for comment from Susan Willaims' lawyer was not immediately returned to ABC News.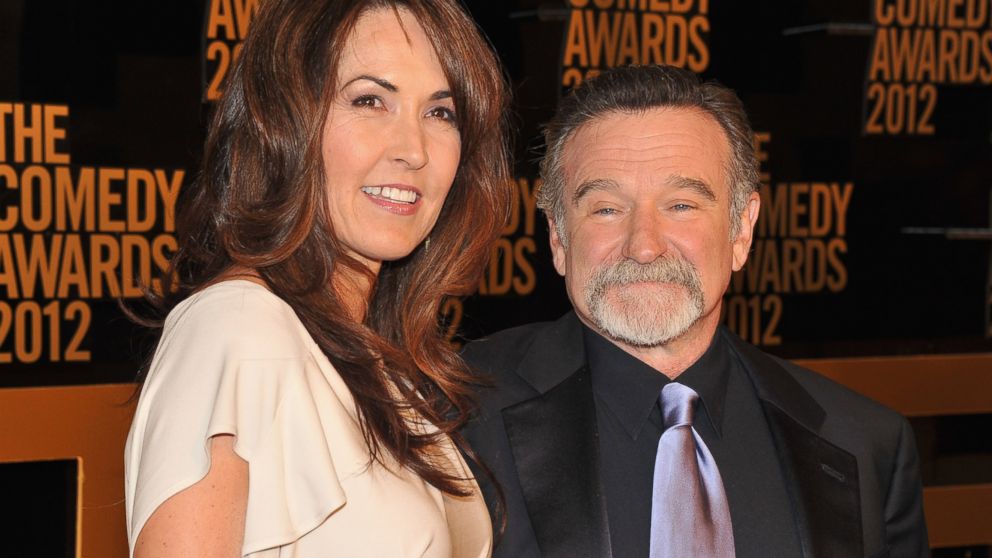 Williams was found dead in his home on Aug. 11 after an apparent suicide. He was 63 years old.
In response to Susan's claims, the children say she is trying to alter the trust and take personal items that should go to them. The New York Times adds that some of the items in question include props and photographs he collected during the comedian's iconic career.
The trust Williams created before his death hands over items like memorabilia and awards to his three children.
"The Williams' children are heartbroken that Petitioner, Mr. Williams' wife of less than three years, has acted against his wishes by challenging the plans he so carefully made for his estate," the children's attorney said via court documents, according to the AP.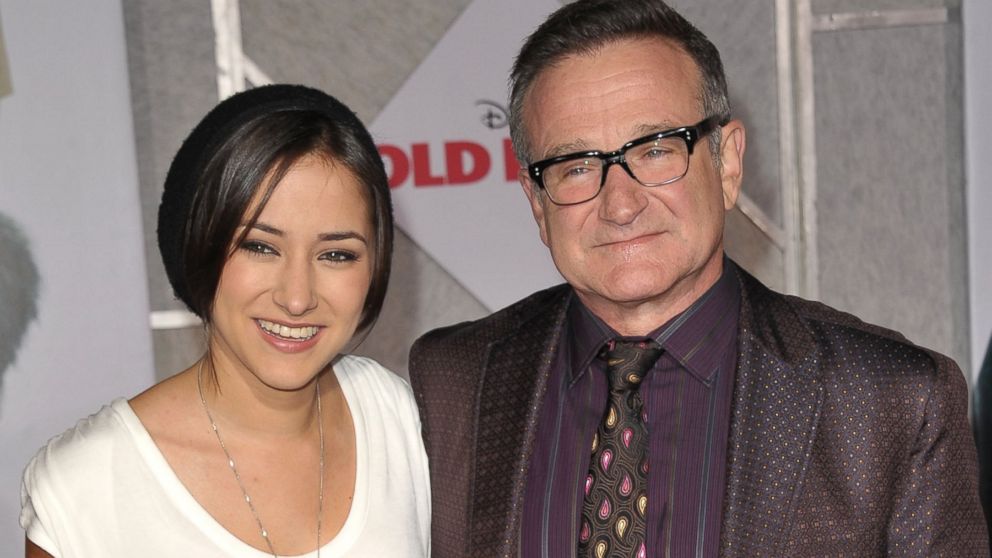 "These collections were carefully amassed by Mr. Williams over his lifetime and were precious to him," the papers add, according to The New York Times. "As the Williams children grew, so did their father's collections and they shared in their father's excitement as additions were made to his collections."
Susan Williams' attorney James Wagstaffe told ABC News that he and his client don't want things to get ugly or nasty, just that "Robin wanted his wife and her two kids to have a house to live in and have things taken care of and that's it."
"We are just asking the court for guidance in terms of the trust," he added. The dispute extends to items not only in his Tiburon home, but memorabilia in storage, as well.
The children's lawyer declined comment to the AP.
At the time of his death, Susan William released a statement, "This morning, I lost my husband and my best friend, while the world lost one of its most beloved artists and beautiful human beings. I am utterly heartbroken."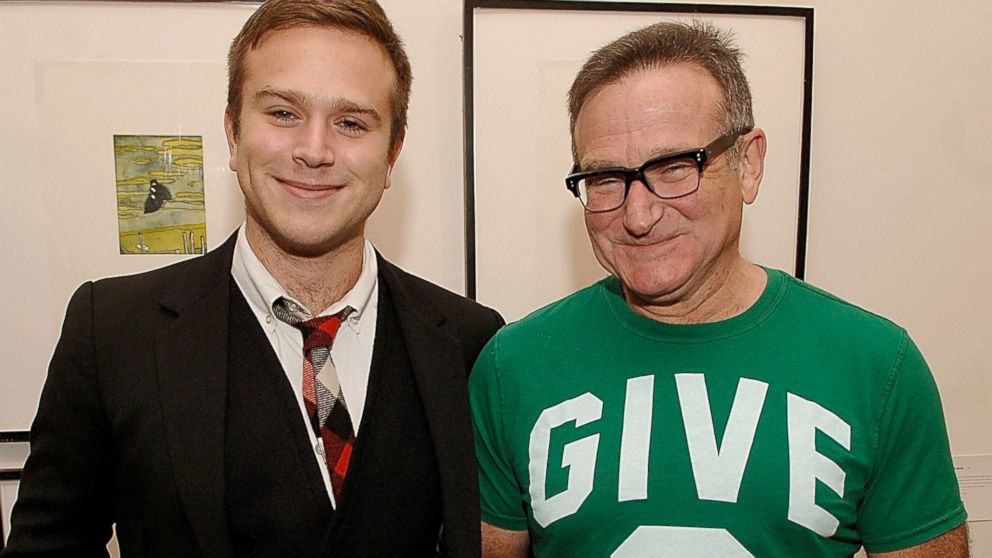 After his death, it was revealed that Williams was not only suffering from depression, but was in the early stages of Parkinson's Disease.
"Robin's sobriety was intact and he was brave as he struggled with his own battles of depression, anxiety as well as early stages of Parkinson's Disease, which he was not yet ready to share publicly," his wife shared days after his death.
Phone calls and an email to attorneys for Williams' children were not immediately returned to ABC News.