Rooney and Noomi: sure, their names kind of rhyme, but the similarities may end there.
Rooney Mara is reportedly taking major steps to inhabit the role of Lisbeth Salander in David Fincher's American adaptation of "The Girl With the Dragon Tattoo." According to The New York Post, the 25-year-old actress has pierced her nipples and dyed her hair to play the computer hacker turned violent heroine.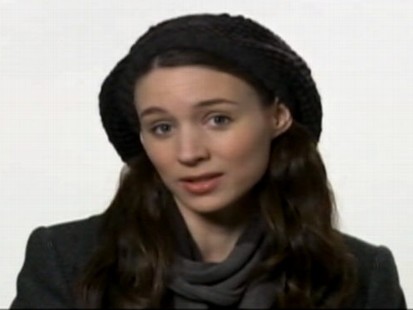 A representative for Mara declined to elaborate on specifics, but told
ABCNews.com
that "Rooney's look as 'Lisbeth Salander' will honor the integrity of the character as described in
Stieg Larsson
's books."
Except that Noomi Rapace already did that: she won Sweden's version of an Oscar for portraying a ruthless, raw (and, more than once, vividly raped) Lisbeth in the original "Girl With the Dragon Tattoo" movie, which is based on Swedish author Larsson's "Millennium Trilogy" of thrillers.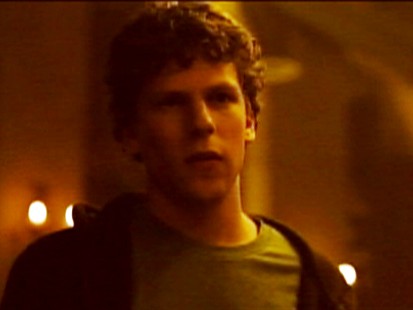 Below, five facts about both actresses. Which one is better suited to be the "Girl With the Dragon Tattoo"? We'll probably have to wait until the American movie hits theaters in 2011 to find out.
Rooney Mara