— -- Kate, the Duchess of Cambridge, is undoubtedly one of the most famous women in the world who has met thousands of people in her royal duties. But when it comes to her daily life, she relies on a close-knit circle of family and friends.
Since Kate, 33, gave birth to her second child today, her inner circle will be even more important as she and her husband, Prince William, take on the task of raising two children as world-famous royals.
Read below to see who is in Duchess Kate's inner circle.
Pippa Middleton - No one is closer to Kate than her younger sister, the 31-year-old middle child of the Middleton clan. Pippa stole the show in "that dress" at William and Kate's 2011 wedding and is Kate's closest confidante.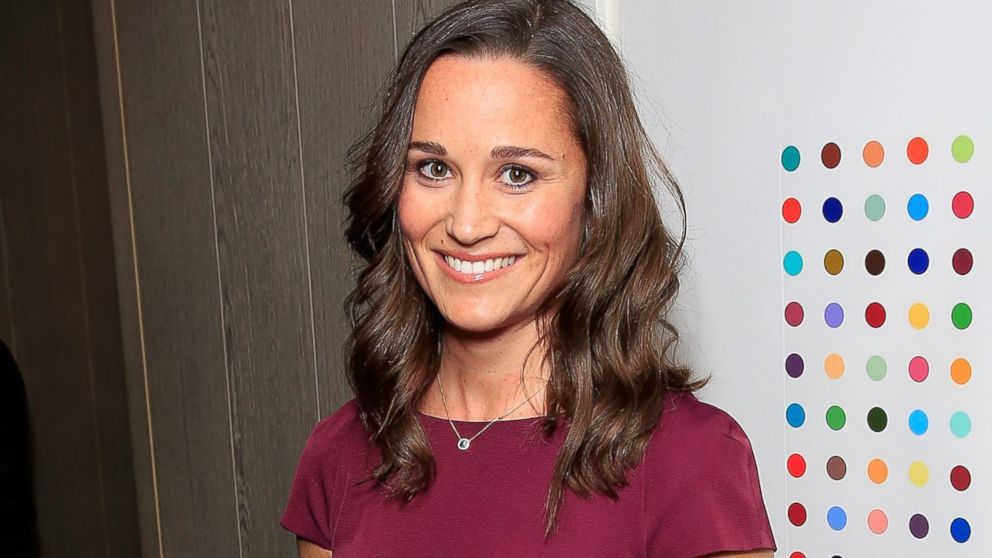 James Middleton - Kate is incredibly close to her successful businessman brother. James, 28, is the founder and "Wonka in Chief" of luxury marshmallow company Boomf. His wedding gift to William and Kate was their beloved pooch, Lupo, who has become a best friend to the couple's nearly 2-year-old son, Prince George. James often hits the tennis court with Kate. Like any brother, he is fiercely protective of his sister and brother-in-law, Prince William.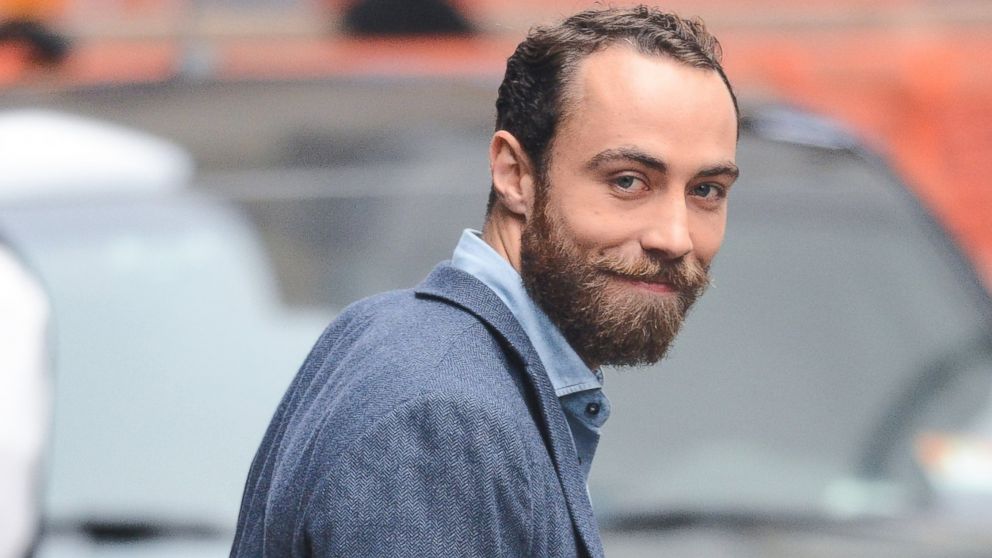 Rebecca Deacon - As trusted chief of staff and private secretary to the duchess, whenever you see Kate out in public, Rebecca is always by her side offering her counsel and support. The thoughtful and beautiful Rebecca, daughter of a church vicar, advises Kate on everything from policy and speeches to what she should wear. She is discrete and private yet has a great sense of humor to keep the moment light when required.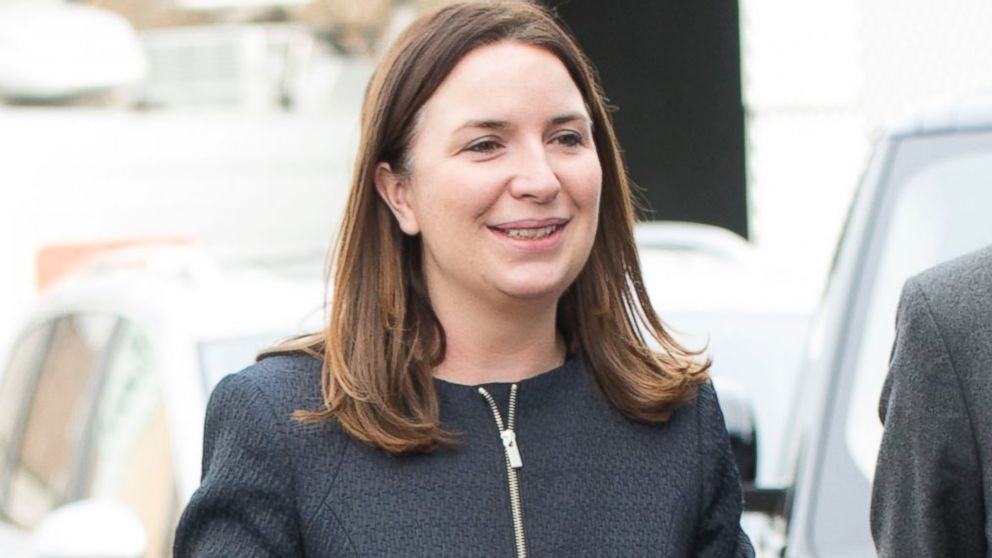 Emilia Erlanger - Emilia is a godmother to Prince George and has been school friends with Kate since the age of 13, when they attended Marlborough College together. Emilia has been a discrete presence by Kate's side throughout her relationship with William. She is now a well-known London interior designer and has reportedly offered advice to the duchess on the renovations of Kensington Palace Apartment 1A and William and Kate's country property, Anmer Hall.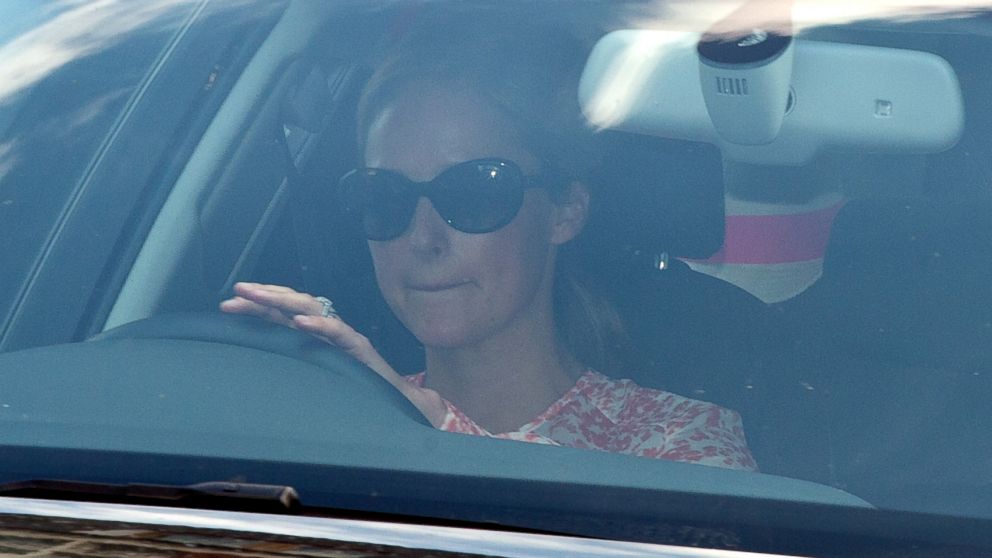 Olivia Bleasdale - Olivia, or Livvie as she's sometimes called, was one of Kate and William's roommates at St. Andrews University as their love blossomed. In their second year, they lived in a rented flat in Hope Street and Olivia also shared a farmhouse off-campus with William and Kate for their final year.
Hugh and Lady Rose van Cutsem - Hugh is one of the oldest friends of William and his younger brother, Prince Harry. Hugh's family lived in Anmer Hall when William and Harry were growing up. The couple's adorable, ringlet-covered daughter, Grace, stole the show at the royals' 2011 wedding when she covered her little ears with her hands on the Buckingham Palace balcony. William served as an usher at the couple's wedding. Rose founded and runs Kensington Mothers and the children's club, Maggie and Rose. The van Cutsems also have a home near William and Kate's Anmer Hall home.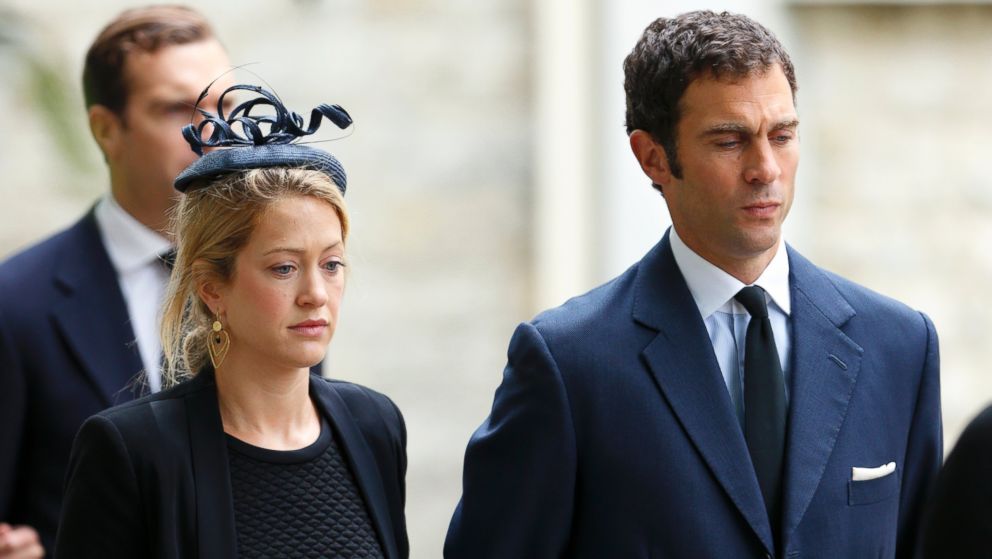 Trini Foyle - Another school friend of Kate from her Marlborough days, Trini has been seen pushing her stroller through Kensington Gardens with her son, Alexander, while Kate accompanies Prince George. Trini was by Kate's side when she briefly broke up with William in 2007 and has been a long-time confidant and is protective of the couple's privacy.
Amanda Cook Tucker - Amanda keeps Kate's lovely locks perfectly coiffed and accompanies her on all of her worldwide trips. She reportedly cut William and Harry's hair as children and has been working in royal circles for years.