Voice actress Christine Cavanaugh, who was the voice for Chuckie from "Rugrats" as well as other well known cartoon characters, died on Dec. 22 at the age of 51. The cause of death was not released.
Cavanaugh was also known for her voice-over roles as Goslyn Duck from "Dark Wing Duck" and Babe the pig from the 1995 movie. Her credits also include an episode on "ER" and "Everybody Loves Raymond," according to IMDB.
"She was able to do incredible and amazing things with her voice and bring lots of smiles and many laughs to many people who are now young adults. Christine retired from her voice career in 2001 and moved to be closer to her family," her obituary published today in the Los Angeles Times read.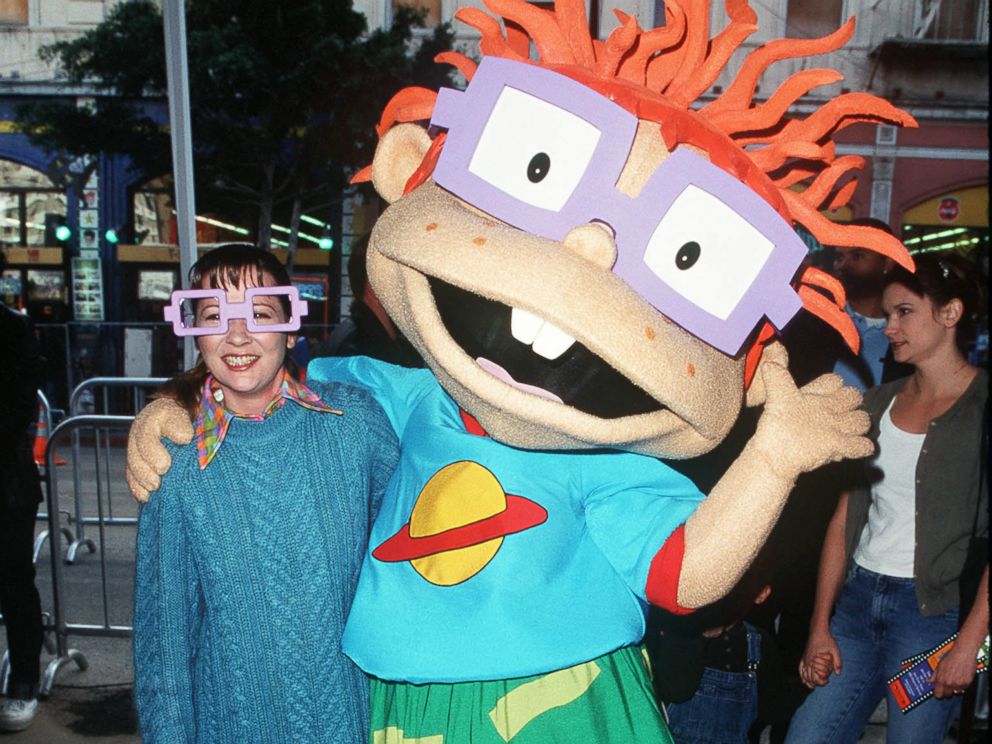 The Layton, Utah, native was married to Kevin James Cavanaugh in 1985. They later divorced.
"Christine lived her life the way she wanted. Accolades, notoriety, and recognition were not the reason for her interest in entertainment, it was for the love of entertainment, to make people smile. When her life changed she found herself needing the quiet of the country and her love changed from entertaining to hiking, reading, writing and living a simple life," her obituary continued.
Cavanaugh is survived by her dad, Kirt Johnson, her brother Kirtis, and sister Deionn, and her nieces and nephews. She also had a handful of half siblings. The obituary added that a memorial stone was placed in her honor on Antelope Island, a place she loved.