— -- Sir George Martin, the producer who some called "the Fifth Beatle" for his contributions to the Fab Four's sound, has died at age 90.
Martin's management group confirmed his death in a statement to ABC News early today. "We can confirm that Sir George Martin passed away peacefully at home yesterday evening, Tuesday March 8. The family would like to thank everyone for their thoughts, prayers and messages of support," the statement read.
Before the statement was released, Beatles drummer Ringo Starr referred to Martin's passing on Twitter.
John Lennon's son, musician Sean Lennon, wrote on Instagram, "R.I.P. George Martin. I'm so gutted I don't have many words. Thinking of Judy and Giles and family. Love Always, Sean."
Former Beatle Sir Paul McCartney also paid tribute to Martin: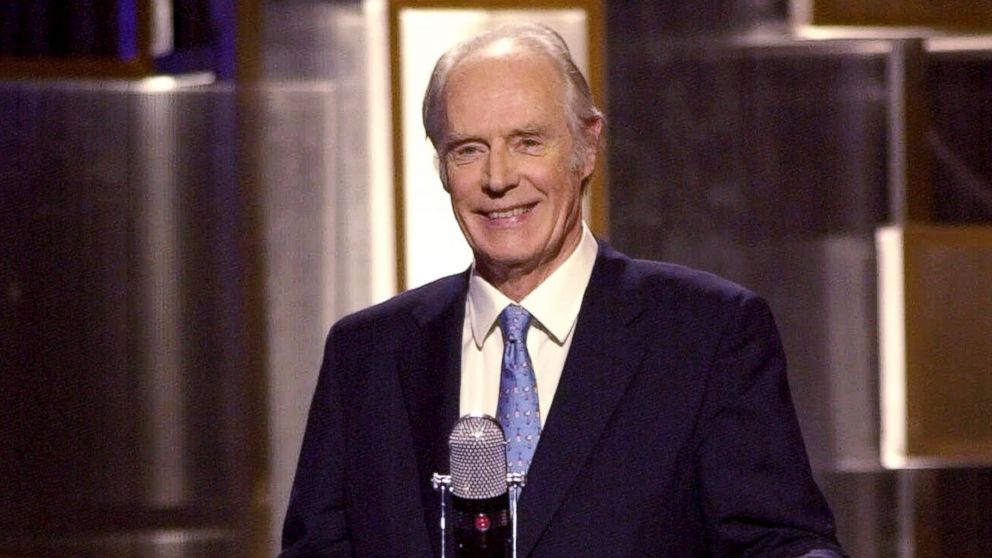 In 1962, Martin was the head of EMI's Parlophone Records when he met Beatles manager Brian Epstein and heard a demo the Beatles had made for another label. He signed the young group after scheduling an audition at Abbey Road studios that June. Over the years, his influence on the band's music was incalculable, starting with the fact that he acquiesced to John Lennon and McCartney's requests that they be allowed to record their own original songs, and expressed dissatisfaction with Pete Best's drumming. That led to Best's eventual firing from the group; he was subsequently replaced by Ringo Starr.
Martin famously suggested the group speed up their song "Please Please Me," which started out as a much slower ballad. It became their first U.K. No. 1 hit.
In addition to producing their records, Martin contributed musically to the Beatles' catalog, playing additional instruments and arranging their increasingly complex songs. For example, he composed the harpsichord section for "In My Life," wrote and conducted the string section for "Eleanor Rigby," and arranged the score for the band's movie, "Yellow Submarine." It was his idea to add a string quartet on "Yesterday"; he also played piano on "Lovely Rita," and helped create some of the groundbreaking soundscapes on songs like "I Am the Walrus" and "Being for the Benefit of Mr. Kite."
Martin was knighted in 1996, and inducted into the Rock and Roll Hall of Fame in 1999. Together with his son Giles Martin, he remixed the Beatles catalog for Love, the Cirque du Soleil Las Vegas production.
Among the other artists Sir George Martin produced: Celine Dion, Sting, Carly Simon, Neil Sedaka, America, Jeff Beck and Cheap Trick.
In 1992, he worked with The Who's Pete Townshend on the hit musical version of Tommy, and he produced Elton John's record-breaking tribute to the late Princess Diana, "Candle in the Wind 1997." He also produced two hit James Bond themes: "Goldfinger" and "Live and Let Die."