Move over "Avatar": there's a new Force in town.
Interested in
?
Add as an interest to stay up to date on the latest news, video, and analysis from ABC News.
On Wednesday, "Star Wars: The Force Awakens" overtook James Cameron's "Avatar" to become the highest-grossing movie of all time in North America.
JJ Abrams' blockbuster sequel, which opened domestically on Dec. 18, had grossed $758.2 million through Tuesday.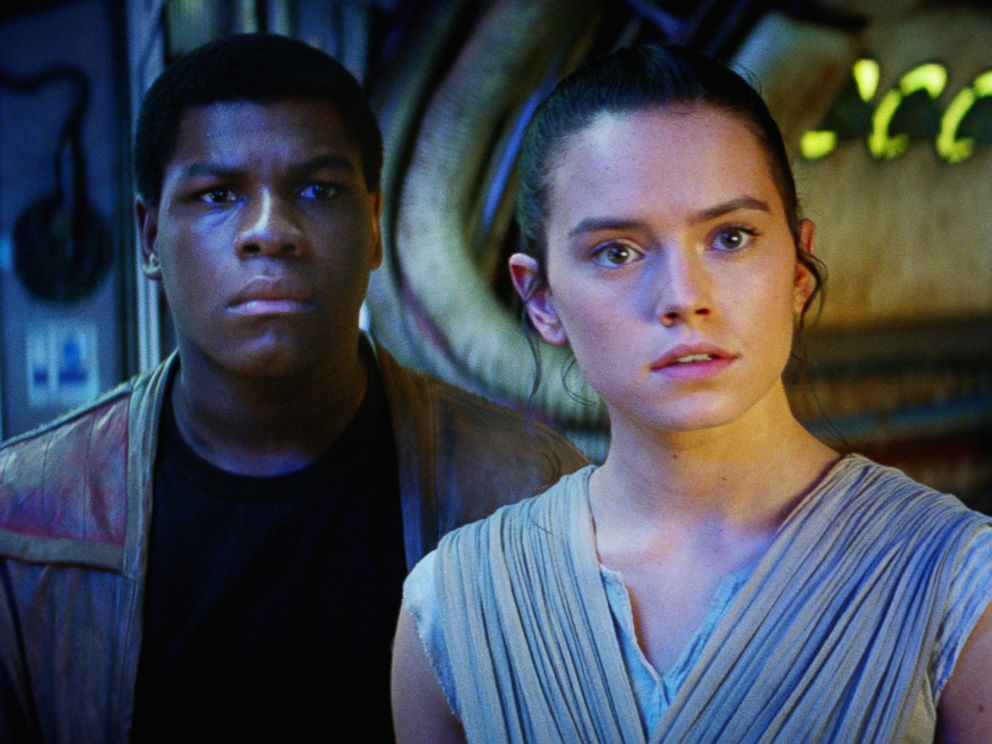 "Avatar" earned nearly $750 million during its original seven-month release in 2009, plus another $10 million or so during a re-release.
According to data compiled by Box Office Mojo, "Avatar" is still the king when it comes to the global market: worldwide, its earned a staggering $2.78 billion. By comparison, "The Force Awakens" has taken in $1.557 billion globally through Tuesday. However, it will rake in even more when it officially opens in China on Jan. 9.
The Hollywood Reporter noted that experts predict "The Force Awakens"' final global tally to be somewhere between $2.2 billion and $2.4 billion.
The Walt Disney Co. owns "Star Wars"' production company Lucasfilm and ABC News.