— -- The latest trailer for "Star Wars: The Last Jedi" was full of action and a few spoilers, but it also begged more questions than it answered.
The first trailer, released earlier this year, introduced fans to a down-trodden Luke Skywalker, who called for the Jedi to end.
This trailer expanded on that and then some!
Here are five burning questions based on the clip that aired last night on "Monday Night Football."
Minor spoilers ahead!
1 - Did Kylo best Luke?
Around the one minute mark, Luke tells Rey, "I've seen this raw strength only once before. It didn't scare me enough then. It does now."
It's safe to assume Luke is talking about his nephew who turned on him and other Jedi apprentices. The voice-over also comes at a time when you see Luke's robotic hand reaching out from under some rubble. This could be flashback scene from when Kylo and his Knights of Ren burned the Jedi temple to the ground.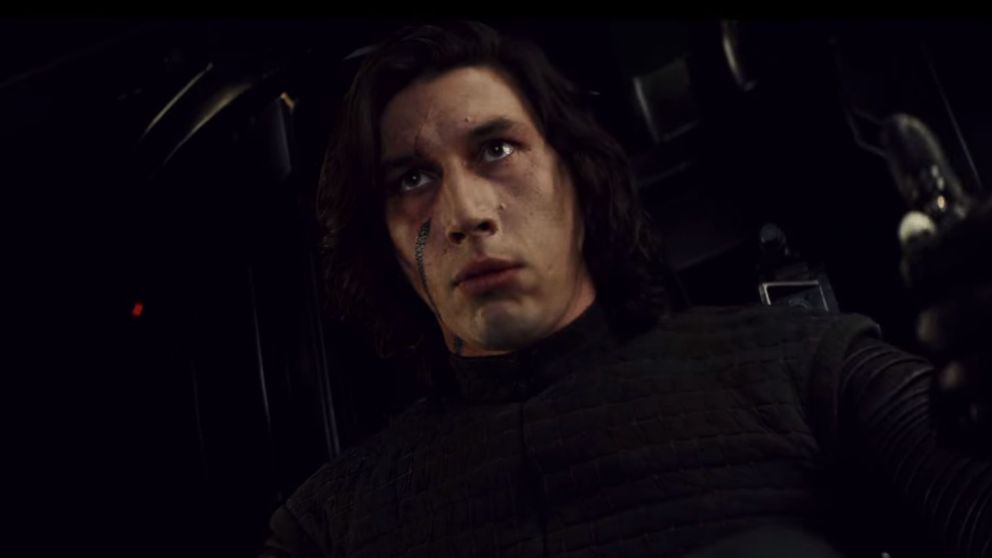 2 - Does Kylo kill Leia?
We know this is Carrie Fisher's last "Star Wars" film after her untimely death last year. We don't know how the character's iconic journey will end. At one point in the trailer, Kylo says, "Let the past die, kill it!"
At this point, he is staring down his mother's ship, ready to fire. It could be clever editing or does he kill his mother as he did his father? RIP Han Solo.
3 - Poe Dameron's role
Oscar Isaac's Poe is also seen flying, which is what he does best, and attacking the First Order. He says, "We are the spark that will light the fire that will burn the First Order down."
The scene is reminiscent of Luke attacking the Death Star in 1977's "A New Hope." Who knows what this new rebel will bring!
4 - Phasma v Finn!
Director Rian Johnson said there would be spoilers and this is a big one! John Boyega's Finn will face off against his old commander Captain Phasma (Gwendoline Christie) and that scene is introduced here.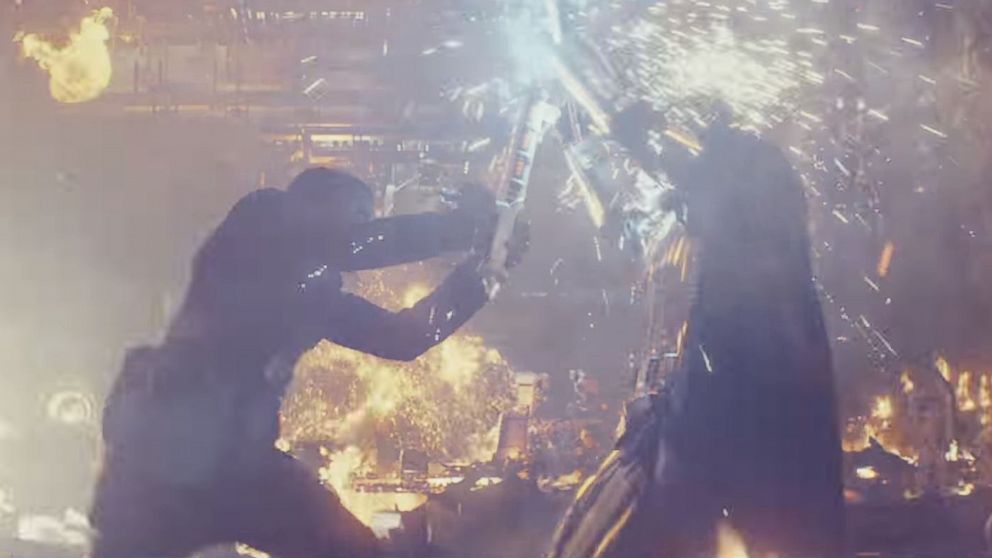 Will Finn convince Phasma to walk away, join him or will he be forced to take her down?
We also see Finn later on in a black suit, surrounded by stormtroopers. Did he lose or get captured?
5 - Rey and Kylo??
This was the biggest surprise of the trailer.
First we see what looks to be Snoke, first time in the flesh, reaching out to and torturing Rey with the Force.
"Fulfill your destiny," he says to someone, possibly her.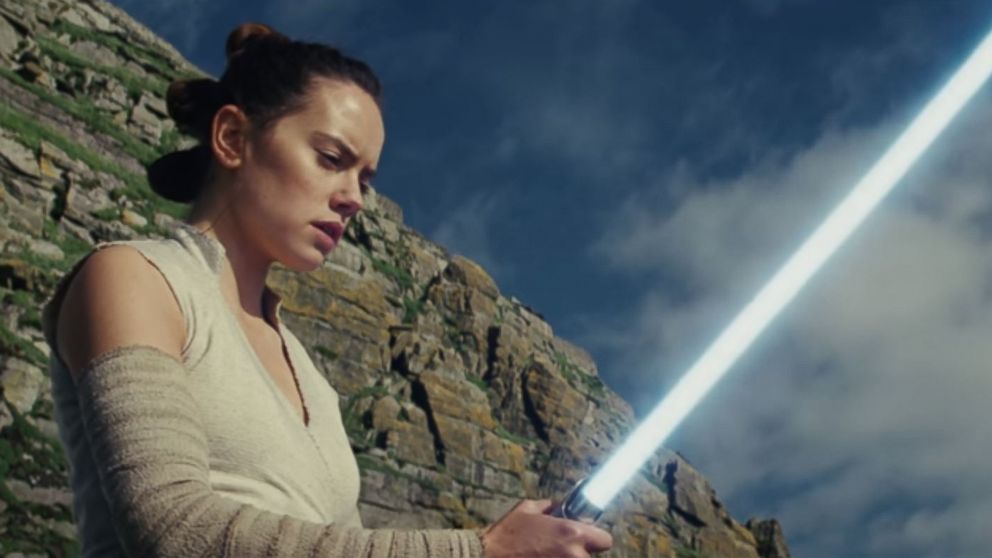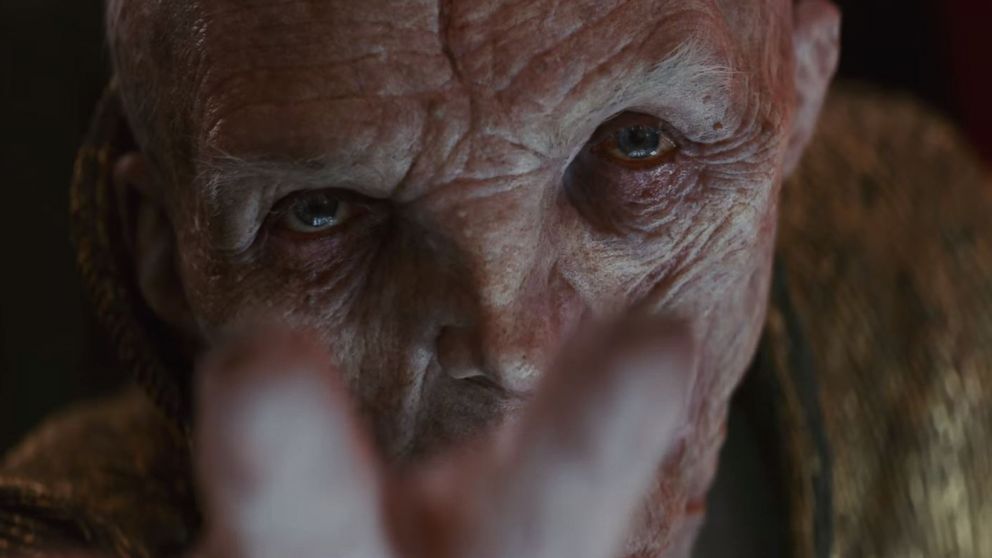 Then we see her say, "I need someone to show me my place in all this." Kylo then reaches out his hand, or so it seems.
Luke may have turned her down for Jedi training and now she is turning to the First Order??
Only time will tell if she goes to the dark side!
"The Last Jedi" opens on Dec. 15.
ABC News and Lucasfilm are both part of parent company Disney.