— -- FX Networks and FX Productions are severing ties with comedian Louis C.K. after he admitted that allegations of sexual misconduct made against him on Thursday are true.
In a statement obtained by ABC News, FX announced that they'd cancelled the overall deal FX Productions had with his production company, Pig Newton, and terminated his job as executive producer on the four shows that he was executive-producing: "Better Things," "Baskets," "One Mississippi," and "The Cops."
Louis C.K., whose given name is Louis Szekely, will also no longer receive compensation from FX, according to the network.
"Louis has now confirmed the truth of the reports relating to the five women victimized by his misconduct, which we were unaware of previously. As far as we know, his behavior over the past 8 years on all five series he has produced for FX Networks and/or FX Productions has been professional," the statement read. "However, now is not the time for him to make television shows. Now is the time for him to honestly address the women who have come forth to speak about their painful experiences, a process which he began today with his public statement.
"FX Networks and FX Productions remain committed to doing everything we can to ensure that all people work in an environment that is safe, respectful and fair, and we will continue our review of all of these productions to ensure that was and is the case," the statement concluded.
Earlier on Friday, Louis C.K., 50, released a statement acknowledging that he had masturbated in front of several female associates in the past. According to The New York Times, which first published the allegations against the comedian, comedy duo Dana Min Goodman and Julia Wolov said the comedian had invited them to his hotel room for a nightcap after their late-night show in 2002. He then allegedly proceeded to "take all of his clothes off, and get completely naked, and started masturbating," Goodman said.
Another comedian, Rebecca Corry, also alleged to the Times that in 2005 the comedian "asked if we could go to my dressing room so he could masturbate in front of me." She said she declined.
Louis C.K. wrote in a long statement, "At the time, I said to myself that what I did was okay because I never showed a woman my d--- without asking first, which is also true. But what I learned later in life, too late, is that when you have power over another person, asking them to look at your d--- isn't a question. It's a predicament for them. The power I had over these women is that they admired me. And I wielded that power irresponsibly."
He continued, "I have been remorseful of my actions. And I've tried to learn from them. And run from them. Now I'm aware of the extent of the impact of my actions. I learned yesterday the extent to which I left these women who admired me feeling badly about themselves and cautious around other men who would never have put them in that position."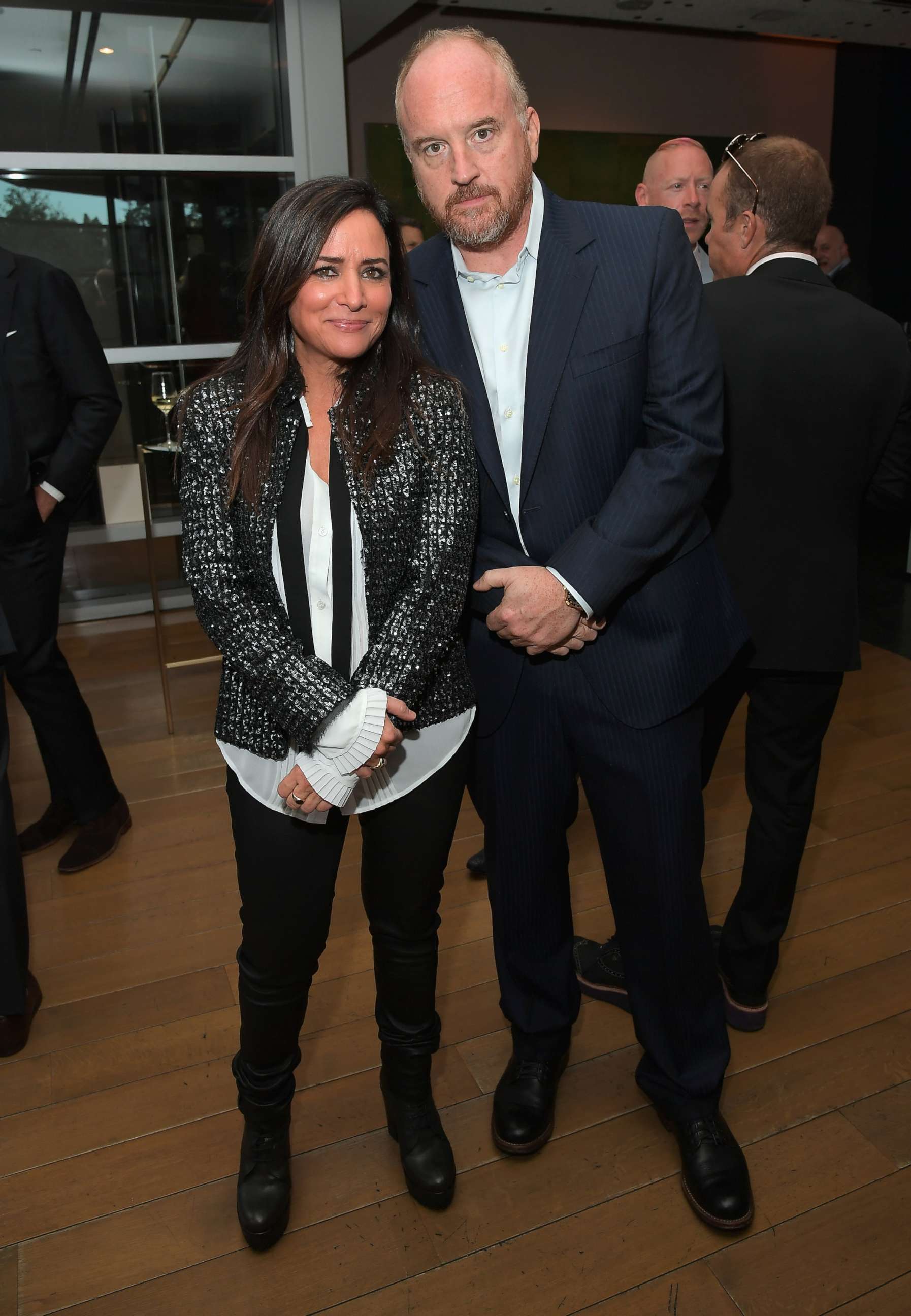 "Better Things" star Pamela Adlon, a longtime collaborator and friend of Louis C.K.'s, told ABC News in a statement Friday that she was deeply affected by the comedian's statement.
"My family and I are devastated and in shock after the admission of abhorrent behavior by my friend and partner, Louis C.K. I feel deep sorrow and empathy for the women who have come forward," she said. "I am asking for privacy at this time for myself and my family. I am processing and grieving and hope to say more as soon as I am able."
In the wake of the scandal, but before Louis C.K. confirmed the allegations, the distribution company for his new movie, "I Love You, Daddy," announced that the film would not be released next week as planned. Some of the movie's stars had already dropped their support of the film.
Actor Charlie Day released a statement to The Los Angeles Times that he "was as appalled as everyone to read the allegations."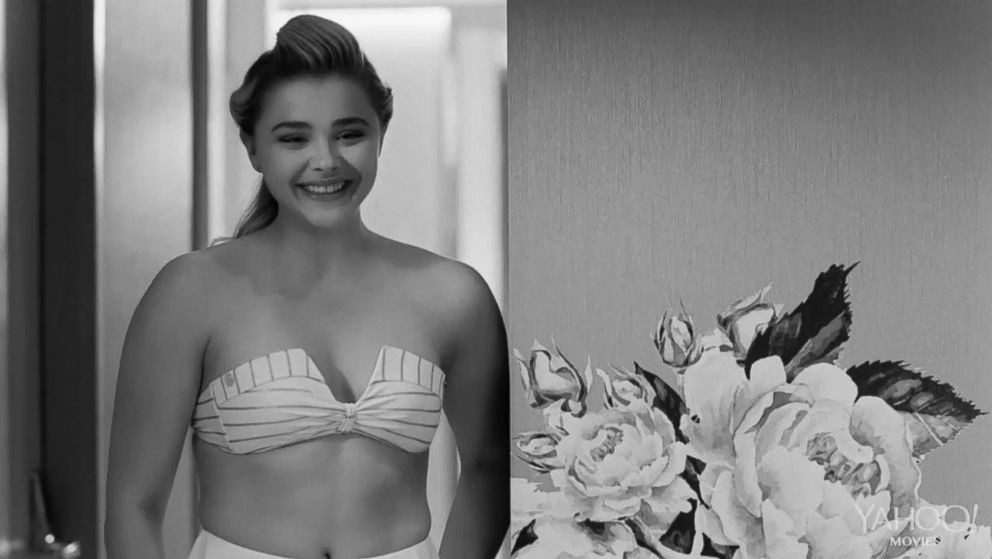 Chloë Grace Moretz, who plays the Louis C.K.'s teenage daughter in the film, already pulled out of the film's promotion two weeks ago "when she was made aware of numerous possible accusations," her publicist also told The L.A. Times.
The official synopsis of the film, according to IMDB, involves "a successful television writer's daughter [becoming] the interest of an aging filmmaker [John Malkovich] with an appalling past."
ABC News' Anthony McMahon and Lesley Messer contributed to this report.