— -- Better safe than sorry. Apparently, "Suicide Squad" is so dark and so real that director David Ayer has a therapist on set to make sure the actors don't lose their minds.
"David Ayer is about realism," Adam Beach, who stars as Christopher Weiss, aka Slipknot, in the 2016 film, told E! News. "So if your character is tormented, he wants you to torment yourself. He wants the real thing."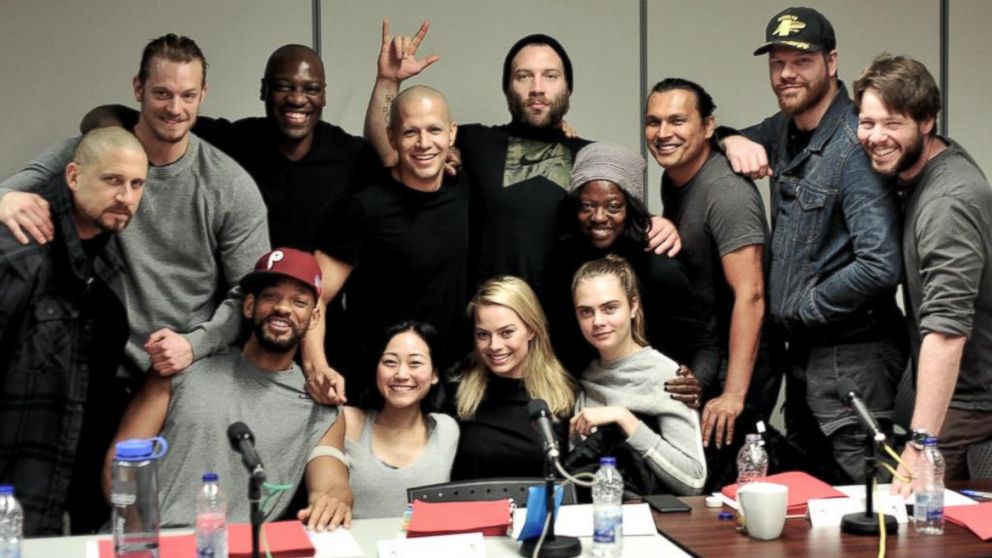 To make sure things don't get out of hand, "We kind of have like a therapist on board if you fall off the wagon and really are villainous. There's a friend of [Ayer's] that's very unique in making sure we have our ground."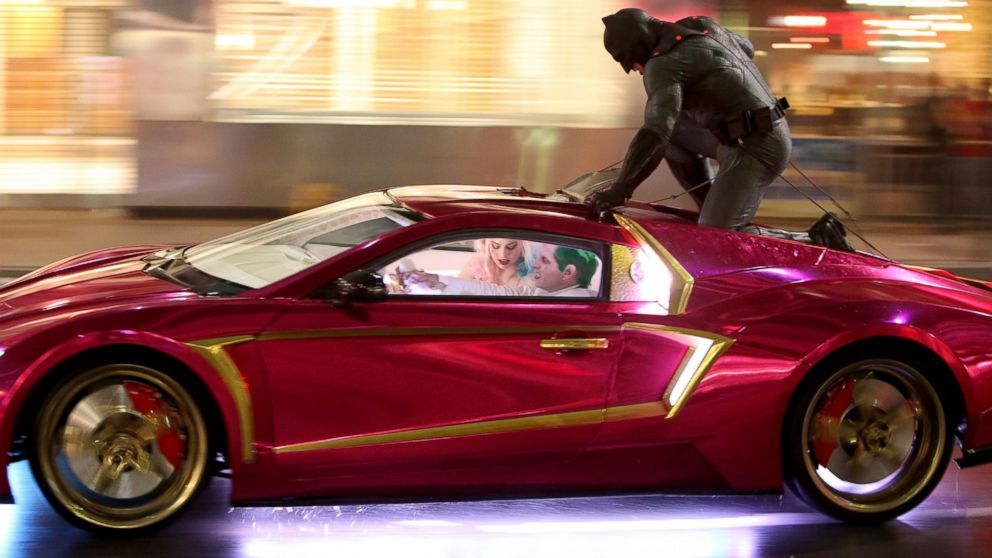 Beach said there are "thin lines" to the dark side and that the director may want the movie to be exceptional, but "he wants to make sure we finish a movie and don't disappear somewhere and then don't show up for work."
"Suicide Squad" stars Jared Leto as The Joker, Ben Affleck as Batman, and also features Margot Robbie and Will Smith. It hits theaters in August 2016.