— -- When the New England Patriots take the field for Sunday's Super Bowl XLIX to face the Seattle Seahawks, cheering them on from the sidelines will be a woman who could easily discuss neuroscience with them, if they ever asked.
Kelly Bennion is a 26-year-old Patriots' cheerleader who also happens to be four years into a five-year Ph.D. program in cognitive neuroscience at a Boston-area school.
"I usually get a reaction of surprise and people tend to be very impressed when they hear what I do," Bennion told ABC News. "But there are a lot more similarities than people would think to being in graduate school and having a career with cheerleading."
Bennion, an Arizona native who now lives in Boston, has been surprising people for years. She was a competitive dancer in high school and continued dancing all the way through Harvard University, where she received a Master's in Education while dancing on the Crimsons' dance squad.
"It certainly takes a lot of time management skills," Bennion said of balancing her studies with her dance career.
"But I think what people don't understand is it also takes a lot of time and organization to be a cheerleader," she added.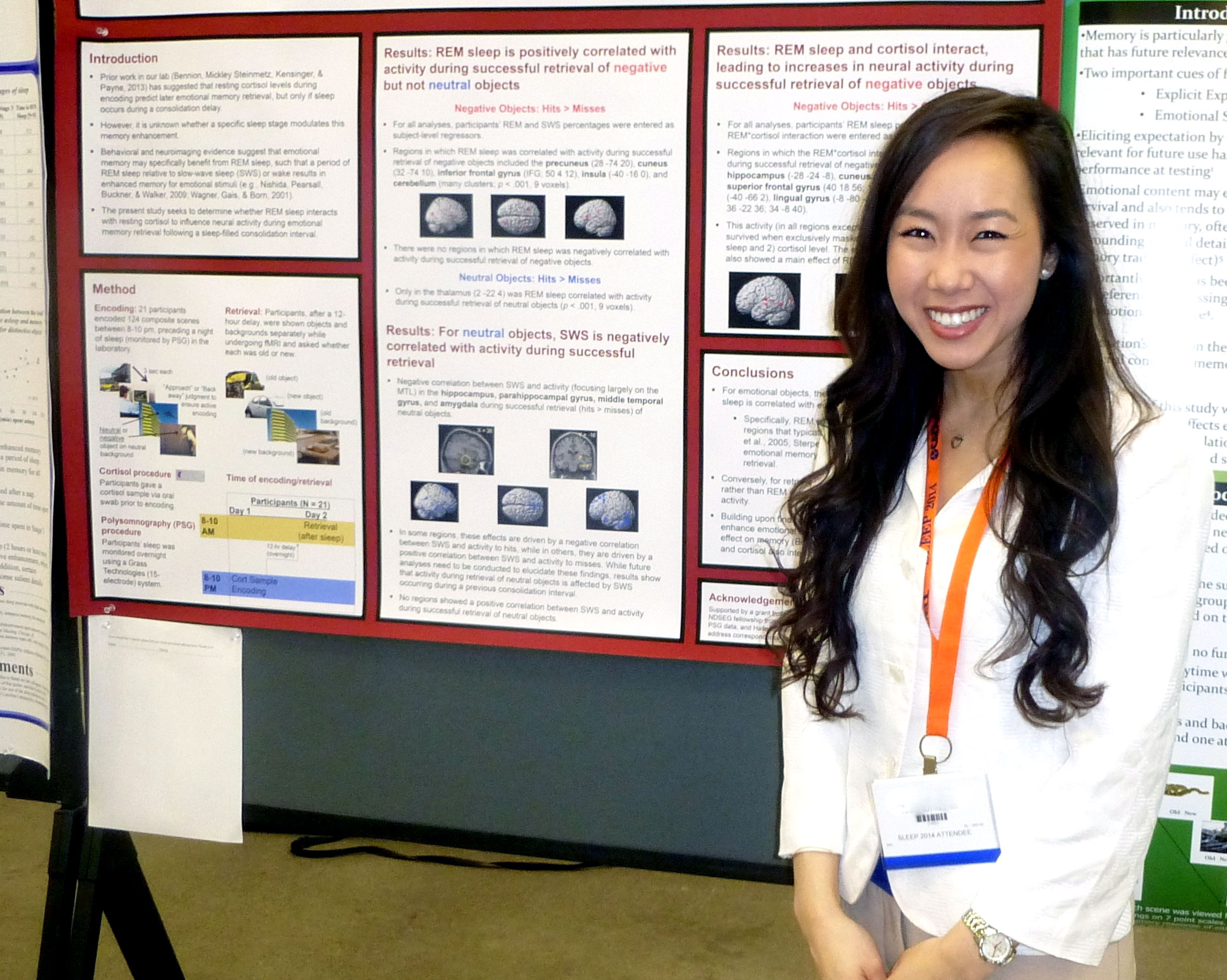 The Patriots require all 28 of their cheerleaders to either be students or have full-time jobs, according to Bennion. This means that she and her fellow cheerleaders have to balance their occupations with practices and frequent community appearances.
"I've realized there really isn't enough time in life to do anything you don't love," Bennion said. "I absolutely love studying science and teaching and I absolutely love cheering for the Patriots ... so I have no problem sacrificing maybe some of my social life to do both things."
For Bennion, the balance means making room for the Patriots while also teaching psychology and upper-level neuroscience seminars and writing and collecting data for her dissertation on, "the effects of sleep and stress on how we remember emotional experiences."
Bennion is currently with the Patriots team in Phoenix, Arizona, preparing for Sunday's Championship game. In addition to her Patriots' appearances, Bennion today attended an event with another organization close to her heart, Science Cheerleader, a group that Bennion says works to combat stereotypes of both cheerleaders and scientists.
"I really enjoy being a positive role model for young girls," Bennion said. "I've had amazing female mentors in my life that show me I can do anything I put my mind to so I'm glad I'm able to use my two positions to show young girls that it's okay to think that math and science are cool."
"It's really important to prioritize your academics and find something you're passionate about and at the same time you can still dance and cheer and have hobbies," she said.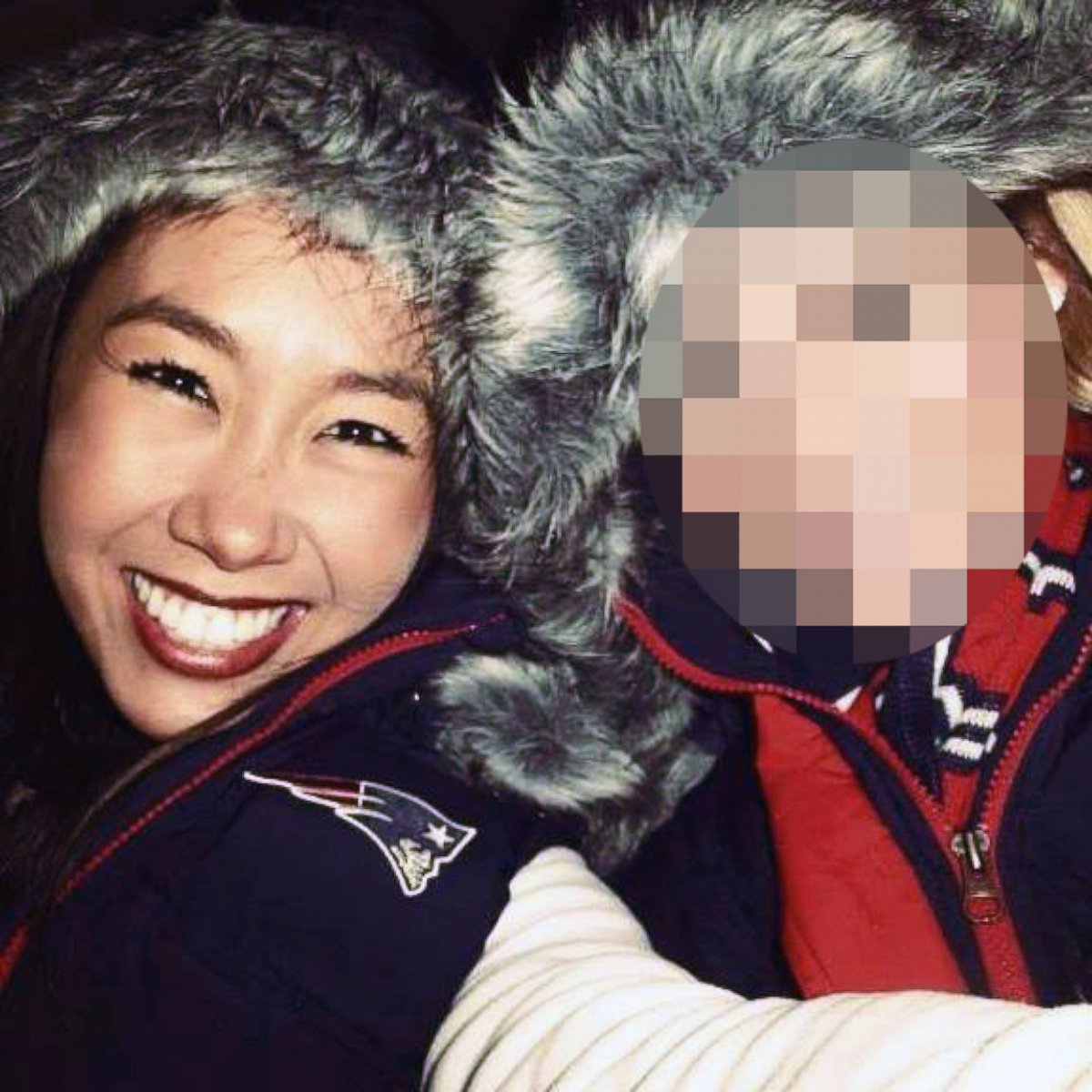 For now, Bennion, in her second year as a Patriots' cheerleader, says she is focused on just one of her two roles: cheering the Patriots on to victory.
"I feel that the energy here is very good," she said. "We've shown everyone how strong of a team we are and I'm really excited for that and to be in my home state cheering them on."