Everyone is bursting with excitement that "Orange Is the New Black" is back tonight for Season 2 on Netflix.
For those who haven't seen Season 1, they can catch up before checking out the highly-anticipated second installment.
Someone who might also be catching up is show star Taylor Schilling, who stars as Piper, the central character, who is jailed because of her past with a drug-dealing ex-girlfriend.
"I haven't seen any of the show yet actually, I haven't watched any of it," Schilling, 29, told ABC News at the Webby Awards in May.
Watch: New Netflix Series Finds Humor, Drama Inside Women's Prison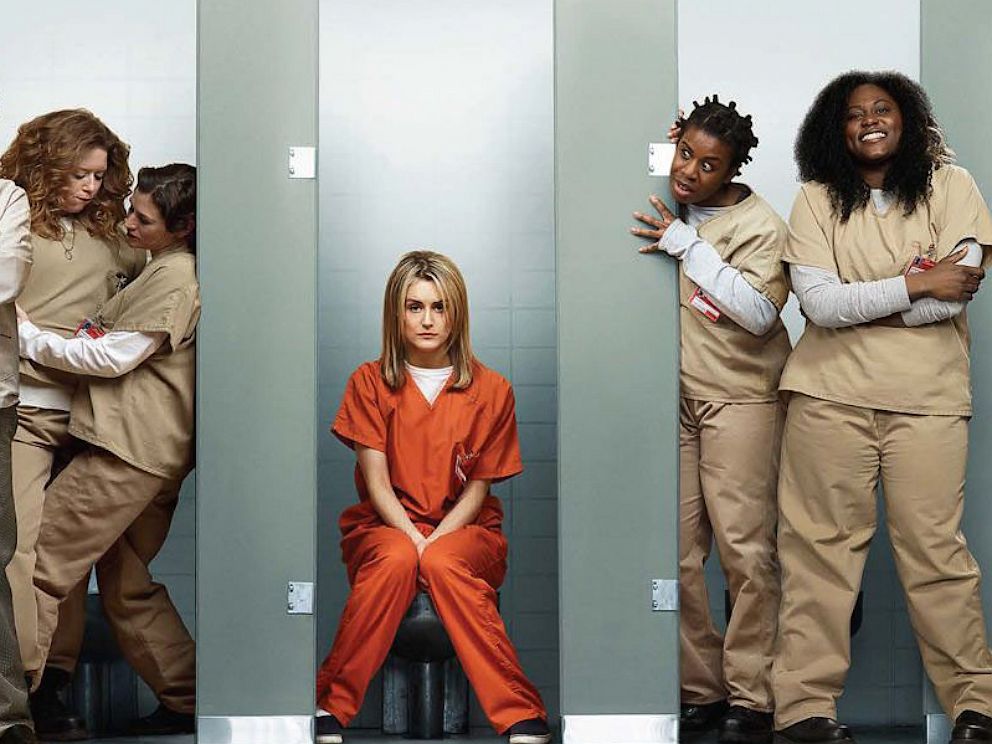 Related: Laverne Cox Endured Bullying, Shame on the Road to Success
She continued, "But I think I might watch Season 2!"
Why will she watch Season 2?
"It's better," she said. "It's better."
Schilling has been in a series before, starring in "Mercy" in 2009 and was featured in movie "The Lucky One" opposite Zac Efron in 2012, but it's just now, after this hugely successful show that fans are really starting to take notice.
"More people know who I am when I walk down the street," the actress admitted. "It's fun, I like it, I like that people like the show so much. I love that they care enough to tell me, I think it's pretty cool."
In fact, some of the stars on the show have used it a as platform for social change and awareness.
"It's the golden ticket," Schilling said. "That thing where you feel it lines up politically, creatively, it just fires on all cylinders."