Taylor Swift Invited 'Shake It Off' Lip Syncing Frat Boys to One of Her Concerts
Wait until you see the video from the brothers of Delta Sigma Phi.
September 15, 2014, 1:01 PM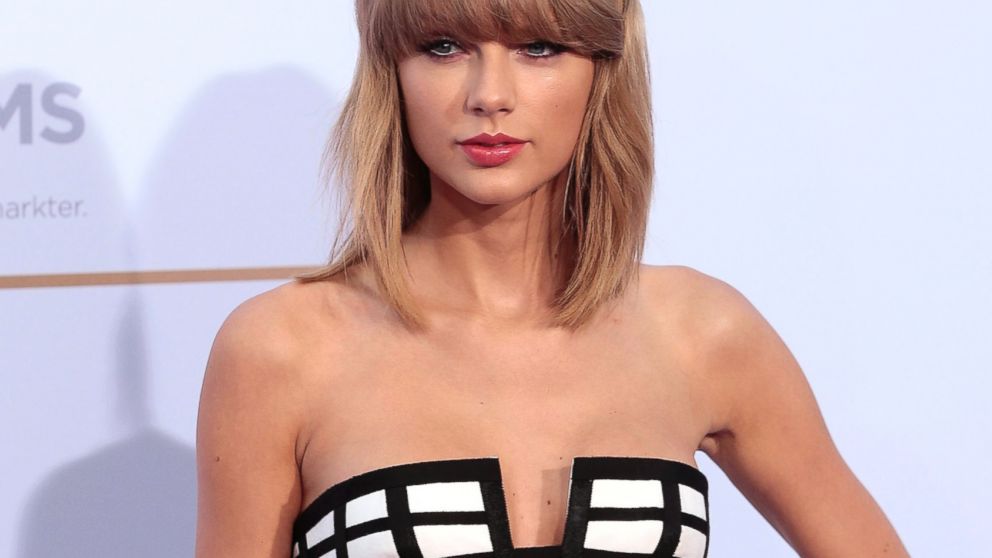 — -- Taylor Swift really appreciates her fans.
Exhibit A: She invited a fraternity's worth of guys to her tour next year, thanks to an adorable lip-dub video they made to her hit "Shake It Off."
The clip was made by the brothers of Delta Sigma Phi Beta Mu at Kentucky's Transylvania University. In the clip (below), all the boys -- some dressed in wacky outfits -- dance in and out of their dorm rooms and down the hall, lip-syncing to "Shake It Off" in one take. The whole thing was a stunt to drive people to their fundraising page for The Leukemia & Lymphoma Society's Light The Night Walk fund.
Taylor Swift Releases 'Shake It Off' Music Video
Read Taylor Swift's Message to Fan Being Bullied
Swift was so impressed that she tweeted a link to the video and wrote, "I'm personally inviting all of these guys (and a date!) to a show on tour next year, it's on me. Nailed it, bros!"
One brother responded by posting a screenshot of the tweet, and adding, "This is quite simply the best day of my life." Another chimed in, "So...now all I need is a date to @taylorswift13's concert." When one suggested that he ask Swift herself, he replied, "Already asked her to our formal."