Teresa Giudice Sentenced to Serve Time at Prison in Danbury
Yes, that's where "Orange Is the New Black" is based.
October 23, 2014, 3:10 PM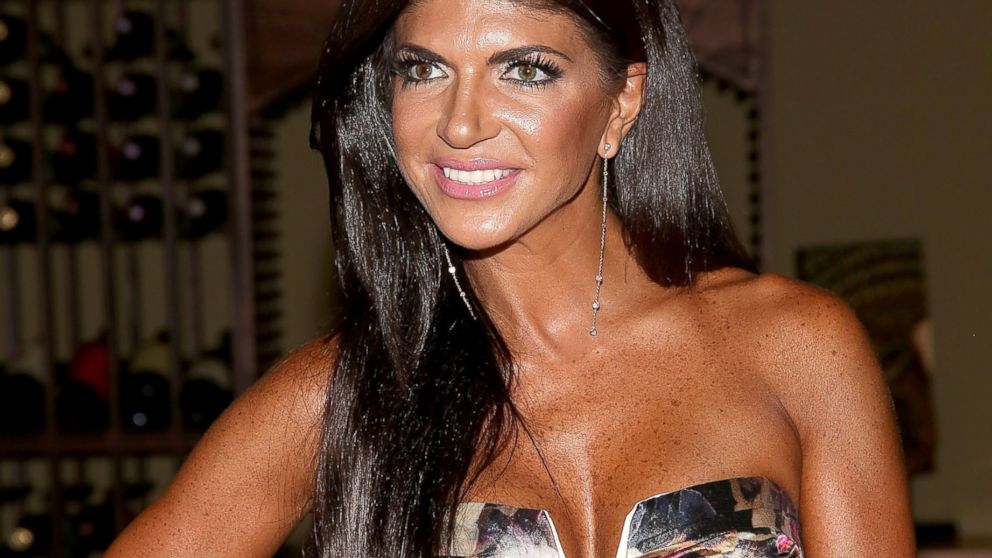 — -- Teresa Giudice will kick off 2015 by reporting to prison.
On Jan. 5, the reality TV star is expected report to a federal prison camp in Danbury, Connecticut -- the same facility that serves as the setting for Piper Kerman's memoir, "Orange Is the New Black." Judge Esther Salas, who oversaw Giudice's federal tax fraud case, learned on a conference call with the reality TV star's lawyers yesterday that the federal Bureau of Prisons assigned Giudice to Danbury, which was one of the facilities recommended by the judge.
Salas also told Giudice's attorneys on a conference call yesterday that she will not recommend that the mother of four serve most of the sentence in a halfway house, as requested, although the final decision will be made by the federal Bureau of Prisons.
Giudice was sentenced to 15 months in prison earlier this month after pleading guilty to tax fraud. Upon hearing her sentence, the "Real Housewives of New Jersey" star admitted she was "shocked."
"I was shaking," she told Bravo host Andy Cohen on Oct 6. "At one point, I couldn't even move my fingers. They were stuck. I couldn't open my hands ... my nerves were shot, I've had sleepless nights."
Giudice's husband Joe, who was sentenced to 3.5 years, will begin his time behind bars when his wife is free. The judge staggered their sentence in the interest of the couple's four young daughters.
Luckily for her, the Danbury prison, a low-security women's facility, is a relatively short drive from the Giudice's New Jersey home. It also had its fair share of Hollywood moments. Not only did Kerman serve time there, but so did singer Lauryn Hill (for failing to file tax returns). It has also been mentioned in TV shows including, "The Sopranos," "CSI: New York," and "Weeds."