— -- It's been more than a decade since "Mean Girls" was cemented into pop culture history with classic lines like "Stop trying to make fetch happen" and "It's October 3."
When you think Lindsay Lohan, you think "Mean Girls." Then you add Tina Fey doing what she does best, acting and writing, alongside Rachel McAdams, Amy Poehler, Lacey Chabert and Amanda Seyfried, and you have a film that stands the test of time.
For its "Reunions" issue, Entertainment Weekly invited the cast, who reflected on the film 10 years later.
Here are five things the stars of the movie revealed that you may not know about "Mean Girls":
1 - Originally Lohan and McAdams Wanted Each Other's Parts
"I wanted to play Regina. I had just played -- in 'Confessions [of a Teenage Drama Queen]' and 'Freaky [Friday]' -- not the cool girl in school. I was still 17 years old and I wanted to be the cool girl on set," Lohan said, adding that after having a "war" with director Mark Waters, who said "No, Cady is the heroine, and that's who you are," she decided to give it a shot.
"Then I sat in all the auditions. Amanda auditioned to play Regina as well. It ended up being Rachel, and she's wonderful," Lohan added.
But McAdams wanted to play Cady.
"Originally, I auditioned for Cady. Everyone was flipped around a little bit," she said.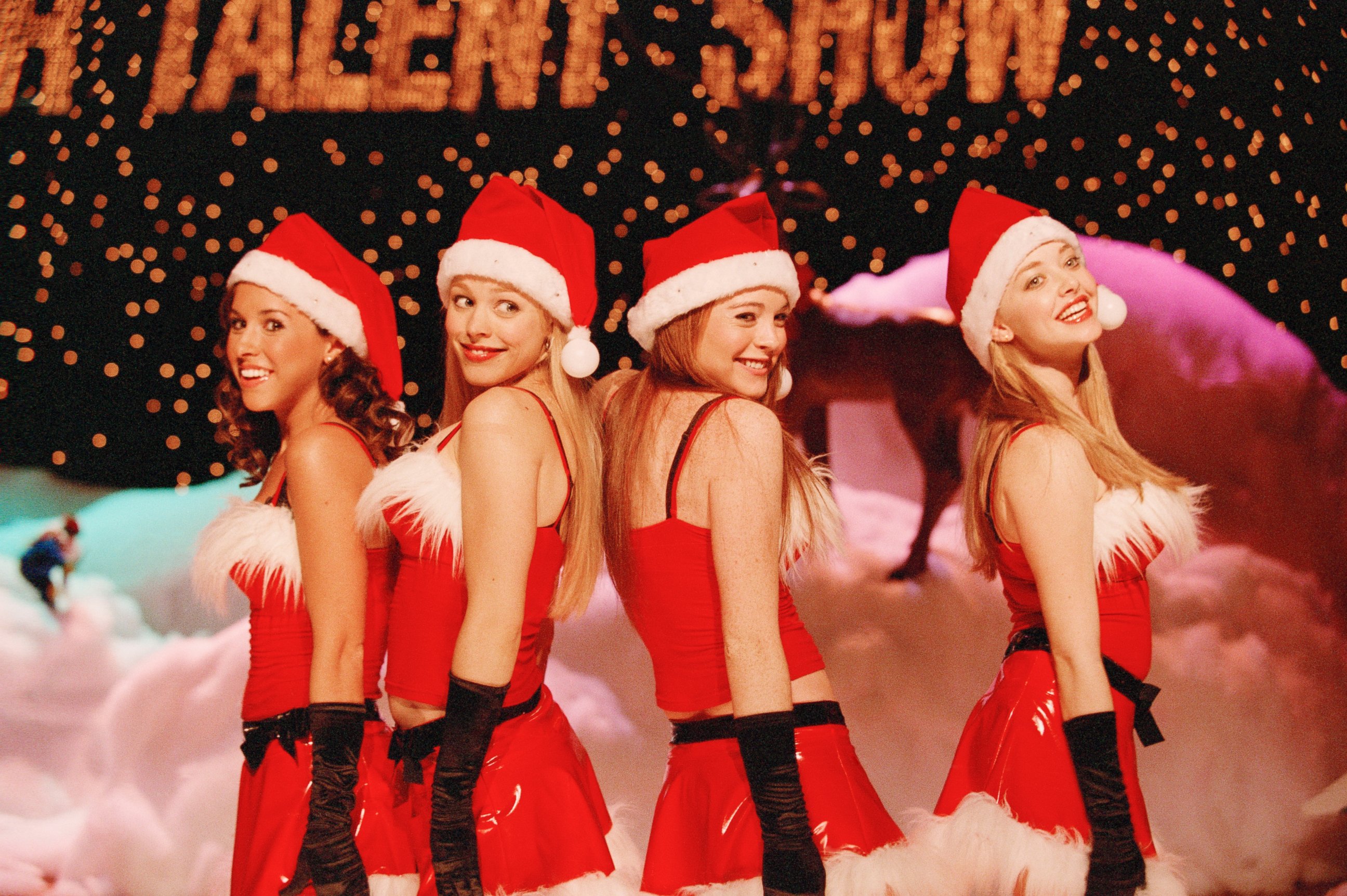 2 - Lacey Chabert Thought She Was 'Really Wrong' for the Role of Gretchen
"The character description physically was very different from me. [She] was supposed to be really gangly. I loved how insecure she was. For me, the comedy came in her trying so desperately to please everyone and fit in and having no clue of her own identity," Chabert said.
3 - Tina Fey Used Unusual Means of Transport From NY to Toronto During Filming
"I was coming back and forth from 'SNL' a lot from New York. I don't remember if I was weird about flying or if it was the timing, but sometimes I would go do 'SNL,' then I would get in a Winnebago at 2 in the morning and be driven to Toronto. It's so stupid," Fey said.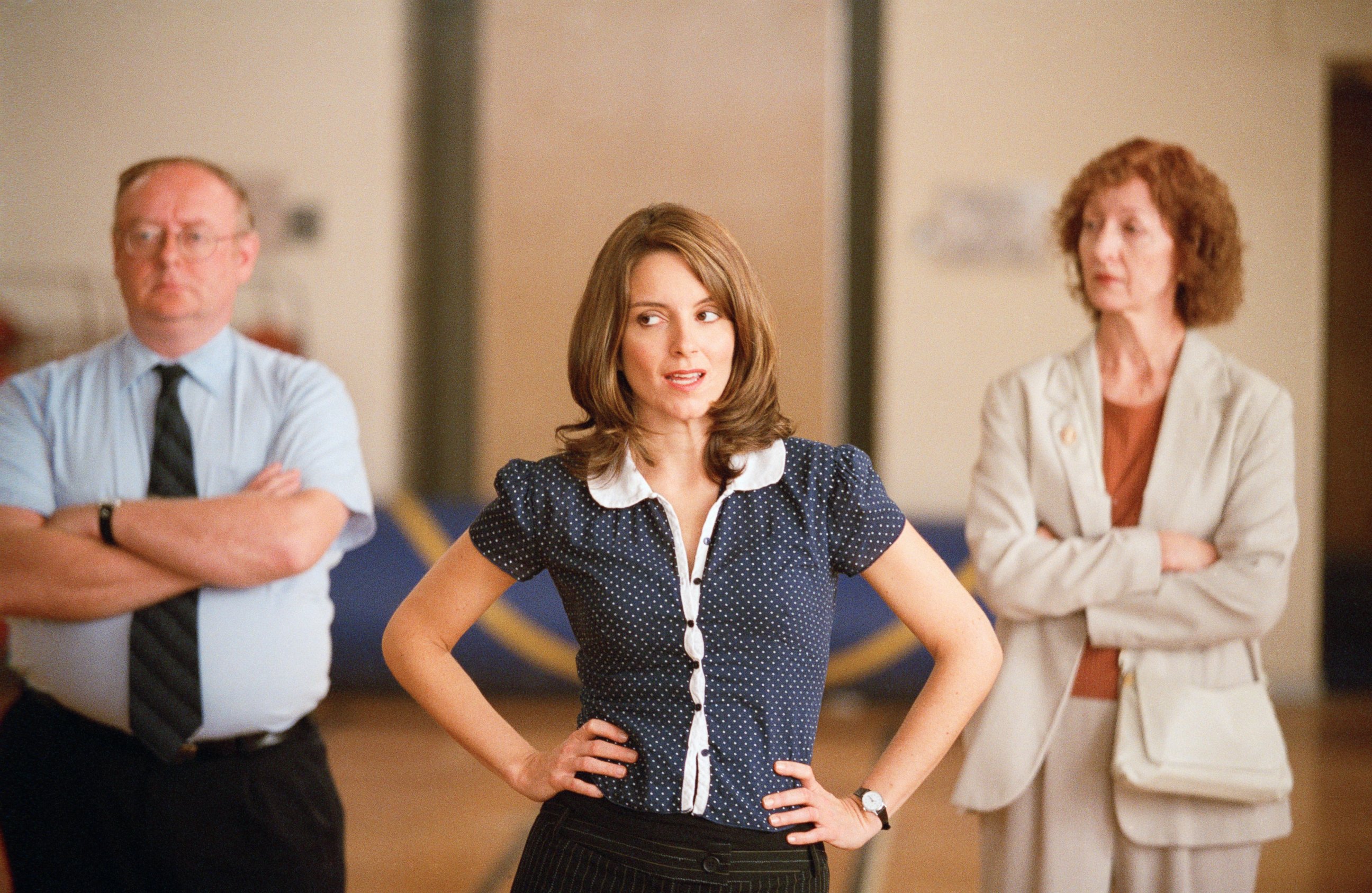 4 - A 17-Year-Old Lohan Tried to Ask Fey and Poehler for Advice With Her Celebrity Beef
"I remember 17-year-old Lindsay was on a mission to find pink Uggs. That was, like, what she was working on. And there was one day where she tried to explain to Amy and me her beef with Hilary Duff, but we couldn't crack it. But we were pretending we could follow it," Fey said.
Lohan responded about the Uggs, "I had been online trying to get pink Uggs because I had a pink pleated skirt in the scene where I fall into the garbage can. I was like, "I need pink Uggs!" I mean, I was rhinestoning my phone at the time with Swarovski crystals. [Laughs] So it was somewhat Method."
5 - Fey Used Real Names in Writing the Script
"I tried to use real names in writing because it's just easier. My older brother's good friend is Glenn Cocco. He's a film editor in Los Angeles, and I imagine it's a pain in the butt for him. Someone said to me you could buy a shirt at Target that says 'You go, Glenn Cocco!' That was unexpected," Fey said.
Bonus - Fey Has Changed Her Mind About a Sequel
"At the time [2004] we did want to start the conversation about the sequel, and for whatever reason I was like, "No!!! We shouldn't do that!" Now I look back and I'm like, 'Why?' But now, no -- it's too late now," she said.