5 Things to Know About Taye Diggs' New Lady, Amanza Smith Brown
The two were spotted holding hands in Los Angeles last week.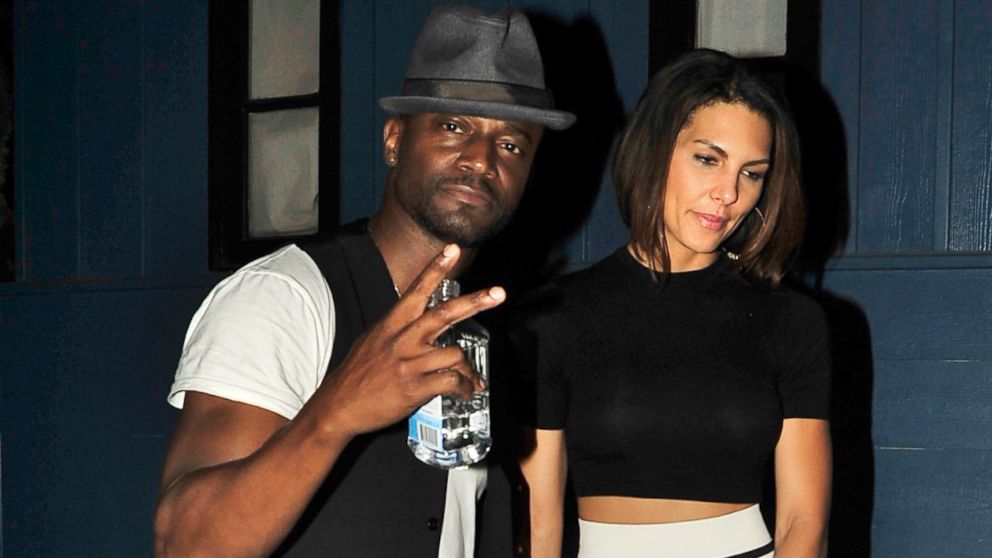 April 17, 2014 — -- Actor Taye Diggs appears to have a new woman in his life.
"The Best Man Holiday" star, 43, was seen holding hands with a beautiful brunette last week in West Hollywood after splitting from his wife of 11 years, Idina Menzel, in December.
Here are five things to know about Diggs' new beauty.
1. Here Name Is Not Amanda
It's Amanza Smith Brown, thank you.
2. She's a Model
Both her Facebook pages and Twitter accounts list her as a model at L.A. Talent. She has also appeared on "Deal or No Deal" as a model, according to the The New York Times.
3. She was Married Before
Amanza Smith married former NFL player Ralph Brown in 2010. There's a trailer for their wedding up on YouTube.
4.She's a Mommy
A photographer posted pictures in 2011 of Brown's second child.
"I had the pleasure of photographing this beautiful newborn this past weekend in Laguna Beach, California. When Amanza and Ralph Brown (Ralph is a former Arizona Cardinals NFL Player, Go Cardinals!) called me to photograph their newest addition, I was honored and happy to travel to Cali to shoot their beautiful family," the caption read. "Mom and Dad, you are going to have your hands full but I imagine that you are about to have the best times of your life with your now family of 4."
5. She's Got Moves
Smith taught "kids dance and gymnastics" in her spare time, according to an old post on Game Shows Wiki.