Tito Jackson on Releasing Solo Music at Age 62
"This is my official debut," he said.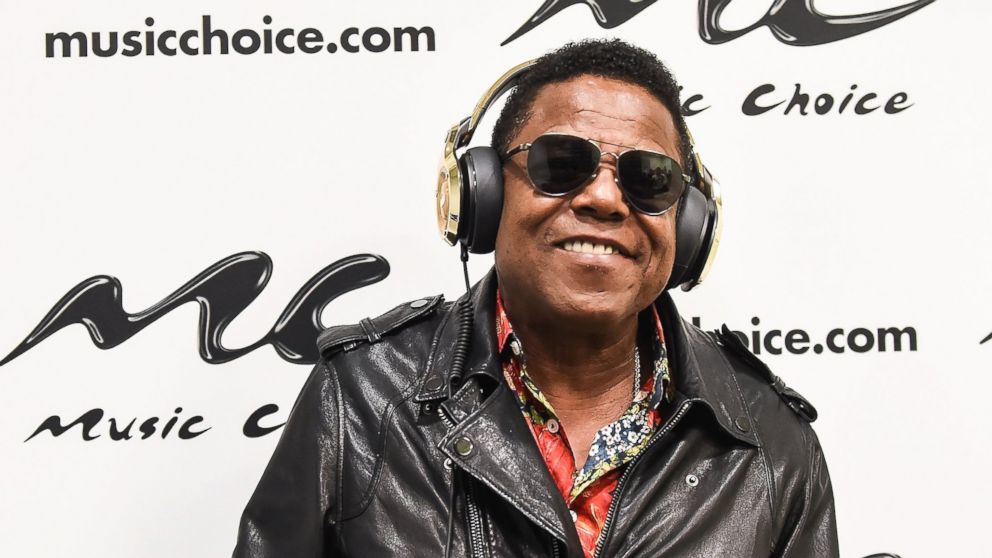 — -- Tito Jackson has never released a solo project -- until now.
Earlier this month, the Jackson 5 founding member's new single "Get It Baby" debuted at No. 30 on the Billboard + Twitter Top Tracks chart dated June 11. With that feat, all nine Jackson siblings now have had solo hits on the Billboard charts.
The Gary, Indiana, native is elated about the success, and had something to prove in the process.
"This is my official debut and I don't want to call out any names but a very known figure used a comment about me...and I said, you know what, I gotta do this to kind of shut this kind of language up," Jackson joked to ABC News.
He's referring to former NBA superstar turned sports analyst Charles Barkley, who famously made remarks in 2010 about Jackson's talent.
Success is the best revenge. And Jackson, 62, has no hard feelings.
"Well, you know, I love this person and I'm not saying it's cold or hot or whatever but I just had to do what I need to do to put a lid on that," he added.
The singer – who performed blues music for 10 years – had some initial reservations about his song when he first heard it.
"They played the song for me and I heard the groove in it but I felt like it was a little not for me. And I listened to it again and said, 'Dang, I could do this song, this song is great,'" he said. "I like it, people seem to like it, everybody wants to dance to it. I'm happy."