— -- The Oscars 2016 red carpet was full of glitz and glamour … and children?
That's the case in this creative photo shoot by Tricia Messeroux, creator and photographer of toddlewood.com, which transforms everyday kids into superstar celebrities, iconic figures and historic legends.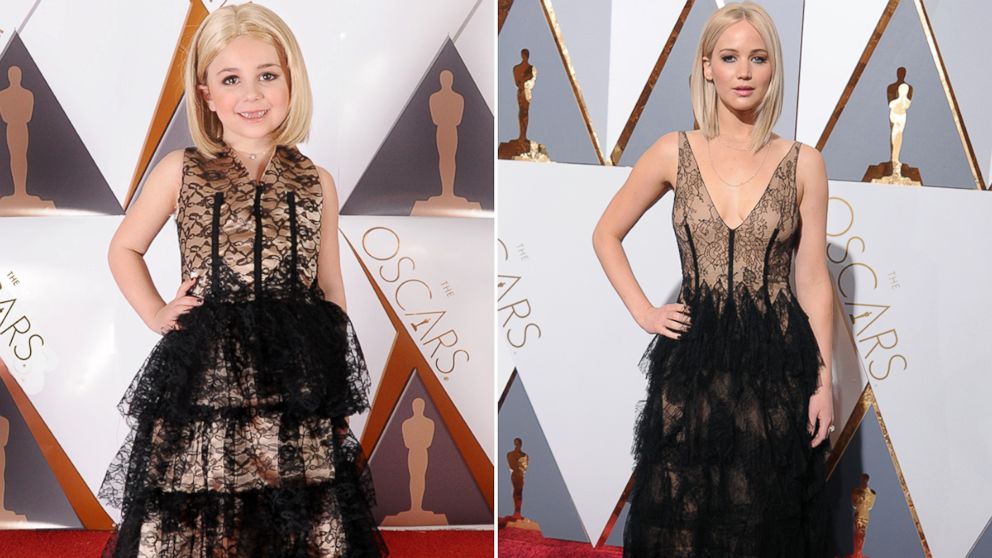 In her latest shoot, Messeroux recreated red carpet looks from Sunday's awards show, from Whoopi Goldberg to Jennifer Lawrence to Kevin Hart.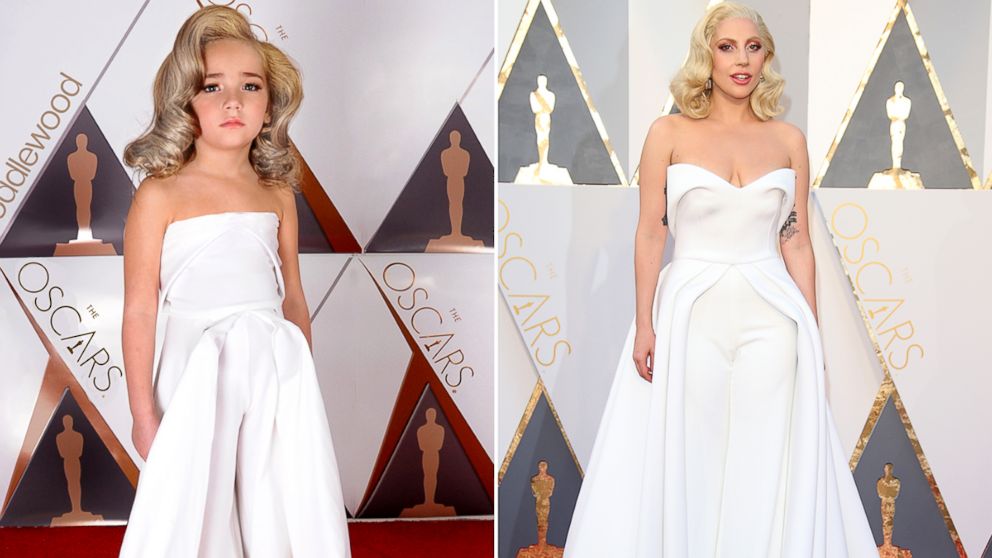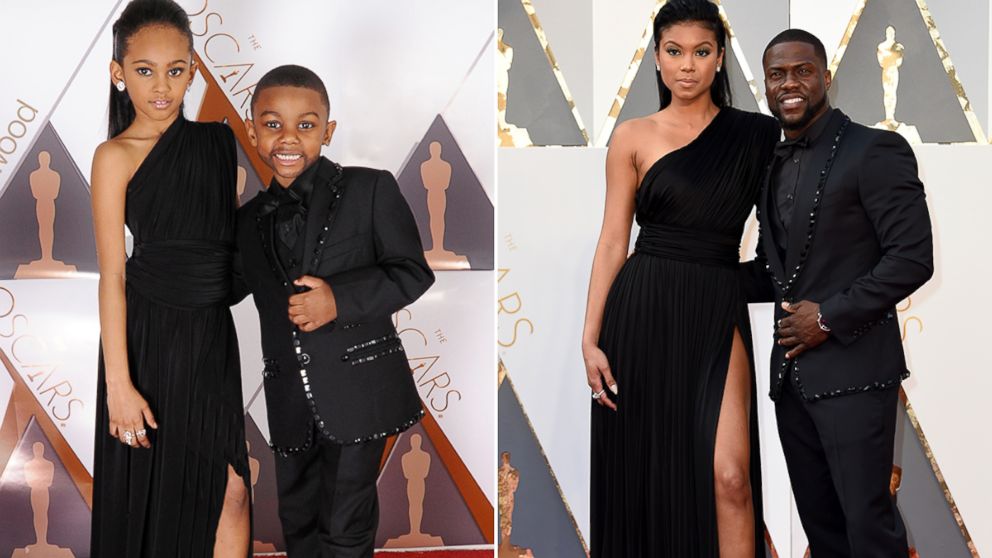 These glamorous children are giving celebs a run for their money. Take a look at the stars' pint-sized protégés: