— -- Bonnie Tyler's 1983 hit, "Total Eclipse of the Heart," has climbed to No. 1 on the iTunes charts as the song became an unofficial anthem for the total solar eclipse.
The song, from Tyler's 1982 album, "Faster Than the Speed of Night," surpassed the reggaeton pop hit "Despacito" by Luis Fonsi and is priced at $1.29 on iTunes.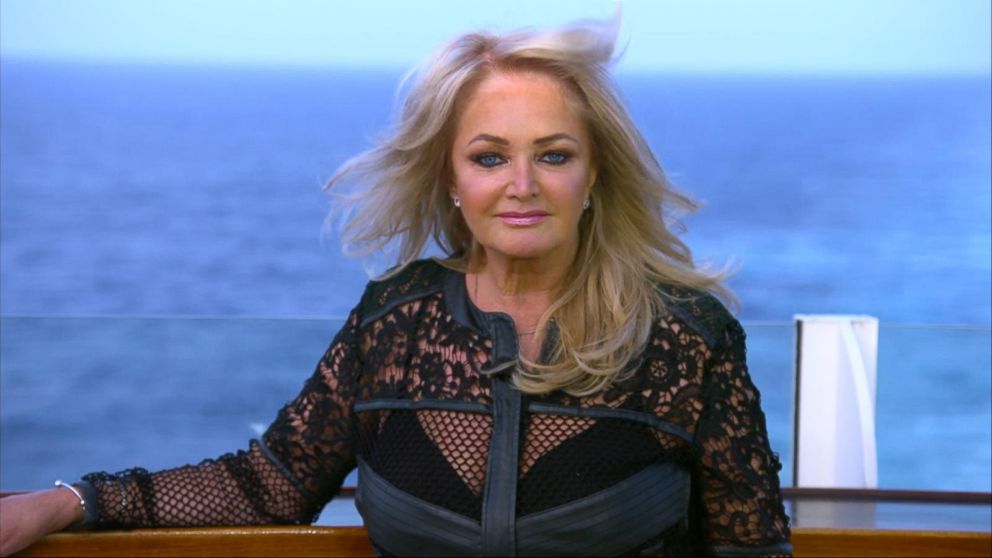 "Total Eclipse of the Heart" also topped popular songs from Liam Payne and Justin Bieber, which fell to Nos. 3 and 4.
Tyler told ABC News this morning that she was performing the song alongside Joe Jonas' band DNCE as part Royal Caribbean's special Total Eclipse Cruise.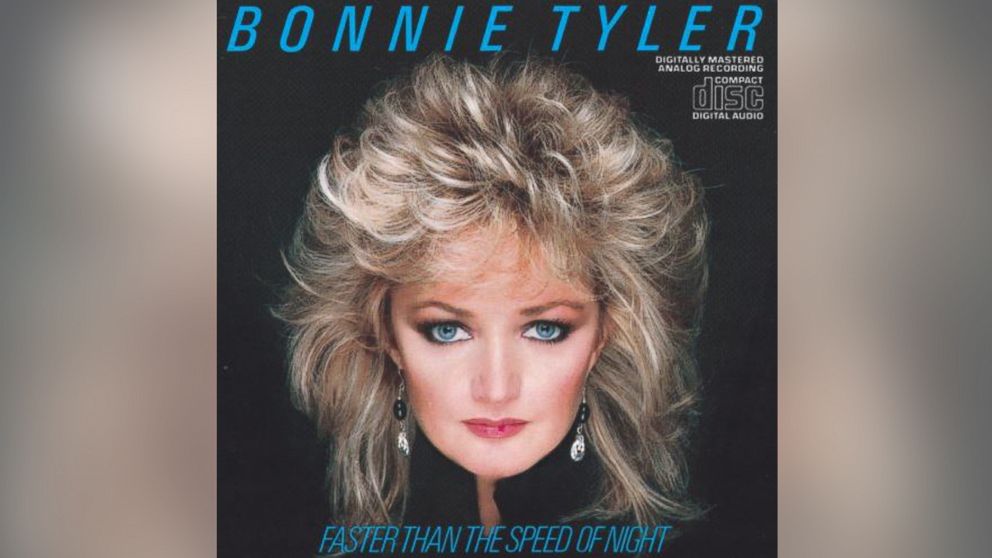 Tyler said she was thrilled to sing the song.
"I never get tired of singing the song," she said live from the cruise ship on "GMA." "It's a great song, and it gets everyone in the mood."