— -- President Donald Trump found himself in the hot seat on Monday after he decided to go golfing on Martin Luther King Jr. Day, breaking with a years-long tradition set by previous presidents who commemorated the holiday by performing civic duties.
The late-night shows found the topic rich for attack on Monday night.
"In the past, Presidents Obama and Bush did volunteer work on this day to honor Dr. King. President Trump today played golf to honor him," Jimmy Kimmel said Monday on "Live." "He made his 95th visit since becoming president to one of the golf courses he owns: the Trump International Golf Club in Palm Beach. Just as Dr. King would have wanted, which is especially glaring considering the fact people have been calling Trump a racist all weekend."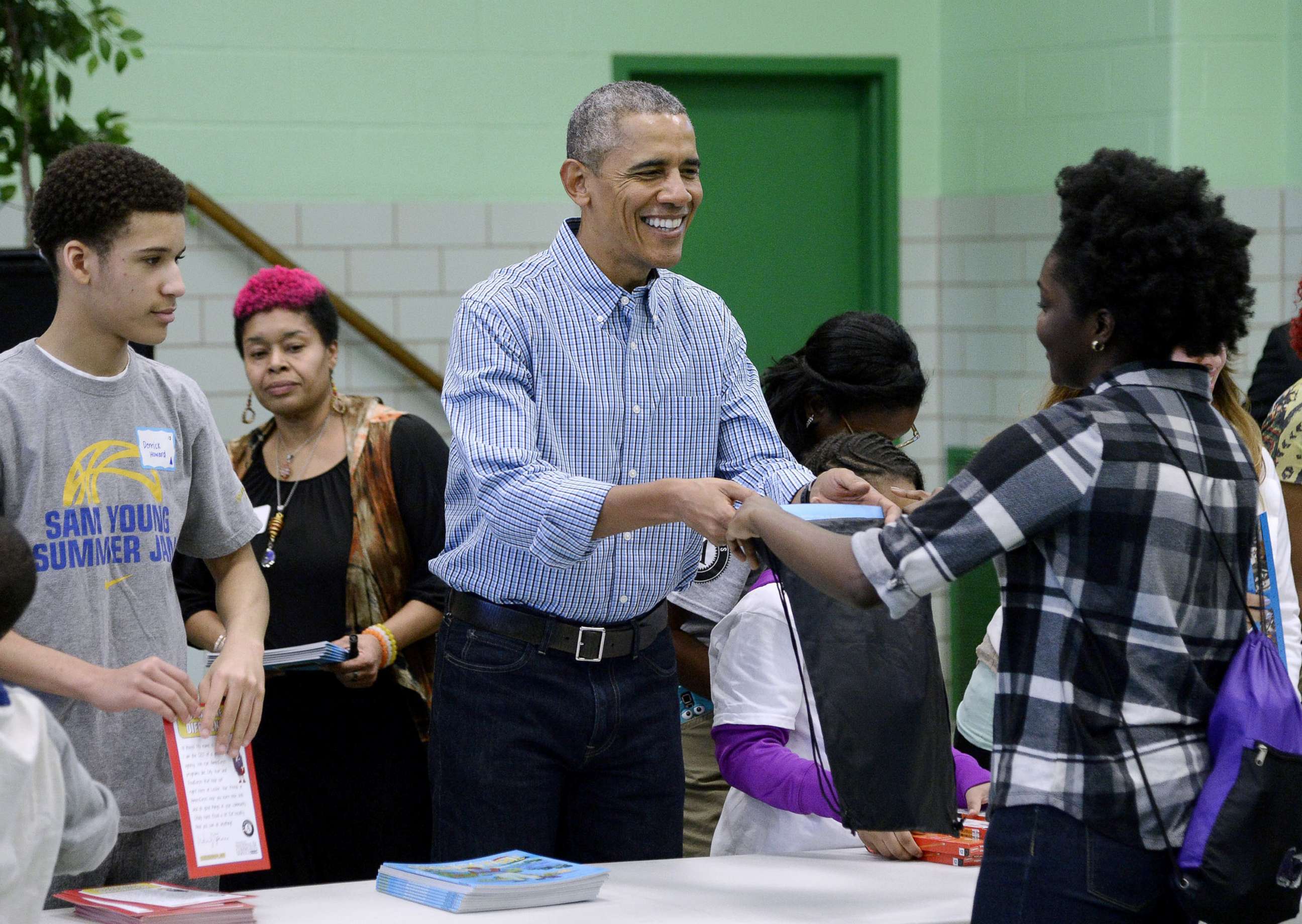 The criticism came just one day after Trump declared that he is "not a racist" as he denied reports that he referred to Haiti and African countries as "s---hole countries."
"No, no, I'm not a racist," Trump told reporters on Sunday. "I am the least racist person you have ever interviewed. That I can tell you."
The comments were reportedly made during a closed-door meeting with members of Congress to discuss immigration on Thursday.
According to the reports, Trump also said the United States should accept more immigrants from countries like Norway.
Trevor Noah, host of "The Daily Show," tried to find humor in the situation -- now referred to as 's---hole-gate.'"
"'I am the least racist person you have ever interviewed' seems like a ridiculous statement from Donald Trump, until you realize he was speaking to the chief reporter from the Klu Klux Kronicle," Noah said Monday evening.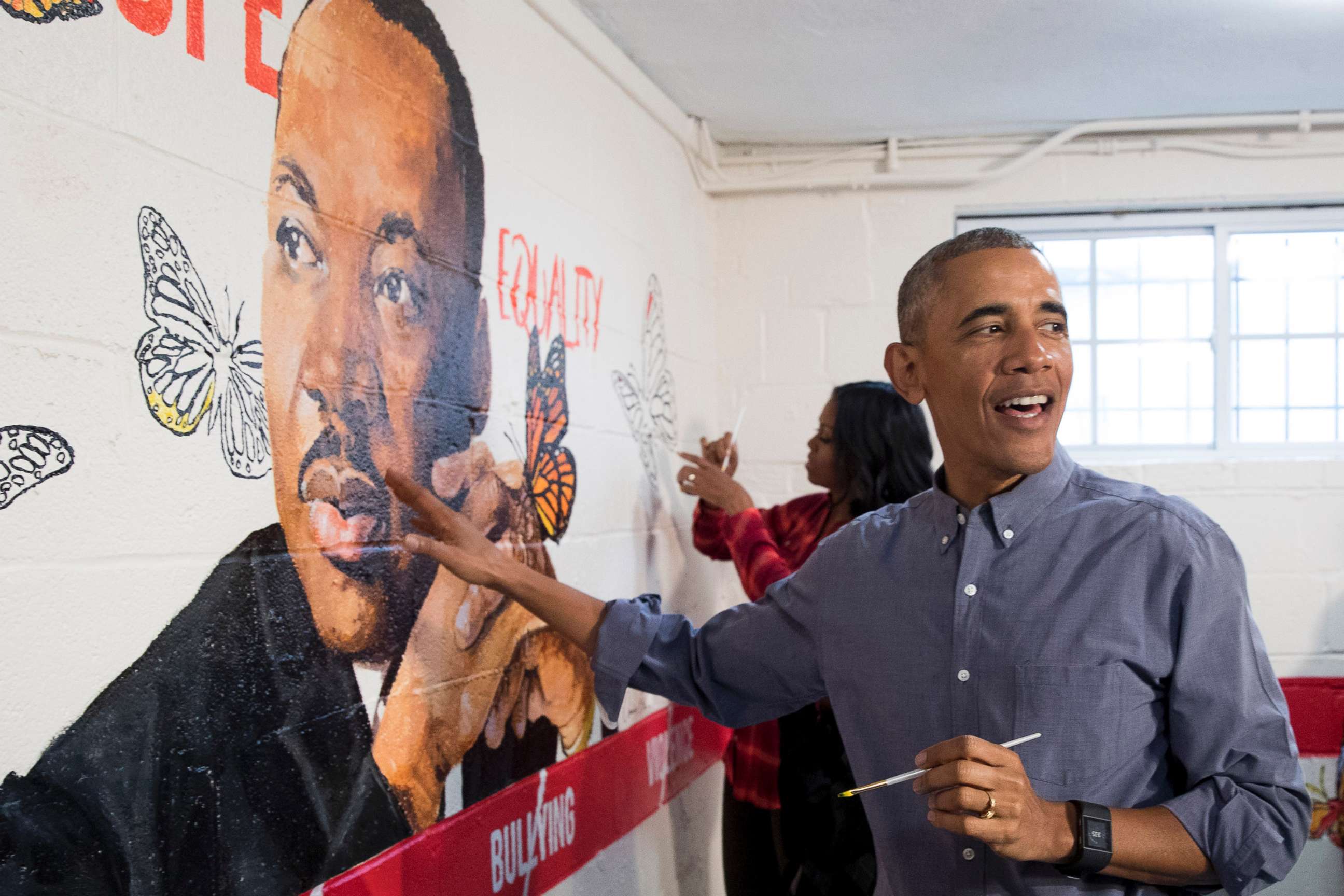 He pointed out that two U.S. lawmakers claimed they personally heard Trump make the vulgar remark, but he said the president's alleged vulgarity was not his main concern.
"Him having a poo-poo mouth is not the story for me," Noah said. "The president of the United States condemning entire groups of people as worthless and undesirable based on what country they happen to be born in, that's the story."
Over on "The Late Show," host Stephen Colbert asked his guest, Sen. Chuck Schumer, D-N.Y., if he thought Trump made the controversial comments.
"I have no doubts," Schumer replied. "Donald Trump has lied so many times it's hard to believe him on anything let alone this.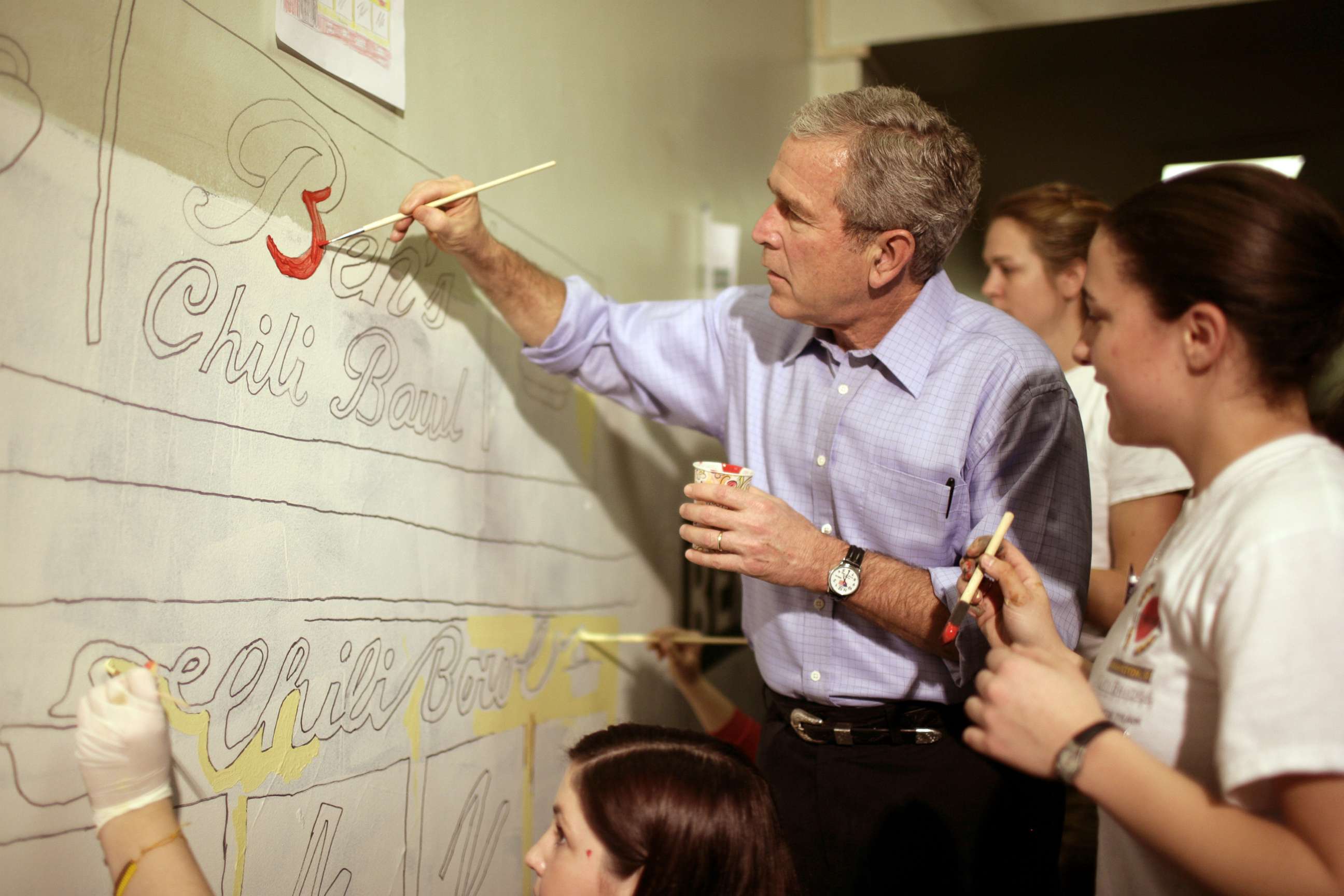 "His comments over and over and over again can be described as nothing but racist and obnoxious," he added.
Schumer also presented the president with a challenge that he said would prove that he wasn't racist.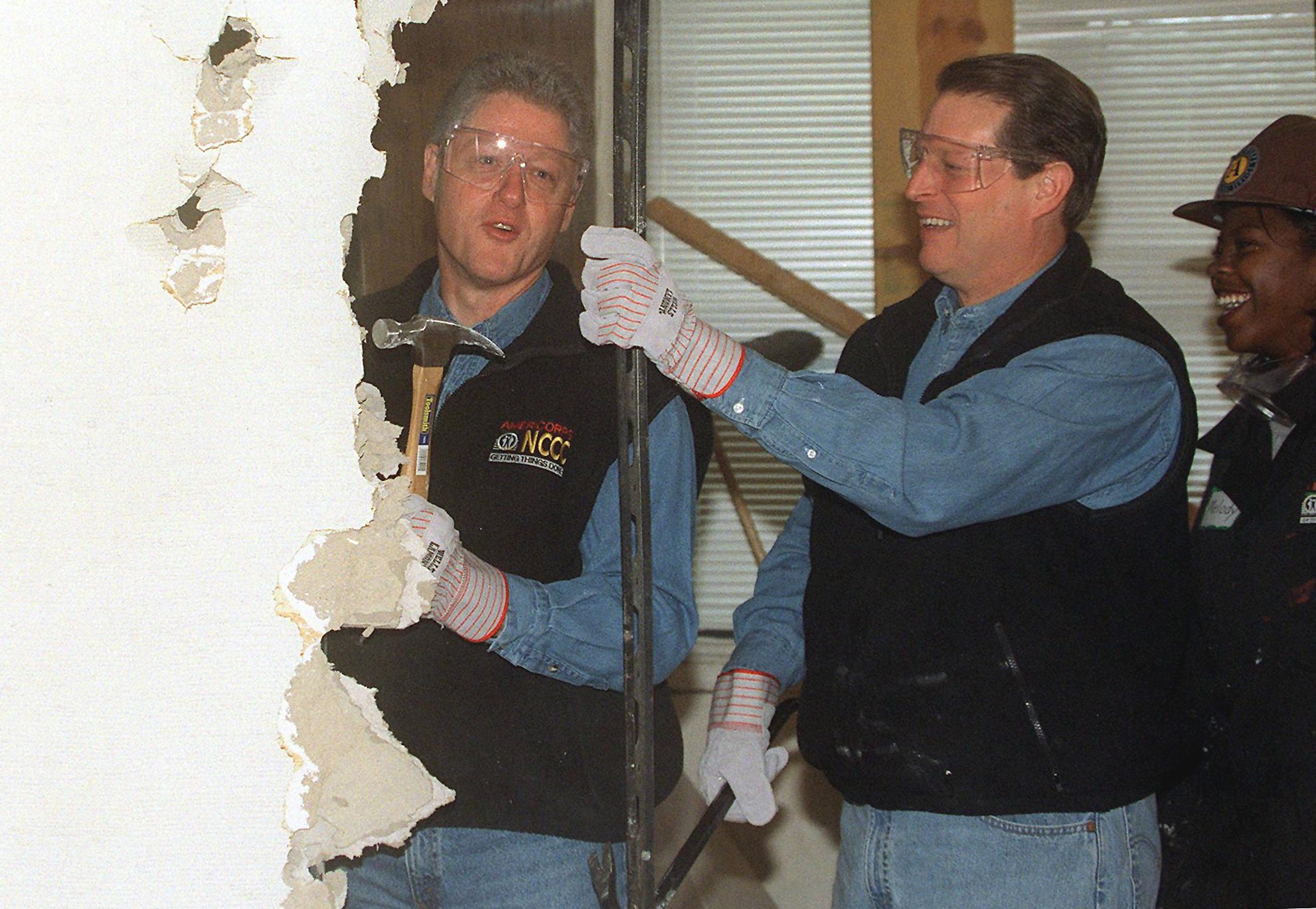 "Actions speak louder than words," Schumer said. "If you want to just begin the long road back to proving you're not racist or bigoted, support the bipartisan compromise three Democrats and three Republicans put on the floor, everyone gave, and get the Dreamers safety here in America.
"That's what he should do," he added.