U2's 'Songs of Experience' is one of the best albums of 2017
The album is their best since "All That You Can't Leave Behind."
December 1, 2017, 4:36 PM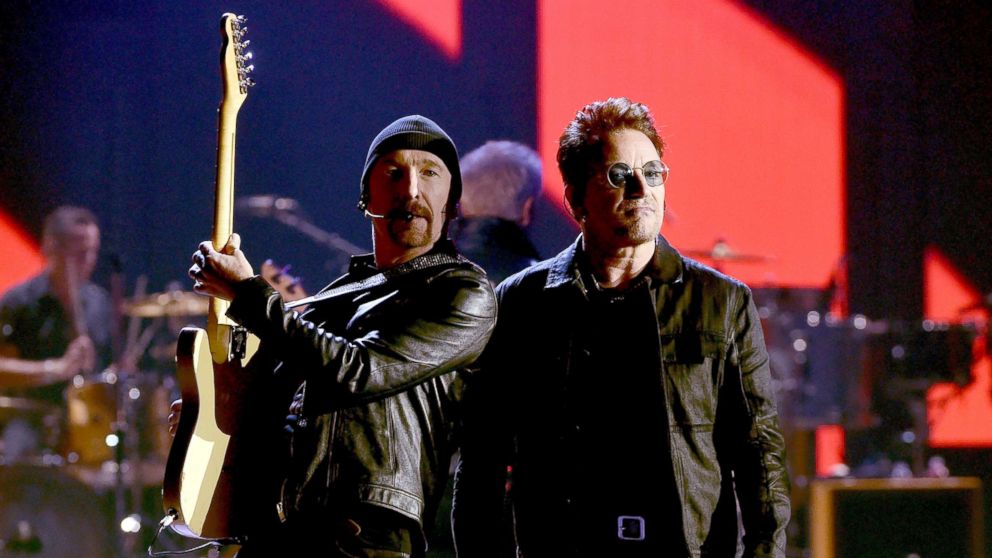 — -- U2's "Songs of Experience" (Deluxe Edition)
****1/2

"Songs of Experience" is easily U2's best and most satisfying album since "All That You Can't Leave Behind" in 2000. Though the opener, "Love is All We Have Left," provides a brief moment of panic when Bono briefly puts a vocoder effect over his voice (in the long-run, it fits the song), once you hear the soulful lift of "Summer of Love" or the surprisingly sweeping "Landlady," it becomes apparent that U2 is back at its anthemic peak. "The Little Things that Give You Away" is a classic for the ages while rocker "The Blackout" should earn them plenty of radio spins.
"Red Flag Day" sounds like a brighter, happier callback to a "Sunday Bloody Sunday" type of energy, while "The Showman (Little More Better)" makes you wonder if they were listening to Rick Springfield's "Jessie's Girl" on repeat during the recording sessions.
"You're the Best Thing About Me" sounds like several song ideas successfully sandwiched together, although the Kygo remix somehow lessens this feeling and makes it sound more unified. "Get Out of Your Own Way" recalls "Beautiful Day" and benefits from Kendrick Lamar's sermon-like guest-spot. This seamlessly transitions to "American Soul," a fuller version of U2'S guest portion on Lamar's track, "XXX." Sure, Bono's hook refrain of "You and I are rock & roll" seems a little hackneyed, but the song makes up for that in bravado and political drive.
It's nice to see a new version of "Ordinary Love" among the bonus tracks. It's also fantastic how "13 (There is a Light)" reprises the "Songs of Innocence" track "Song for Someone," seemingly further to indicate that these two records are meant to play as a disconnected double album.
Thirty-seven years after the release of U2's debut album, "Boy," "Songs of Experience" is the work of a revitalized, re-energized band. This is a record that is never boring. While this may not be at the level of 1991's "Achtung Baby," this album is an indicator that U2 still intends to be the most successful band in the world. The band is still building its legacy, not leaning on it.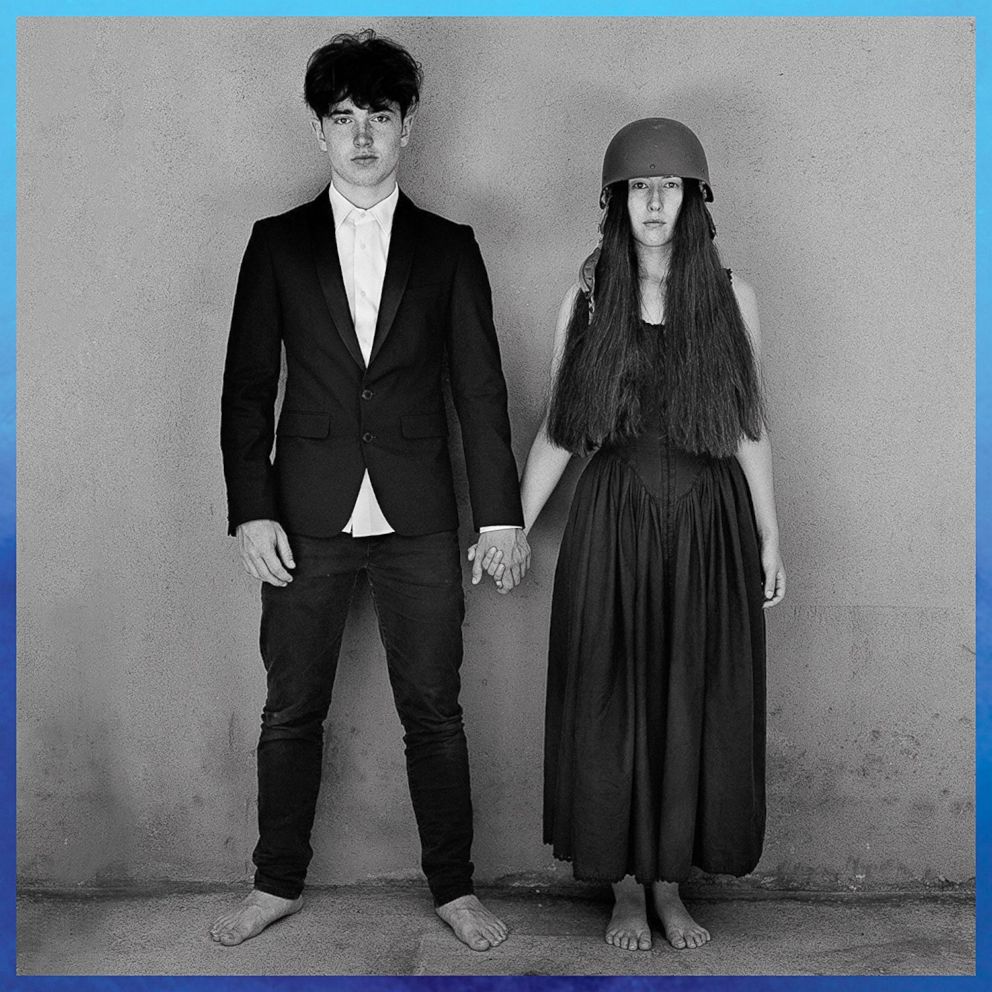 Focus Tracks:
"Summer of Love" In a perfect world, this would become an instant radio hit. There are many layers to this track's moody nuance, recalling the single "Electrical Storm."
"Red Flag Day" There's a jumpy, jaunty quality to this song that brings to mind the early eighties punk and new-wave bands that were U2's peers.
"The Little Things that Give You Away" Slow-burning ballads have always been the group's strength. This is a warm, glowing slice that isn't coated in heavy-handed syrup. Essentially this is a perfect example of what U2 does best.