Of all the women in the world, you would never think that Victoria Beckham's daughter Harper, 3, would be a tomboy, but she is.
Beckham, 41, spoke to Ellen DeGeneres earlier this week and couldn't stop gushing about her youngest child.
The last time she was on the comedian's show was seven years ago, so she had Harper since chatting with DeGeneres. The episode airs Friday.
"She's so great. And the boys are great with her. She's a little tomboy. You know, she loves to wear little dresses, but then she loves to put her football boots on and get in the garden with her brothers and have a bit of rough and tumble, which I think is great," she said in a clip of the episode obtained by the Daily Mail .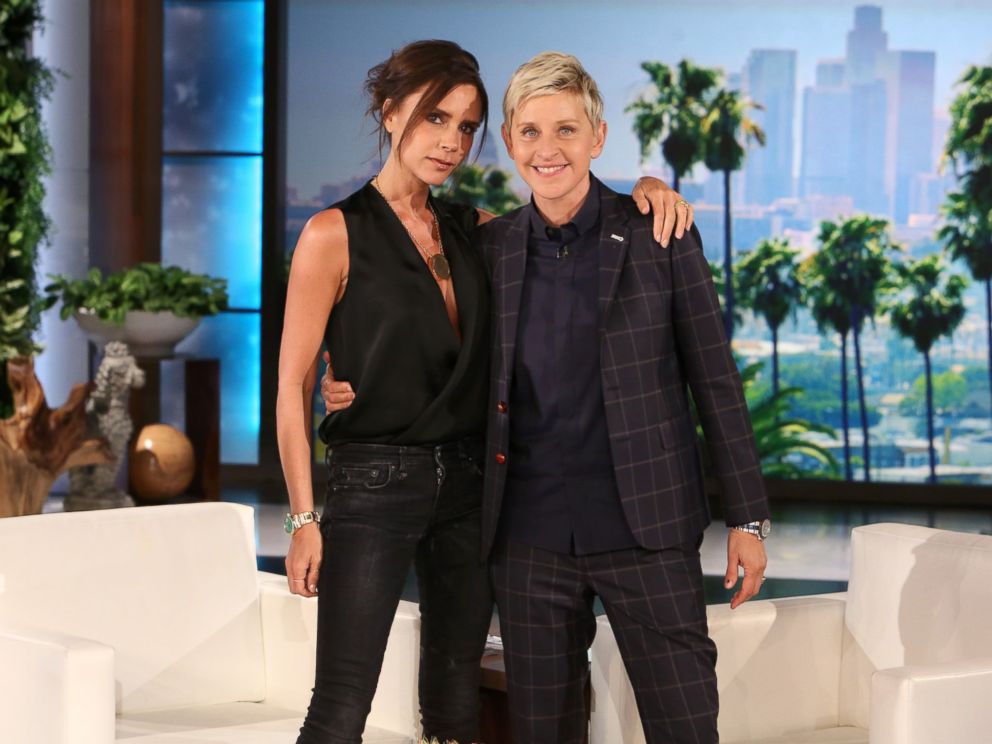 Harper is the youngest and has older brothers Brooklyn, 16, Romeo, 12, and Cruz, 10.
"They are really good kids, they work hard at school, they're happy, they're funny," she said. "They are just really good kids."
Beckham also gushed about her oldest, Brooklyn, who works at a cafe washing dishes, despite his rich, famous parents.
"I think it's great," she said. "For me and David, we work a lot, but the kids are everything."