Watch Caitlyn Jenner Try to Perfect Her Beauty Regimen
"I'm still getting the hang of this," she admits.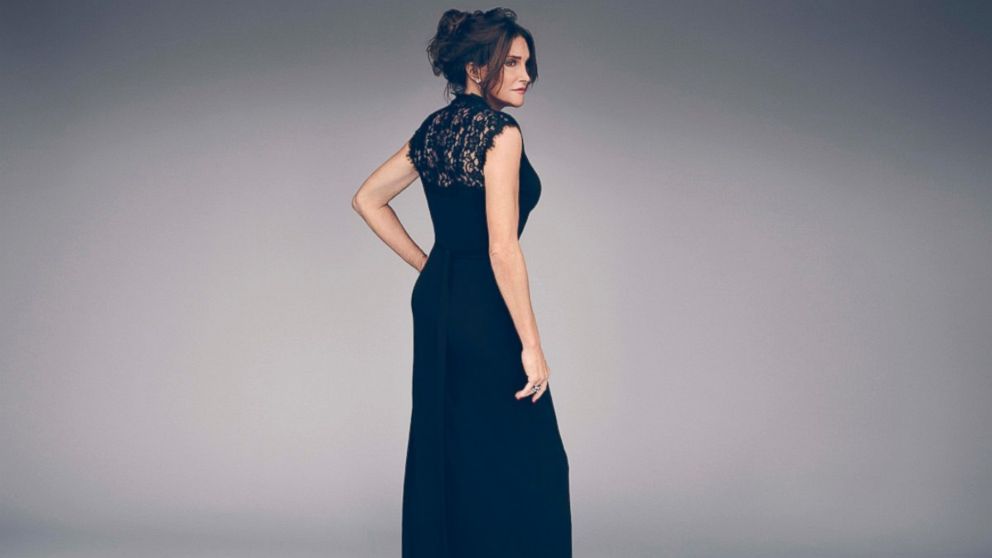 — -- Caitlyn Jenner is learning new beauty techniques.
In her first video posted on WhoSay, Jenner showed off her manicure and admitted she's still figuring out how do her nails.
"Still getting the hang of this," she wrote. "What do you think of the color?"
Since Jenner debuted her new look on the cover of Vanity Fair in June, the 65-year-old has been experimenting with different looks, including different styles. She's also opening up more about her journey, writing regularly in the coming weeks on WhoSay.
"This is the first in a series of editorials where I will discuss the serious issues and lessons that I am learning through this process," she explained earlier this week. "I have so much to discover and hope that you'll join me on this adventure."