Kaley Cuoco's Intimate Wedding Video
"I'm not nervous at all," she said just before walking down the aisle.
January 6, 2014, 12:39 PM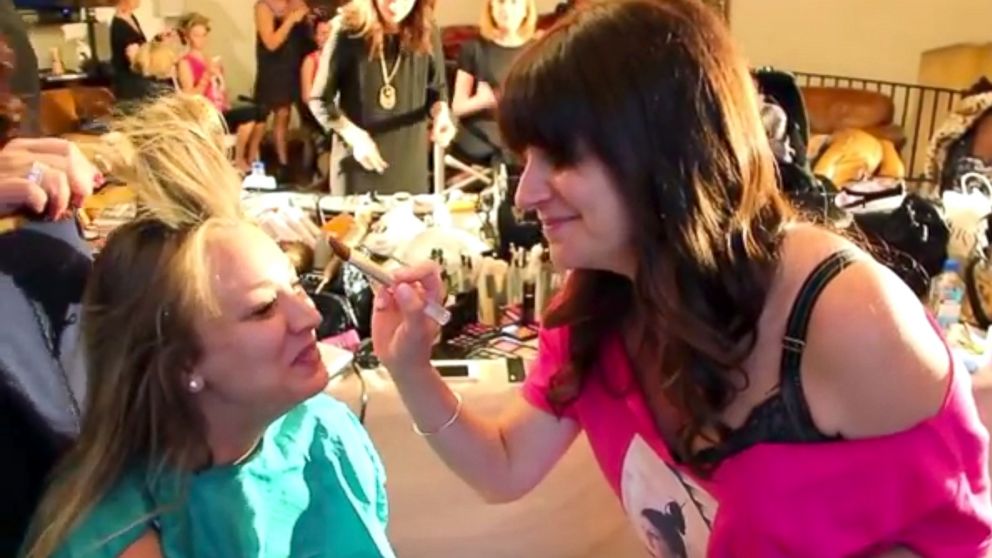 Jan. 6, 2014 -- Want to copy Kaley Cuoco's wedding night look? You're in luck.
Just when you thought you knew everything there was to know about the "Big Bang Theory" star's New Year's Eve nuptials (remember all these photos?) a new, behind-the-scenes video hit YouTube!
Check Out Kaley Cuoco's Pre-Wedding Celebrations
Jamie Greenberg, Cuoco's makeup artist and friend, posted the video as a cosmetics tutorial, complete with specifics as to which products she used for Cuoco's big night. However, it's also clear from the video that the two are also very close friends. After Cuoco's hair had been styled and her makeup was applied, she slipped into her pink Vera Wang gown and the two got emotional.
"I can't wait to go get married to Ryan [Sweeting]," she gushed. "I'm not nervous at all. I've never been less nervous about anything in my whole life."