— -- "Who's the Boss?" star Danny Pintauro revealed in an interview that he is HIV positive.
Pintauro is a former child star, who played Jonathan, on the hit show, which aired from 1984 to 1992. He opened up about the disease on the latest episode of "Oprah: Where Are They Now?"
The 39-year-old actor, who came out as gay in 1997, told Oprah that he's been living with the disease in secret since 2003.
"I'm HIV positive, and I have been for 12 years," he said on the show, adding that's he's been wanting to tell the world for some time now. He was diagnosed when he was living in New York.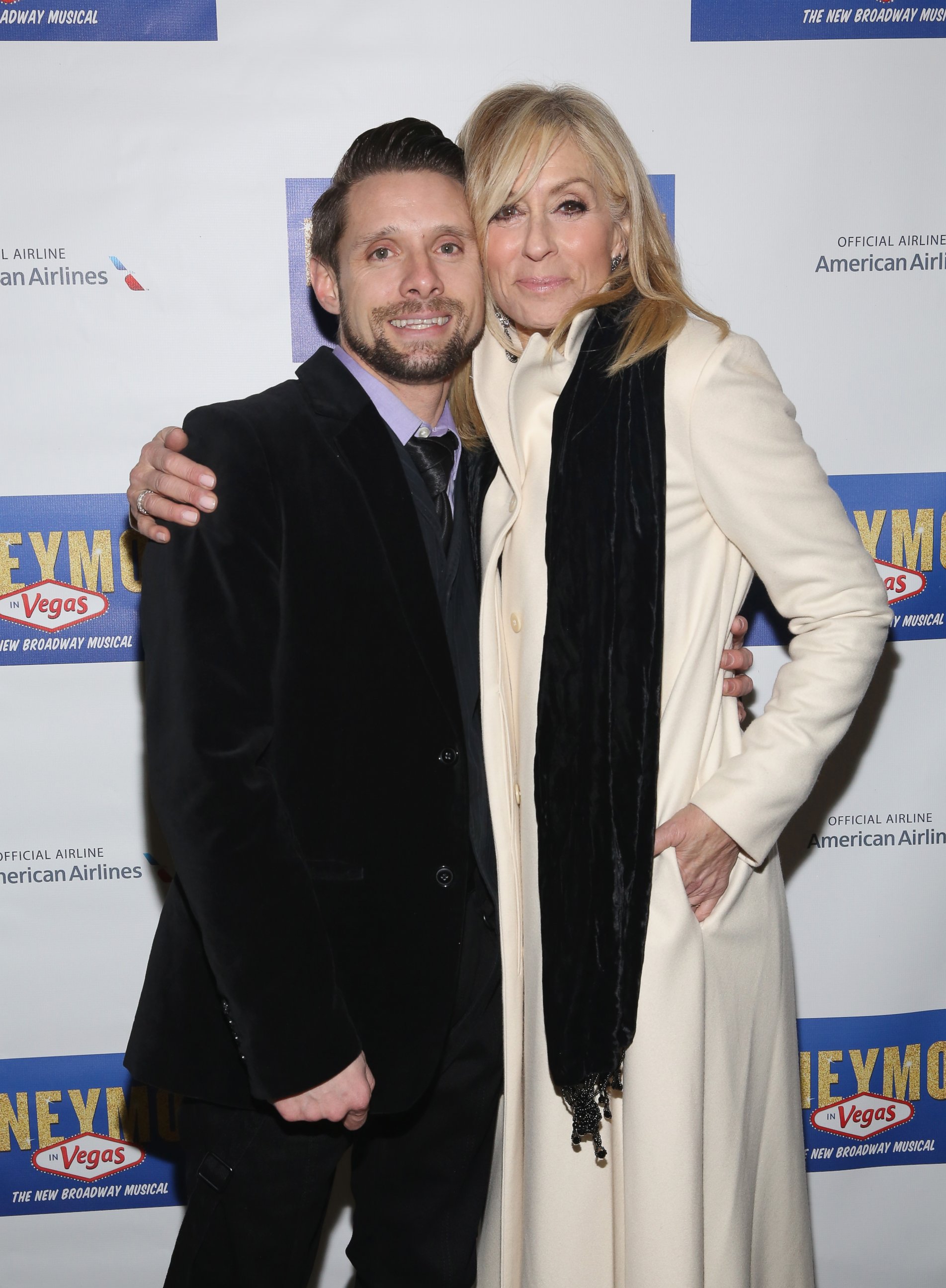 "I went in for a regular checkup. You know, as a responsible gay man, you're getting an HIV test done every six months," he said. "And you sort of waited two weeks on pins and needles, or at least I did, because I was just terrified of the idea of getting HIV."
Pintauro's biggest fear, he said, was "No one's ever going to want me."
"[But] there was a sense of relief. … It's backwards. You've spent so much time terrified that you're going to get it, and then you have it. You don't have to be terrified anymore," he said.
Pintauro married Wil Tabares in 2014.
On the show, Pintauro also opened up about his past drug use.
"I was doing crystal meth, which completely ruins your immune system. Crystal meth takes away your inhibitions. You have no limits," he said of when he first moved to New York from Los Angeles.