Willem Dafoe, who was nominated for an Academy Award for best actor for his performance in "At Eternity's Gate," said he hopes his nomination encourages more people to see the film.
"It's a special movie and this nomination will help it to get seen more widely," Dafoe told ABC News' "The Debrief."
"It's a movie that people really respond to when they go see it," he added.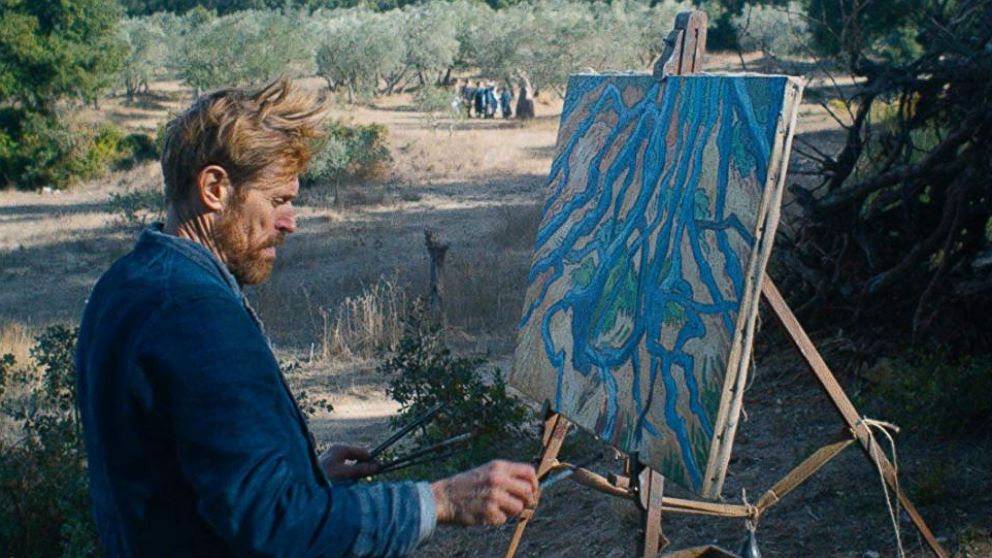 Dafoe plays 19th-century painter Vincent van Gogh in the film. He said he "inhabited" the famed and troubled artist by learning to paint, which in turn, changed how Dafoe perceives life.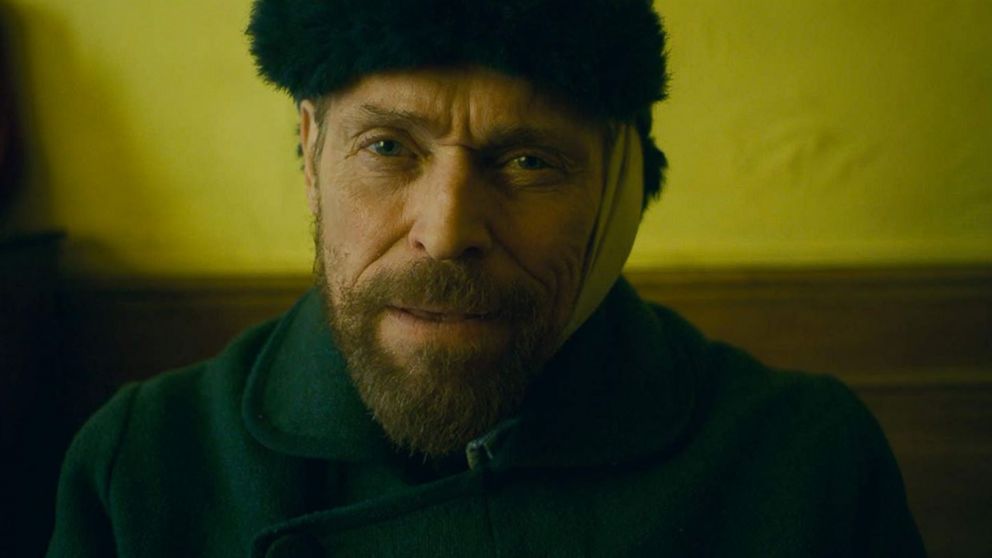 Dafoe has been nominated for the best supporting actor award three times, but this is his first best actor nod.
The 91st annual Academy Awards will air on ABC at 8 p.m. EST on Sunday, Feb. 24.