From glitz and glamour to sugar and sprinkles, YouTuber Koalipops is transforming celebs' Oscar gowns into cookies, one icing'd ensemble at a time.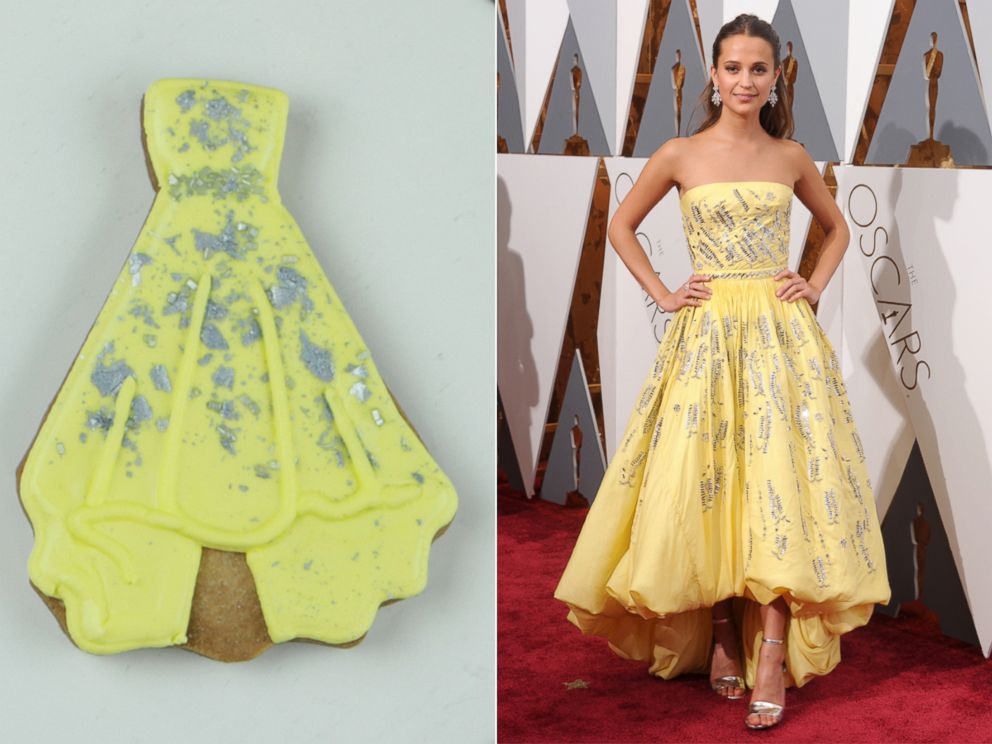 When it came to deciding which Hollywood A-listers to feature, "I chose all the things I loved," the baker, whose real name is JK Denim, wrote to ABC News. "I loved the design of Brie Larson, Cate Blanchett and Alicia Vikander's dresses, and the colors of Charlize Theron, Jared Leto and Robin Roberts' dresses. And I can't get enough of 'Scandal' and Leo and Kate."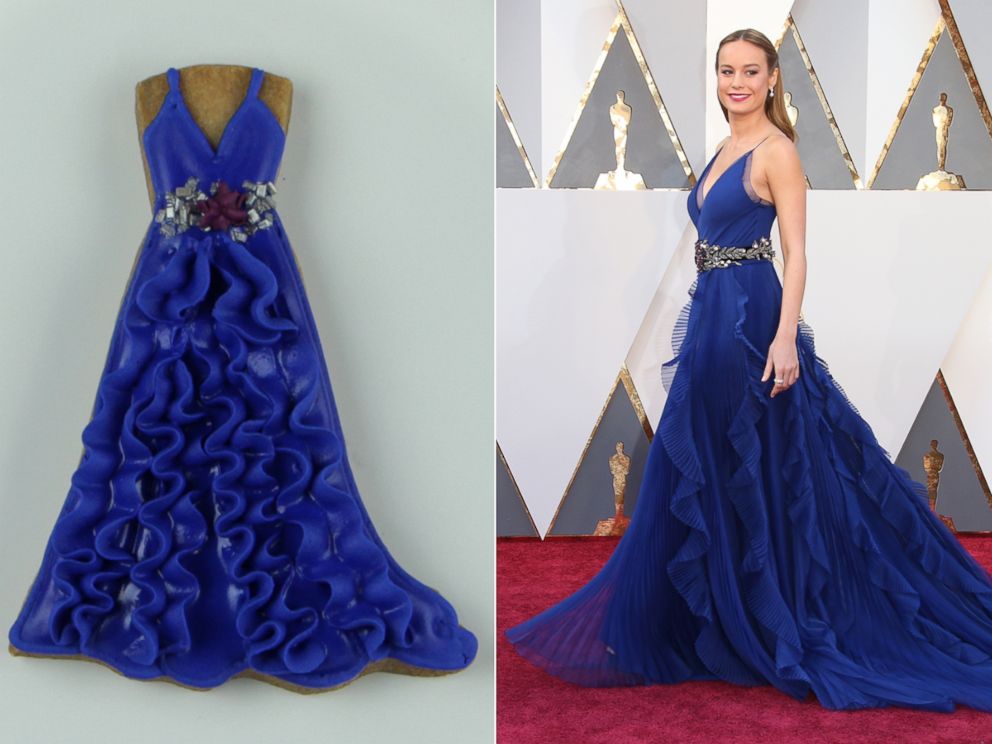 The cookies took him about two and a half hours to complete from start to finish.
They are all shortbread cookies, but "some are burnt because I was moving way too fast and forgot to set the timer," Denim said.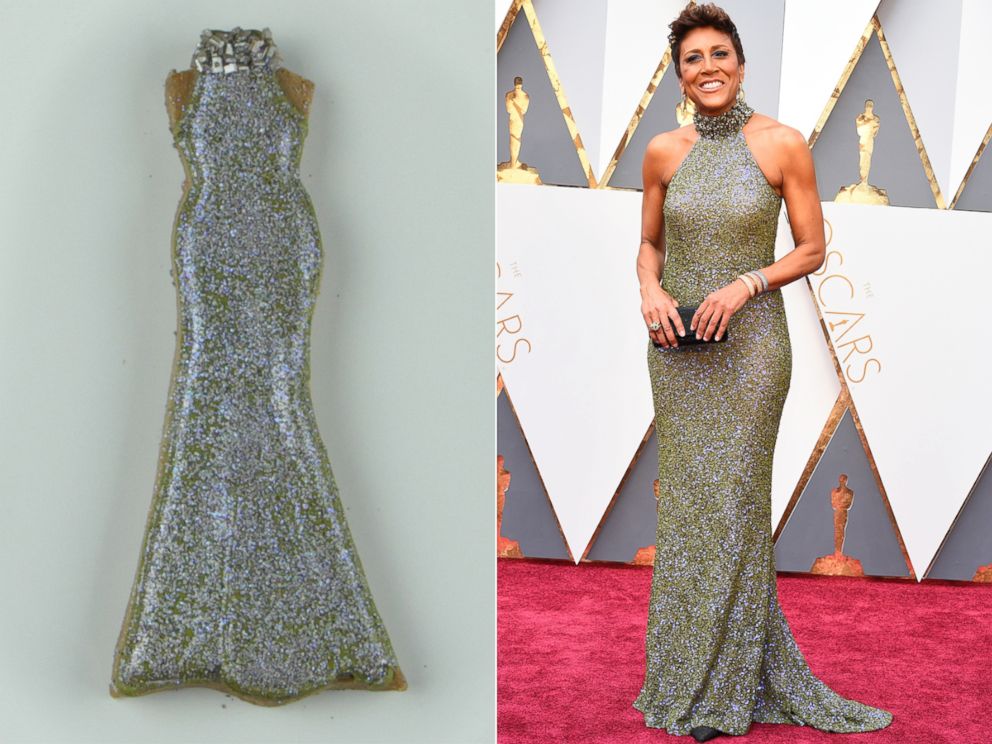 He even turned our very own Robin Roberts, co-anchor of "Good Morning America," into an exceptionally beautiful edible treat.
"I love Robin Roberts and 'GMA,'" he explained. "Her cookie was the easiest to design and cut out, but it took me the longest to figure out the exact color and how I could manipulate my sprinkles to recreate it."
We think he did such a spectacular job recreating Roberts' Badgley Mischka gown that we asked him for his recipe:
JK Denim's Shortbread Cookie Recipe
Ingredients:
1 cup butter, softened
1 cup powdered sugar
2 1/2 cups all-purpose flour
1/4 teaspoon salt
parchment paper
1 teaspoon vanilla extract (optional)
Steps:
1. Preheat the oven to 350° F. 2. With an electric mixer, cream the butter and sugar in a bowl until smooth. Add the vanilla. 3. In a medium bowl, sift together the flour and salt. Add flour and salt mixture to the butter and sugar and mix on low speed until the dough starts to come together. 4. Dust a wooden cutting board with flour and, using a rolling pin, roll the dough out to desired thickness. 5. Using stencils or cookie cutters, cut out desired cookie shapes and transfer to a baking sheet covered with parchment paper. Bake at 350° F for 12 minutes.
This content originally appeared on MyRecipes.com.