Zibby Owens is the author of "Bookends: A Memoir of Love, Loss, and Literature" and the upcoming novel "Blank." Owner of Zibby's Bookshop in Santa Monica, she is also the CEO of Zibby Media which includes the publishing house Zibby Books, retreats, classes, and Zibby Mag. She hosts the daily author interview podcast Moms Don't Have Time to Read Books. Follow her on Instagram.
Back to school, back to reality. Summer reading might officially be over until 2024, but that doesn't mean we all need to stop reading. As children around the world return to their desks and spin their locker combinations, grown-ups can take a page out of their backpacks and assign themselves some of these utterly fabulous, engrossing, educational and emotional titles coming out this month. From World War I steamships to British baby showers and the "Friends" writers room, this selection of books will entertain all types of voracious readers.
Summer's over? So what!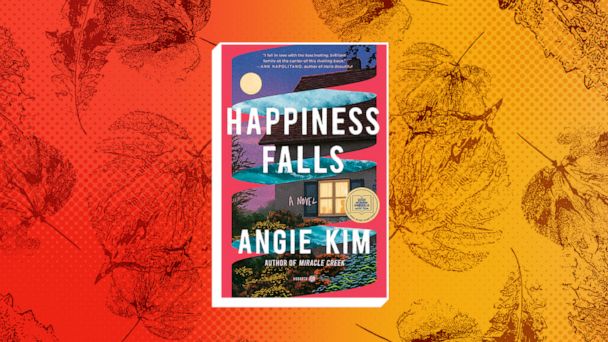 "Happiness Falls" by Angie Kim
When a father goes missing, his family's desperate search leads them to question everything they know about him and one another in this thrilling page-turner, a deeply moving portrait of a family in crisis from the award-winning author of "Miracle Creek."