If television was our friend before the pandemic, it got an upgrade to lifeline during quarantine.
A new Nielsen study about the impact of COVID-19 on entertainment consumption concluded that more than half of consumers sought comfort in familiar TV shows. Me? You bet. Reruns of "The West Wing," "Seinfeld" and "Borgen" -- the delicious Danish political drama -- filled a need. Luckily, networks and streaming services kept fresh discoveries coming like never before. And not just guilty pleasures ("The Flight Attendant" and "Bridgerton," yes, but no to the bafflingly popular "Tiger King").
TV dramas, comedies and special events proved they could more than hold their own with Hollywood blockbusters. So here, ready to spark debate and maybe even outage, is my list of the 10 best TV shows of 2020.
1. "The Queen's Gambit"
I thought I wasn't interested in chess because I couldn't play it. Nonsense. This seven-episode miniseries is fantastic from start to finish, and that goes for amateurs as well as pros. Anya Taylor-Joy has been stellar before in "The Witch" and "Emma," but Emmy needs to reward her bust-out star performance as an orphaned chess prodigy from Kentucky who rises to world champion in the 1960s. Even with achingly tough competition, "The Queen's Gambit" takes the top spot.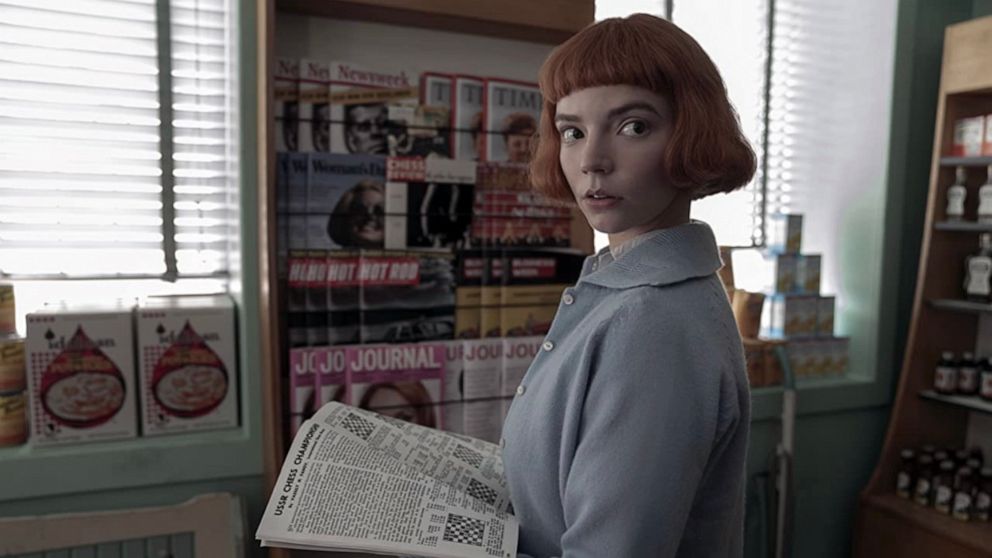 2. "Hamilton"
In all probability, Hollywood will make a miscast, misbegotten film version of Lin-Manuel Miranda's Tony, Grammy and Pulitzer-winning Broadway musical smash about "the ten-dollar Founding Father" Alexander Hamilton. No matter. This live-capture performance, dynamically shot on stage in 2016 with the incomparable original cast, is the TV special event of the year.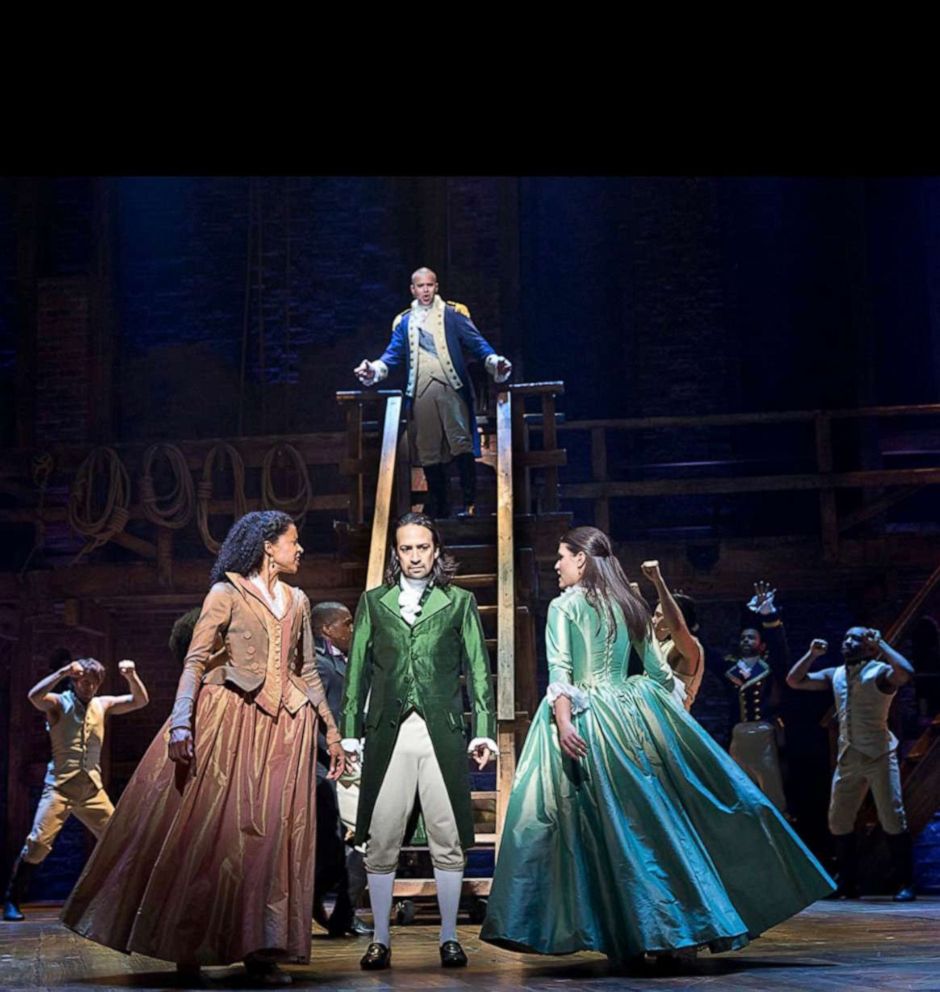 3. "The Crown," Season 4
The best and most addictive season yet for a series that deserves its own coronation. All 10 episodes are a binge-watcher's dream. Olivia Colman shines bright as Queen Elizabeth, and she mixes it up in high style with the superb Emma Corrin as Lady Diana. Still, the deepest bows go to Gillian Anderson as Iron Lady Margaret Thatcher. Palace sources protest it's all a lie, a sure sign that it's the opposite.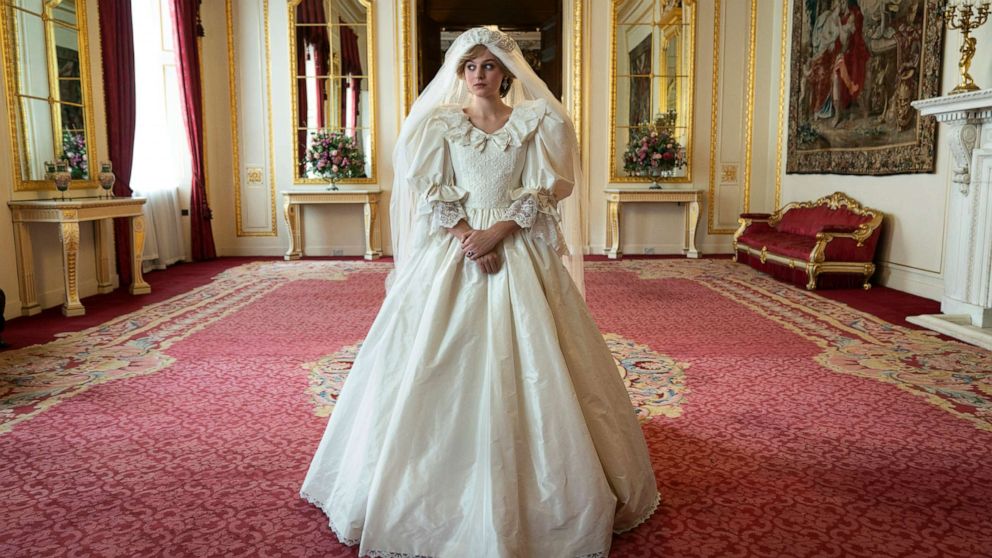 4. "Unorthodox"
This miniseries about a 19-year-old bride's escape from her Hasidic community in Brooklyn does what only the most challenging art can do -- take us out of our own heads and into a world we know next to nothing about. Israeli actress Shira Haas stars as Esty (short for Esther), who musters the courage to take a shot at independence. Just like her series, Haas is phenomenal.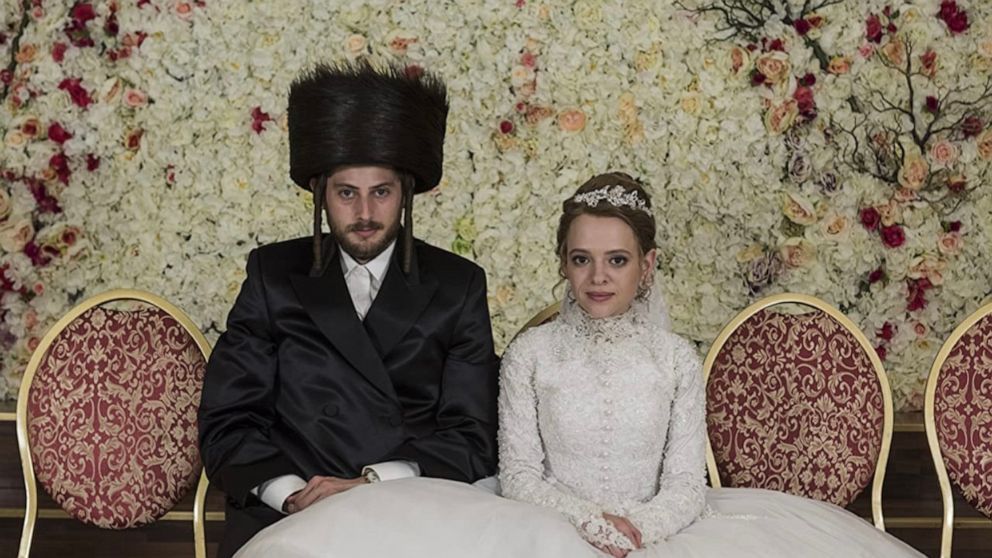 5. "Normal People"
Aside from being the sexiest show to hit TV in 2020, this adaptation of Sally Rooney's novel exudes a rare and riveting intimacy. In a small town in the west of Ireland, poor boy Connell (Paul Mescal) forges a connection with rich and willful Marianne (Daisy Edgar-Jones) that takes them from home to Trinity College. These two astonishing actors bring us so close to these young lovers that we breathe with them.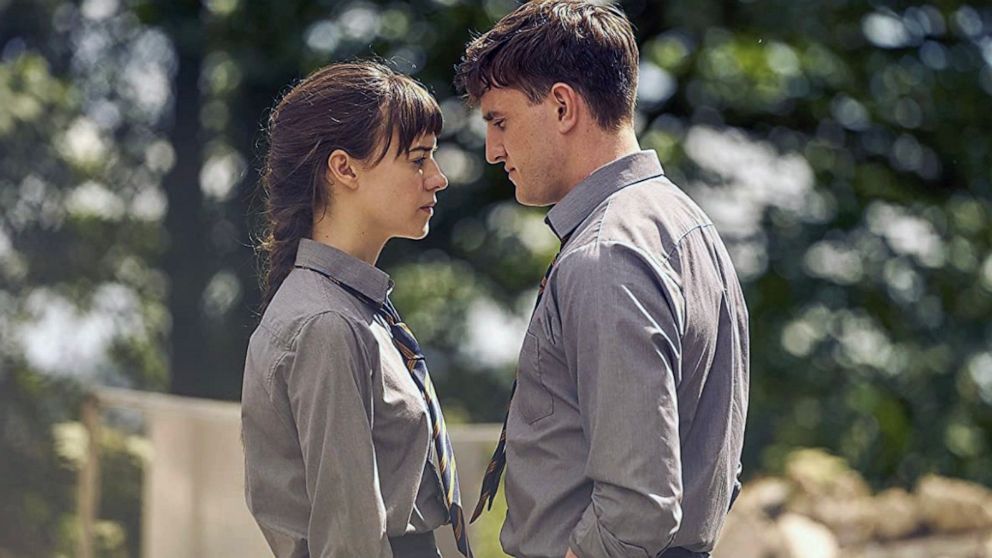 6. "I May Destroy You"
This emotional powerhouse is written by Michaela Cole, who also stars as British writer Arabella in this fierce and darkly funny tale, which was inspired by Cole's own experience of sexual assault. Cole refuses to see her life as tragic. Instead, she enters the delicate and tumultuous process of recovery in ways that keep springing surprises. But make no mistake: Her story will destroy you.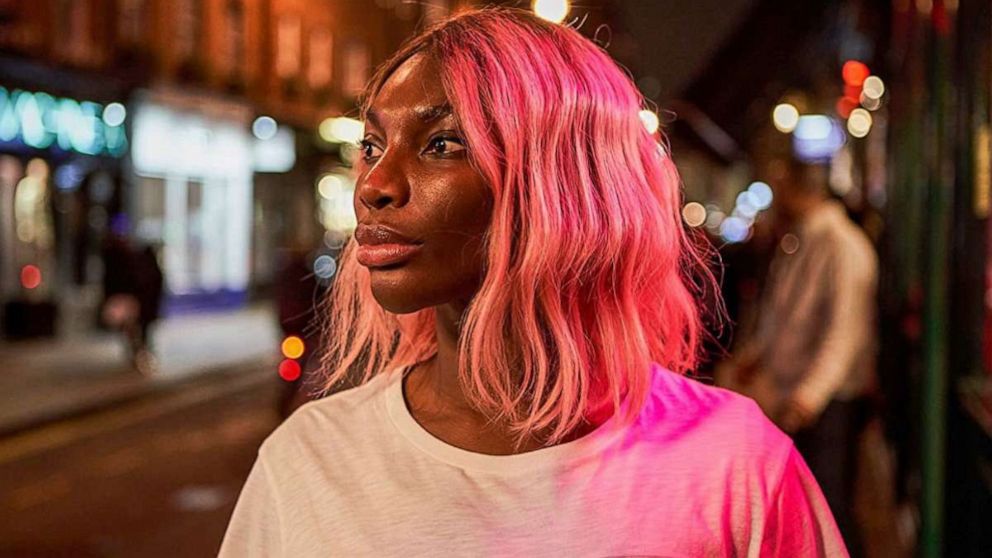 7. "Mrs. America"
The Equal Rights Amendment is seen through the eyes of its chief opponent, conservative wife and mother Phyllis Schlafly. As played with implosive brilliance by Cate Blanchett, Schlafly builds a 1970s movement against legislating women's rights. Among the feminists taking her on are Gloria Steinem (Rose Byrne), Betty Friedan (Tracy Ullman), Bella Abzug (Margo Martindale) and Shirley Chisholm (Uzo Aduba). They all give the material a stinging relevance to right now.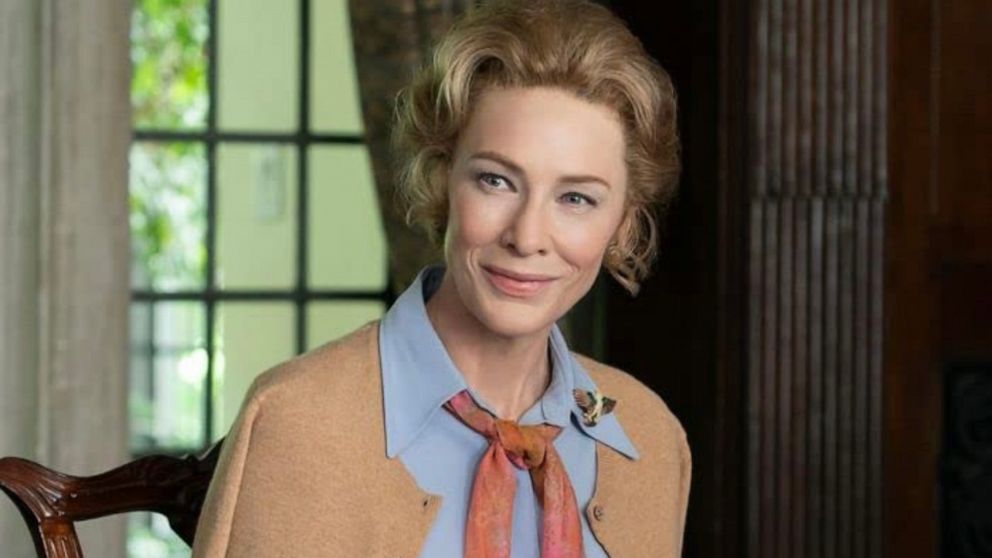 8. "Perry Mason"
Raymond Burr starred as the super-lawyer in the popular series that ran from 1957 to 1966. Now, with Matthew Rhys taking on the role in this transfixing origin story, Mason lives again in ways you never expected. Hell, he's barely in the courtroom. Over eight episodes, Rhys builds the role into a stunning tour de force.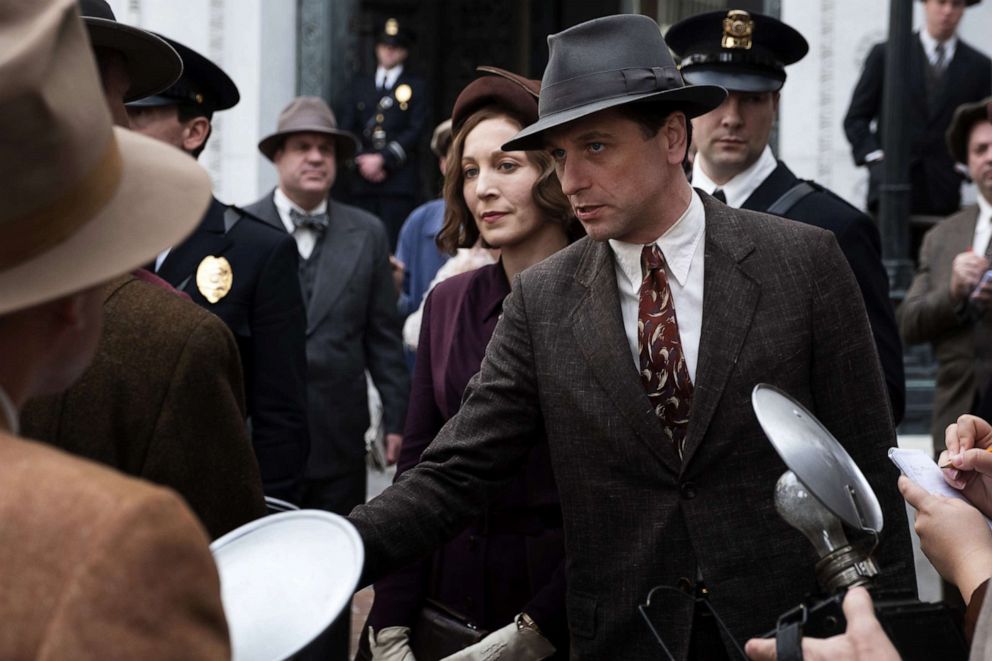 9. "The Mandalorian"
Baby Yoda was the wow factor that put Season 1 of this dark and dazzling "Star Wars" spinoff on the map. Against all odds, season 2 is even better as bounty hunter Din Djarin (Pedro Pascal) reveals his face and the Yoda-like infant known as Grogu finds a home in a season finale that's too good to spoil even now.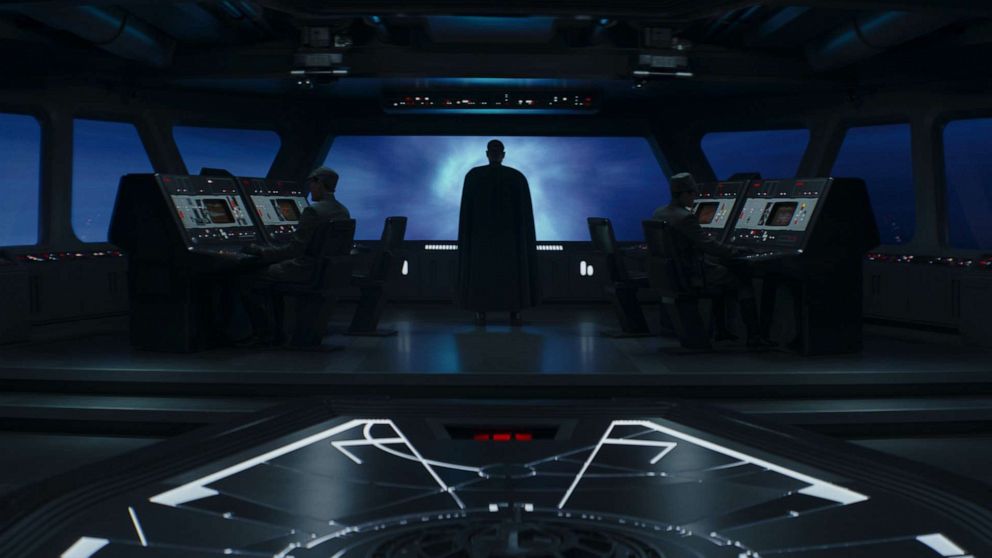 10."Schitt's Creek"
The finale of this Hall of Fame-worthy sitcom had me laughing through my tears. Nobody does it better than Catherine O'Hara and Eugene Levy, who ended their six-season run in top form. Ditto Dan Levy and Annie Murphy as their riches-to-rags offspring. Short of a vaccine, there is no better cure for the pandemic blues than TV's newest comedy classic. The only thing wrong with it is that it's over.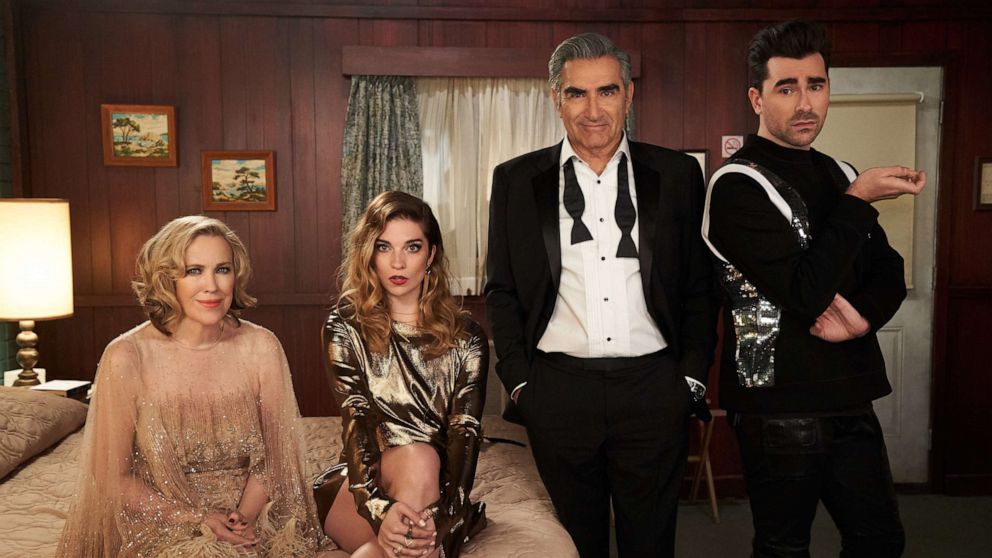 Disney is the parent company of "Good Morning America," ABC News and Disney+.
Download the all new "Popcorn With Peter Travers" podcasts on Apple Podcasts, Spotify, Tunein, Google Play Music and Stitcher.