Amy Schumer reveals how she met her husband and shares details of their secret wedding
She opened up to Howard Stern about her new husband Chris Fischer.
Amy Schumer surprised fans in February when she announced that, "Yup," she had tied the knot with Chris Fischer, and now the comic actress is opening up about how the two met.
The "I Feel Pretty" star, 36, revealed on the "Howard Stern Show" Tuesday that the award-winning chef is actually the brother of Schumer's personal assistant Molly.
She told host Howard Stern that during a trip to Martha's Vineyard, Molly suggested that her brother come over to Schumer's vacation home to cook for her.
Things heated up between them as they were planning a birthday party for Schumer's friend and fellow comedian Rachel Feinstein.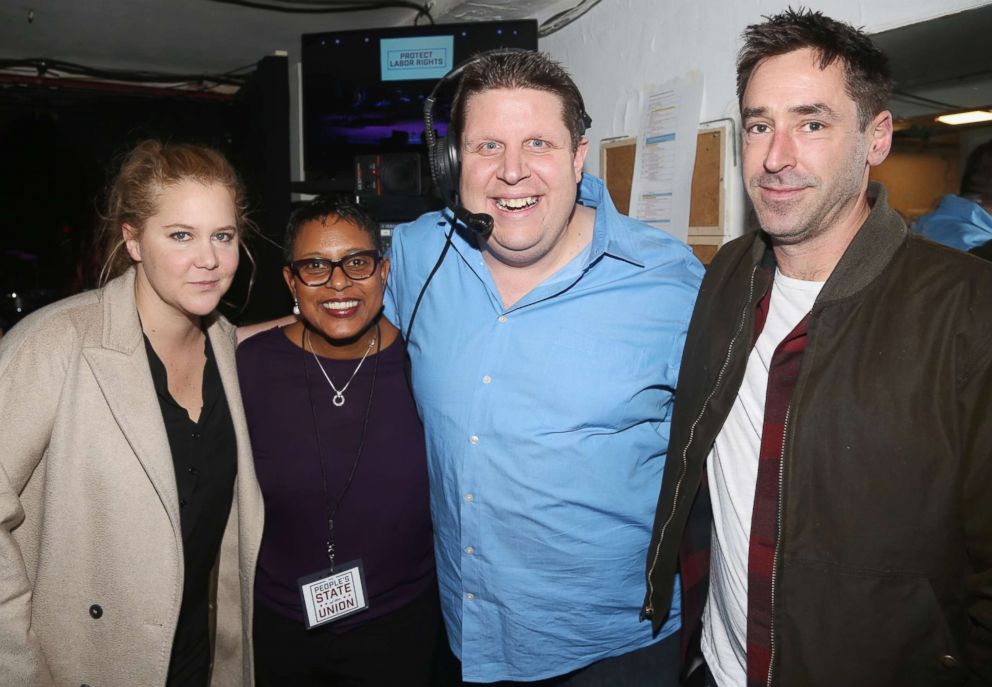 After receiving Molly's blessing, the pair officially became an item and things moved quickly after that, Schumer recalled.
A few months after they began dating, Fischer proposed, and Schumer said she took three to four days to plan the wedding, including picking out a dress and choosing the song "Rainbow Connection" to walk down the aisle. Instead of invitations, she sent out a text to family and friends simply stating, "I'm getting married on Tuesday. I hope you can come."
Photos shared on Schumer's Instagram account show her celebrity friends Jennifer Lawrence, Chelsea Handler and Larry David were in attendance at the private beachside ceremony in Malibu, California.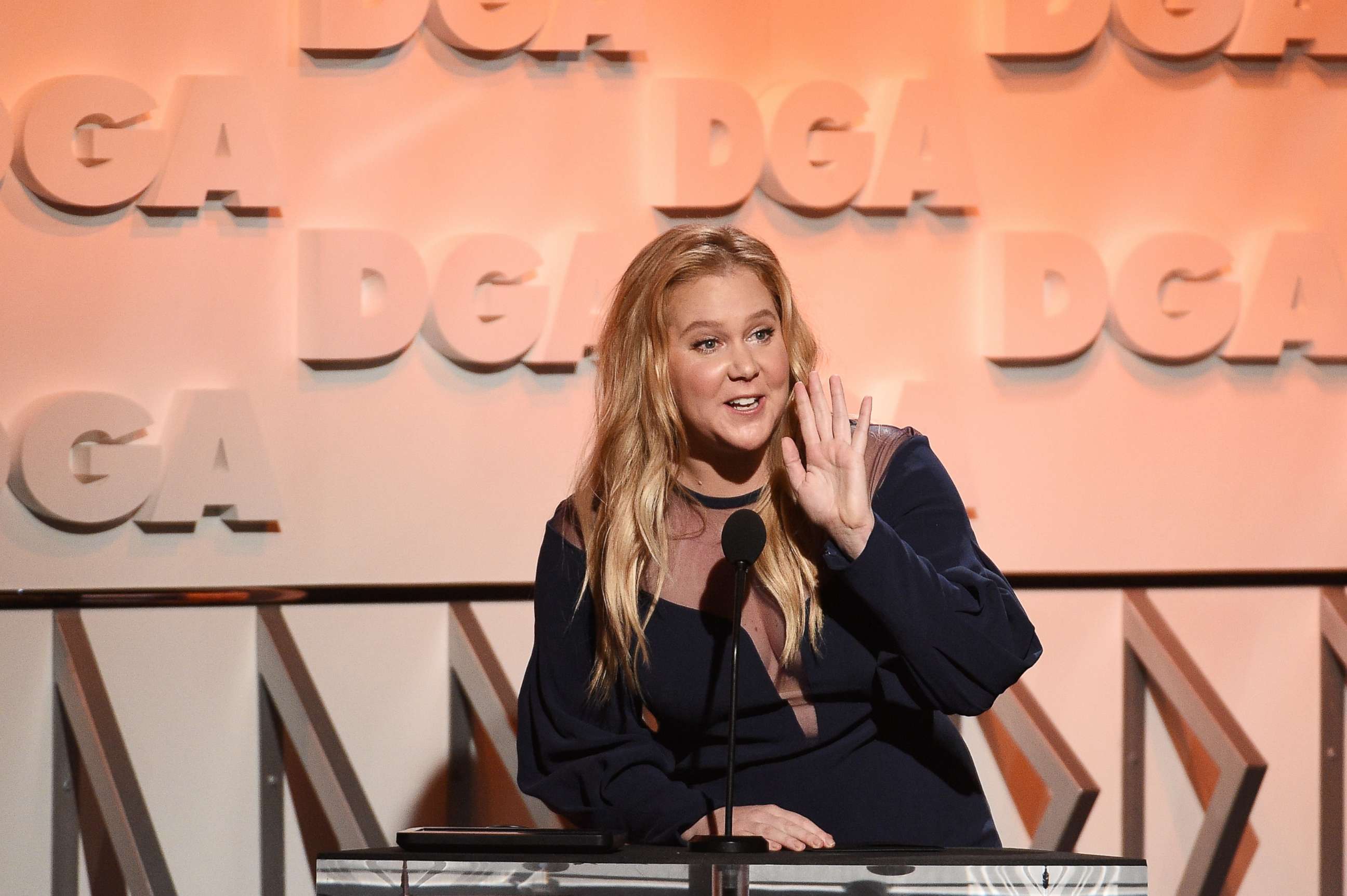 Schumer shared with Stern the toast that Lawrence gave at the wedding.
"It was really sweet you know 'cause we just joke around so much. [She said], 'You're the matriarch now and it's a role you'll be so good at and I know you love fiercely,'" Schumer said.
This is the first marriage for both Schumer and Fischer.