— -- Actress Ashley Judd says she feels more connected to Hollywood after going public with allegations of sexual misconduct against former media mogul Harvey Weinstein.
Judd opened up to good friend Salma Hayek about the aftermath of her "Weinstein whistleblowing" and what it means for her future in the entertainment industry in the latest issue of Town & Country.
Judd, who was the first of dozens of women to speak out about Weinstein, said that sharing her allegations has changed her relationship to the industry.
"Now that I'm more connected to this community again, I feel a shift and sense of real discovery about female alliances," Judd told Hayek. "And I feel really loved and appreciated right now."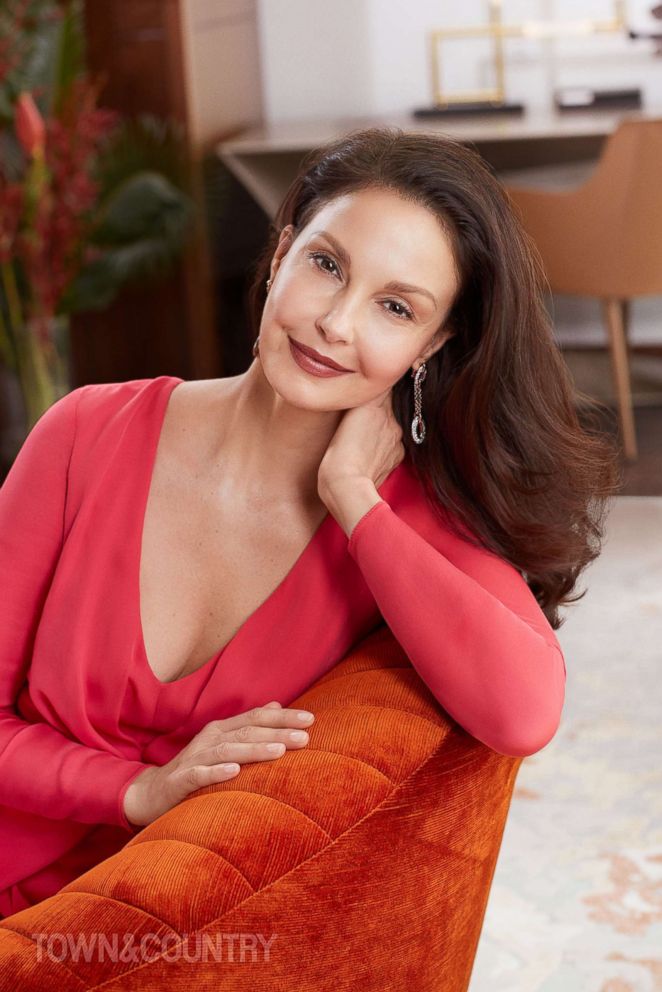 She added, "In these Time's Up meetings, when I speak, I notice that everyone really pays very close attention to what I say, so that's a really sweet experience for me to have, like I have earned my stripes."
Judd, 49, said she has had "overwhelmingly positive" experiences talking about the Me Too movement with men, as well. Being able to talk to men about the movement, she said, "helps us realize that we're working within a similar paradigm and that we're probably more alike than we are different."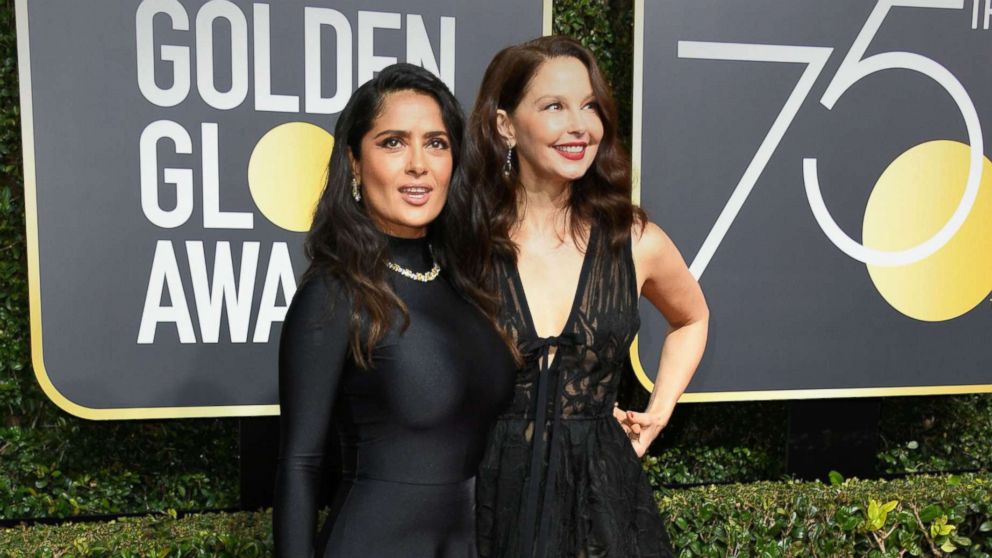 The actress has also noticed a positive effect on her career since the news broke that Weinstein allegedly spread rumors that she was difficult to work with after she refused his advances.
"I hope to have more opportunities now," she said. "I'm going to be doing a show on Broadway this fall. I was offered a romantic comedy. And that is the greatest amends that Hollywood can make for having maliciously blacklisted me."
Weinstein has been accused by dozens of women of sexual misconduct, including rape. Though the former studio head has admitted to wrongdoing and sought professional help, his spokeswoman has said that "any allegations of nonconsensual sex are unequivocally denied by Mr. Weinstein."
But Weinstein was subsequently fired from the company that bears his name, banned from the Producer's Guild of America and expelled from the Academy of Motion Picture Arts and Sciences.