'Avengers: Infinity War' star Chris Evans reveals 'this could be it' for Marvel contract for him and co-stars
The movie star also opens up about his Broadway debut in "Lobby Hero."
Marvel's latest film "Avengers: Infinity War" has been all the buzz and although details of plotlines have been kept under wraps, Chris Evans revealed this may be his last appearance as Captain America.
"A lot of our contracts are through. Myself, [Robert] Downey Jr., [Chris] Hemsworth, we all started roughly at the same time, and I think we all through 'Avengers 4' kind of wrap it up," Evans said on "Good Morning America" today. "I don't know what's next -- but by 2019, that's it."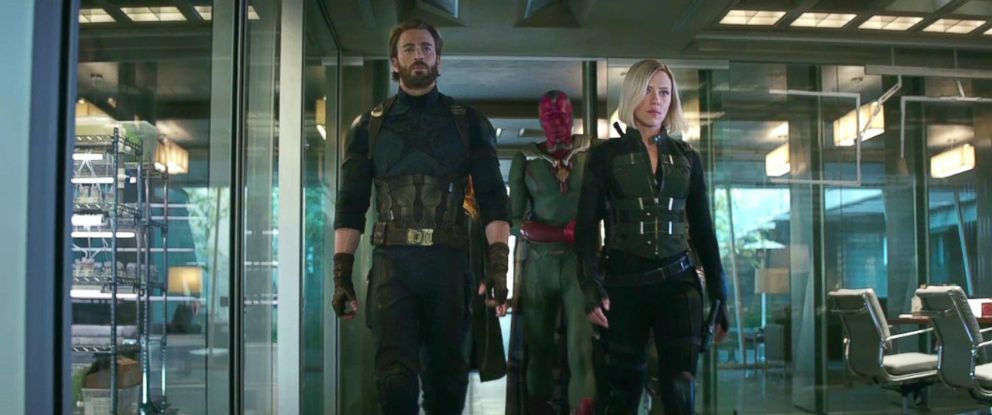 Evans, 36, said he was able to read the top-secret script in its entirety. "They let me read it, but you've got to get fussy. The level of secrecy has only increased over the years, and they're so worried about leaks, so you really have to kind of put your foot down and say, 'Give it to me.'"
When asked how he kept a straight face filming with his entertaining and goofy castmates like Mark Ruffalo and Anthony Mackie, Evans said, "We didn't."
"You all get together and act like little kids in school and especially on this movie, there's so many people coming together. I mean, it really is hard to remember that we're professionals and we're here to do a job," he said, laughing.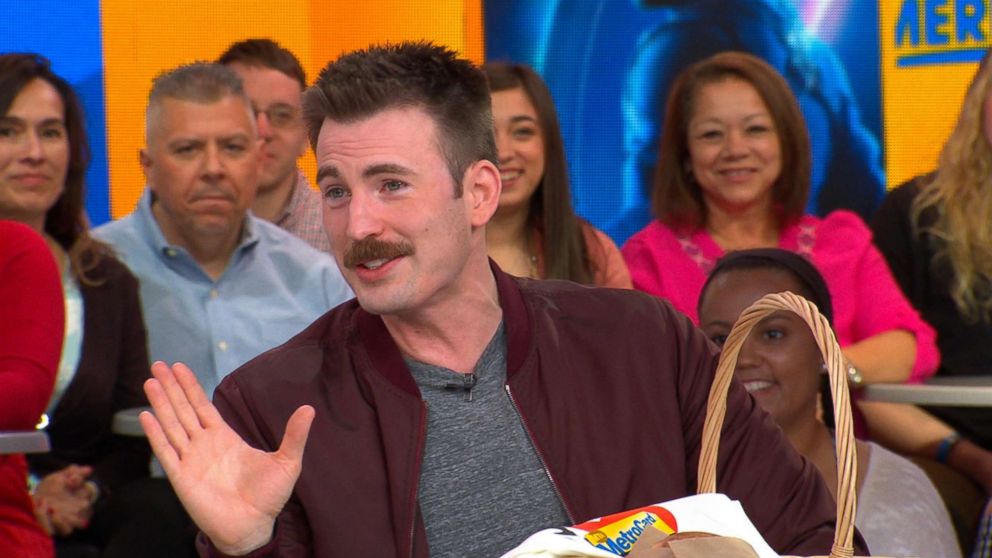 But even if this is his last appearance in the Marvel universe, Evans has brought his acting skills to the Broadway stage in "Lobby Hero."
"It's everything I wanted it to be. I was looking for a different approach to what I do and I grew up doing plays. I was a real theater dork and it's been fun," he said.
The play follows Evans and Michael Cera whose characters are involved in a murder investigation in the lobby of a Manhattan apartment building.
"It's a little terrifying, but it's finally settled into a place that feels comfortable and the cast is great. The play is actually really good. I don't normally say that lightly about things I'm working on, and it's something I'm proud of and I'm having a great time."
The Boston native said he is enjoying life in New York and Captain America fans will have to stay tuned to see what happens with his Marvel contract.
"Avengers: Infinity War" hits theaters April 27.
Disney is the parent company of ABC News and Marvel Studios.