New York -- Hours after getting down on one knee live in front of national TV (again), "The Bachelor's" Arie Luyendyk Jr. appeared on "Good Morning America" to explain why he filmed his painful split from the woman he originally proposed to during the finale of his season.
Luyendyk's appearance on "GMA" follows Tuesday night's "After the Final Rose" episode, where he popped the question to "Bachelor" runner-up Burnham, who responded, "Definitely!"
But this is the second engagement for Luyendyk, who also proposed to Becca Kufrin at the end the regular season. Luyendyk broke up with Kufrin to pursue a relationship with Burnham, something "Bachelor Nation" watched on TV and spoke out against earlier this week.
"For me, I really wanted everyone to know this was on me," Luyendyk explained. "I felt like filming that would let people know that."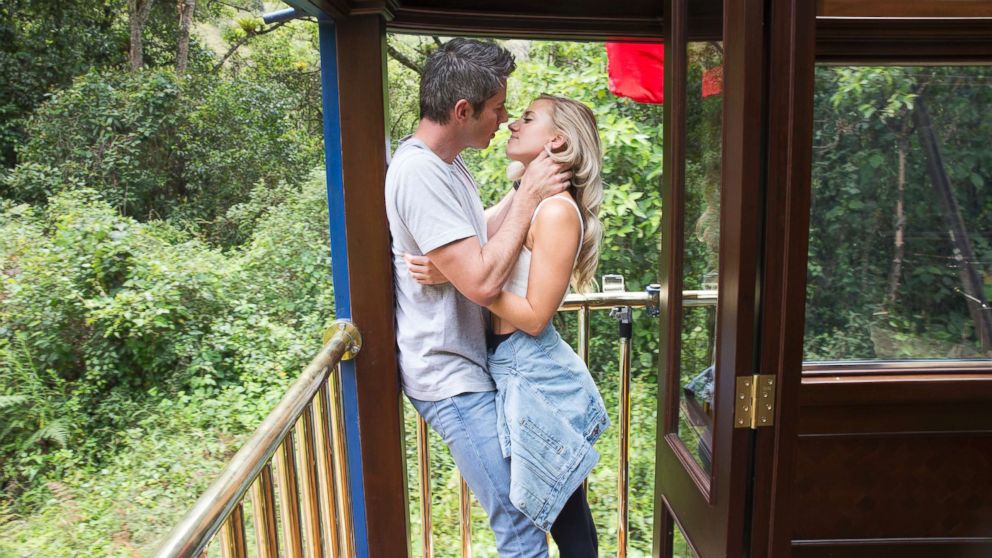 He said he wanted to give Kufrin the "opportunity" to be the next Bachelorette, which was officially announced on Tuesday night.
Luyendyk also explained on "GMA" why he proposed to Kufrin when "you don't have to."
"There's a timeline," he said Wednesday morning. "There's a lot of pressure on that [final] day. I was conflicted and felt like in the moment, that was the right decision but it wasn't ... I shouldn't have proposed."
After apologizing to Kufrin last night, Luyendyk said, "I hope I gave her a little bit of closure."
Later on "GMA," Burnham joined Luyendyk and she said seeing the Kufrin breakup footage for the first time just then was "painful," but that "we're together and that's what matters most to us."
As for if she knew he was going to propose Tuesday night, Burnham said she had a clue and that he's not the best at keeping secrets. Now the duo is just excited to do "normal" things like go to dinner together out in public.
On last night's special, the audience got to see more of what happened after the split and how Luyendyk traveled to Burnham's home in Virginia to explain the situation in person. After telling the 25-year-old that he wanted a second chance, he explained that he only proposed to Kufrin because he was "making a safe decision for my future" and assured Burnham that he was "1,000 percent" over his ex.
"I made the wrong decision," he said. "And I feel terrible but I know my heart's with you. It'll always be with you."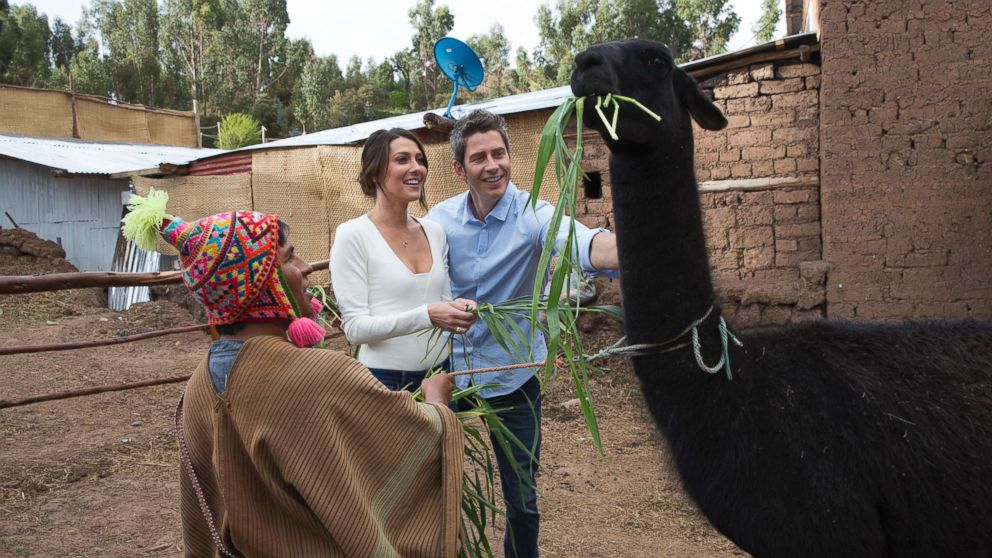 Kufrin, who will appear on "GMA" tomorrow, said she is definitely ready to move on with her life and find her soulmate.
"I want to find love," Kufrin said. "I'm just ready to do this."
Becca Kufrin opens up about the shocking split and being named the next Bachelorette on "Good Morning America" tomorrow at 8 a.m. ET.