Mathew Knowles, the father of Beyonce and Solange Knowles, shared his thoughts Thursday on the infamous elevator fracas involving his daughters and Jay-Z nearly four years ago.
Interested in
Beyonce?
Add Beyonce as an interest to stay up to date on the latest Beyonce news, video, and analysis from ABC News.
"I just laughed," Mathew Knowles, 66, said Thursday on "The Wendy Williams Show." "I laughed so hard because if you know Solange -- that's Solange. You just never know what you're going to get."
"I don't know where she gets that from," he quipped.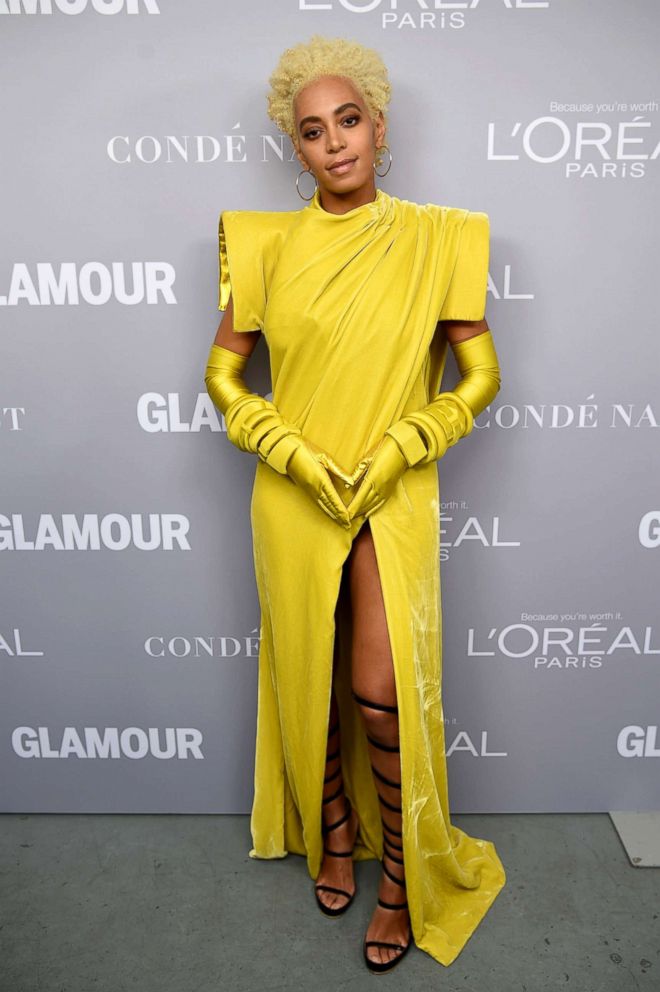 Solange Knowles, 31, was seen in a video posted to TMZ allegedly punching and kicking Jay-Z in an elevator at a 2014 Met Gala party, while a bodyguard tried to restrain her. Beyonce, who is also seen in the 58-second clip, eventually steps in between the two.
No charges were filed in the incident.
During the interview, Mathew Knowles, said Beyonce behaved just as he thought she would during the incident.
"Beyonce would be in the corner, quiet," he said with a laugh.
Although Beyonce has never spoken on the record about that fight, she did address it on a song she released a month later. On the songstress' remix of her hit "Flawless," which features Nicki Minaj, she croons: "Of course, sometimes s--- go down when there's $1 billion on an elevator."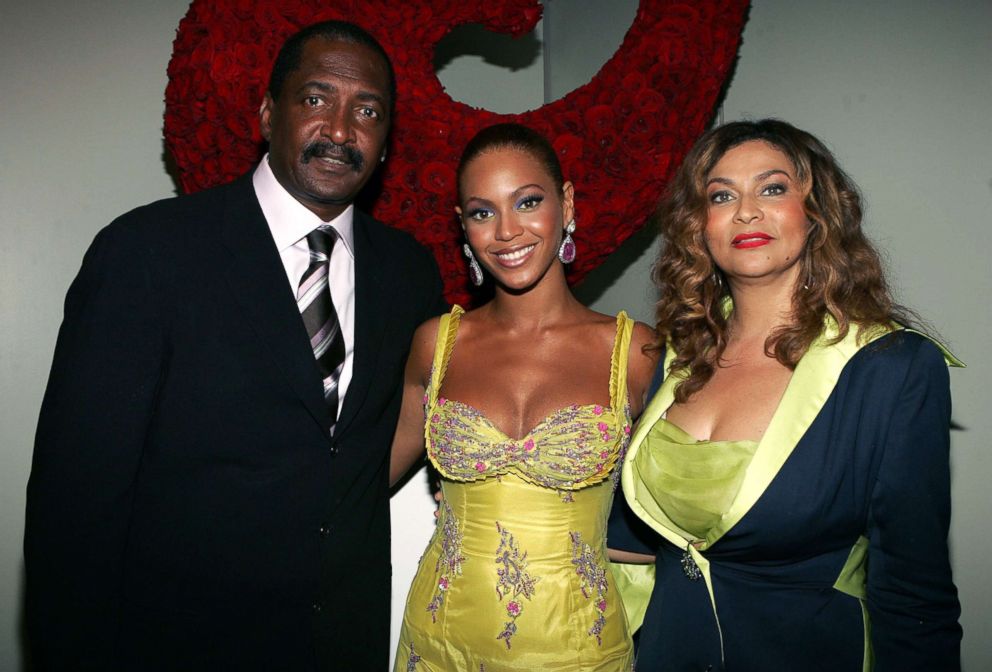 Solange Knowles has also previously addressed the altercation, telling Lucky magazine that her family is "all good."
And for good measure, Jay-Z said during a long interview with Rap Radar, which is hosted on his streaming service Tidal, that he and Solange Knowles have "had one disagreement. Before and after, we've been cool."
"That's my sister. Not my sister-in-law, no, my sister. Period," he added, before joking: "I think we went into the elevator as great artists."