— -- Where's "America's Dad?"
Bill Cosby has been found guilty of drugging and sexually assaulting Andrea Constand more than a decade ago.
With this verdict, and Cosby facing a maximum 10-year sentence on each of the three counts of aggravated indecent assault, will his fans turn their backs on the entertainment empire he's built, spanning four decades -- from stand-up comedy, to the small screen to blockbuster films?
For many, the answer is yes. His legacy of laughs died in the courtroom.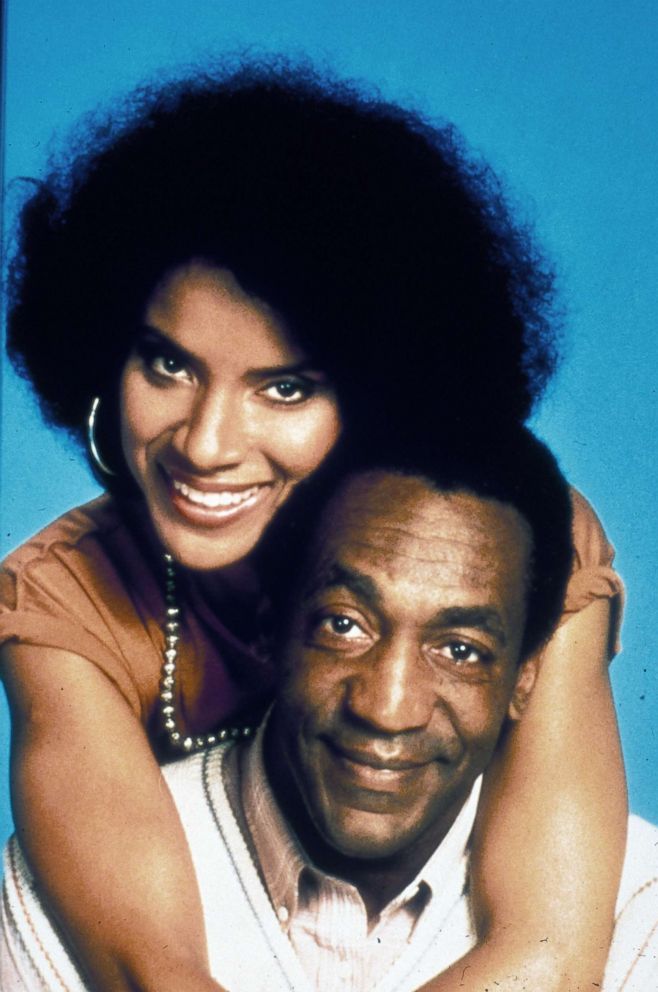 "His empire has been forever tarnished and tainted ... as is his legacy," ABC News Senior Legal Correspondent Sunny Hostin said. "I just don't think he can then go back as 'America's Dad' or go back to America as a moral authority."
Cosby has also been accused by more than 50 other women of drugging or sexual misconduct. He hasn't been charged with any crimes in those cases and has maintained his innocence.
William Henry Cosby Jr. in part became a modern-day moral authority when he gave his now famous respectability speech, given at a 2004 NAACP event commemorating the 50th anniversary of the Brown v. Board of Education decision, which desegregated public schools.
He criticized the black poor, blaming their plight on a culture of poverty, lack of education and lack of parenting instead of institutionalized discrimination and racism.
The statues come down, I think. The names come off the buildings. I think the first line of the obituary changes.
"In our own neighborhood, we have men in prison," Cosby began. "No longer is a person embarrassed because they're pregnant without a husband. No longer is a boy considered an embarrassment if he tries to run away from being the father of the unmarried child. ...In the neighborhood that most of us grew up in, parenting is not going on."
It may be the reason why Cosby acted as parent to many students at Temple University, where he graduated from in 1971.
The comedian stepped down from the Philadelphia university's board of trustees in 2014 amid his scandal, but the school still has a $3,000 scholarship in his name called The Cosby Scholarship, given to rising juniors majoring in the natural sciences, according to the school's website.
Temple alumnus Adriene Boone said when she matriculated there, from 2002 to 2006, she knew a Cosby that "would always show up at the sporting events, he would do the freshman orientation sometimes, and get you pumped about being a Temple Owl."
Calling him a "figure of school pride," Boone remembers her class of 2006 being disappointed that Cosby wouldn't speak at their graduation -- a long-standing tradition.
Cosby was asked not to speak at Temple University's graduation as he did in years prior, months after Constand filed a civil lawsuit against Cosby. In the suit, she included depositions from 13 other women, claiming they were sexually assaulted by the Temple alumnus over the years.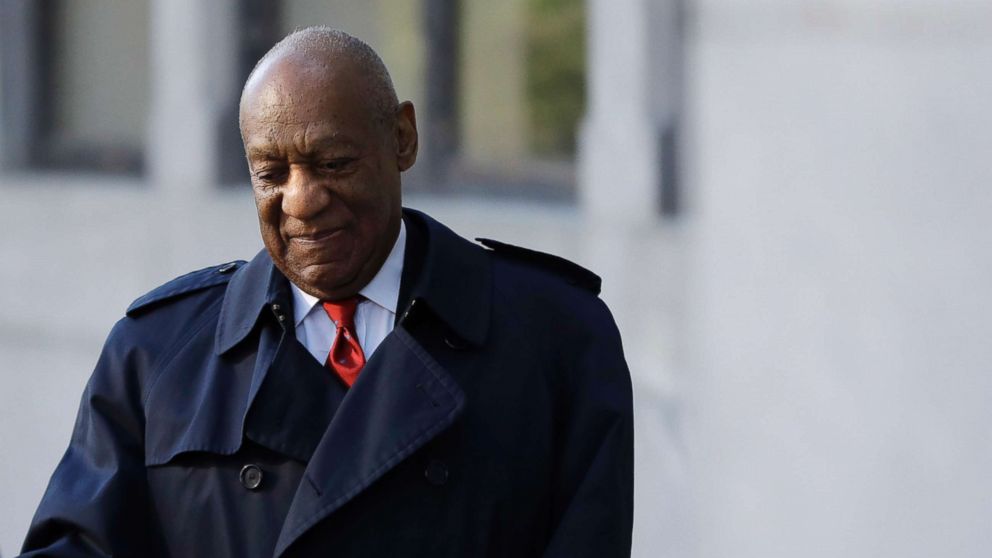 "As a 21-year-old, no one really watched the news so you didn't know what was happening so I think everyone was just kind of sad about it," Boone explained. "But I don't think anyone thought about the gravity of the situation at the time. As an adult, I will say I'm hurt."
Cosby's legacy going forward will not only include what happened in court today, but it'll also include his greatest achievement. Cosby created the American family fantasy: a happily married mother and father, who had high-powered professions and healthy kids who only got in the sort of trouble where you could laugh about it at the end of the episode.
And although many networks have pulled re-runs of the hit "Cosby Show," which ran from 1984 until 1992, its spin-off, "A Different World," still airs on TV and was recently picked up by Netflix. Not to mention, in May 2015, Cosby wrapped up his latest comedy tour, "Far From Finished."
After this, will fans still remember the Cosby that made them laugh, or the Cosby that let them down?
"The statues come down, I think. The names come off the buildings. I think the first line of the obituary changes," longtime entertainment journalist and ESPN correspondent Chris Connelly said. "I think everything changes. I think to some degree a lot of that has already happened."