Just when you think true-crime TV has worn out its welcome, along comes "Black Bird," now on Apple TV+, to revitalize the form with a story so brilliantly acted, written and directed that you'll hang on in breathless suspense for each of its six, heart-pounding, one-hour episodes.
It also helps that the showrunner is Dennis Lehane, the acclaimed crime novelist whose many bestsellers, including "Mystic River," "Gone Baby Gone" and "Shutter Island," have all become hit movies directed by Clint Eastwood, Ben Affleck and Martin Scorsese, respectively.
Lehane did not originate "Black Bird," which was first a memoir by James Keene called "In With the Devil," arguably a much better title than "Black Bird" to describe Keene's experience.
Keene is serving a 10-year sentence for drug and gun possession when, in the mid-1990s, he gets an out from the FBI if he agrees to go undercover in the slammer to catch a killer.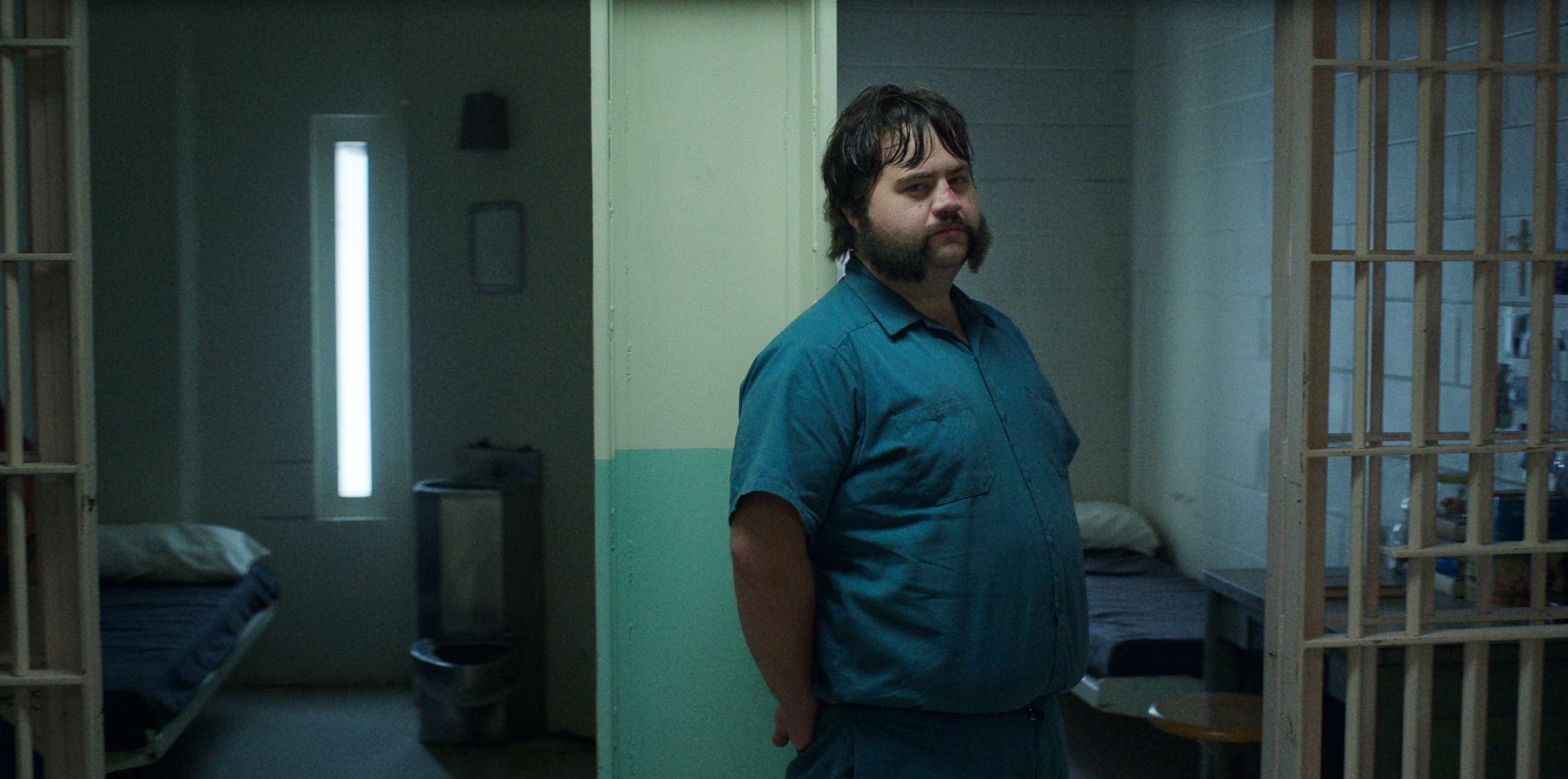 That's when Keene, rivetingly acted by Taron Egerton -- the Welsh actor who scored a Golden Globe playing Elton John in "Rocketman" -- transfers to a Midwest prison for the criminally insane to secretly extract a confession from suspected serial killer Larry Hall (Paul Walker Hauser), the "devil" who may have raped and murdered as many as 15 young girls.
Time is of the essence since Hall may be released on the grounds that his confession for one murder was coerced by the police. Plus, Hall has a reputation for "serial confessing" to crimes he couldn't possibly have committed. Is Hall an outlier with a mental disorder who only dreams of murder -- or a shrewd manipulator who buried his victims in secret graves?
Hauser has showed his talent in films as diverse as "Richard Jewel" and "I, Tonya," but his portrayal as this former gravedigger who speaks in a high-pitched whine and radiates an outcast's loneliness, is an award-caliber triumph of naïveté spiked with menace.
The cat-and-mouse game between Keene and Hall holds you rapt as the men trade stories of childhood trauma that are shocking in detail. Egerton works hard to keep a cool exterior as Hauser portrays a borderline personality whose tenuous hold on reality begins to fray.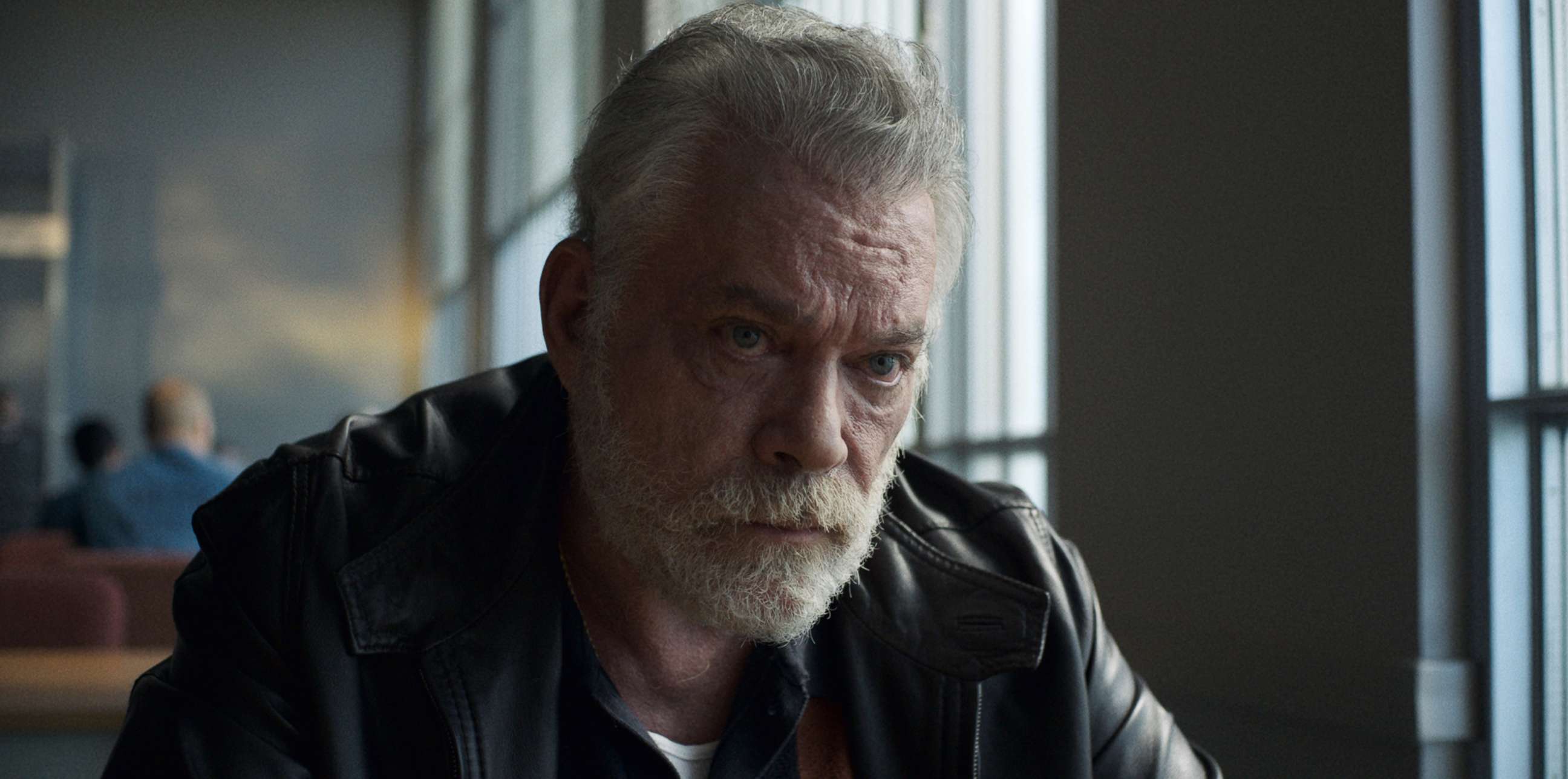 Keene, the son of a retired cop superbly played by acting legend Ray Liotta in one of his final performances, has a reputation for cocky charm. That's why hardnosed FBI agent Lauren McCauley (a stellar Sepideh Moafi) picks him to befriend Hall before Keene is outed as a snitch.
McCauley and Brian Miller (Greg Kinnear), from the sheriff's department, are trying to nail Hall for the Indiana murder of 15-year-old Jessica Roach (Laney Steibing). Flashbacks take us into the head and heart of this young girl who fought for the life she valued. And the female perspective cracks through this male prison drama with aching power and vulnerability.
Since "Black Bird" is a true story, you can Google what happened to the main characters or just read Keene's book. My advice is to let Lehane and these exceptional actors -- a posthumous Emmy for Liotta seems like the right move -- take you on a journey into the dark night of the soul that often begins and festers in childhood.
The chilling effect will knock you sideways.