— -- Marvel's "Black Panther" continues to set milestones in just its third week of release, becoming the third-highest-grossing Marvel film, behind "The Avengers" and "Avengers: Age of Ultron."
The film -- which stars Chadwick Boseman, Michael B. Jordan, Lupita Nyong'o and Forest Whitaker -- delivered another $8.1 million on Monday, bringing its domestic gross to $411.7 million in just 11 days.
Its overseas tally swelled to $316.2 million after earning $10.9 million on Monday.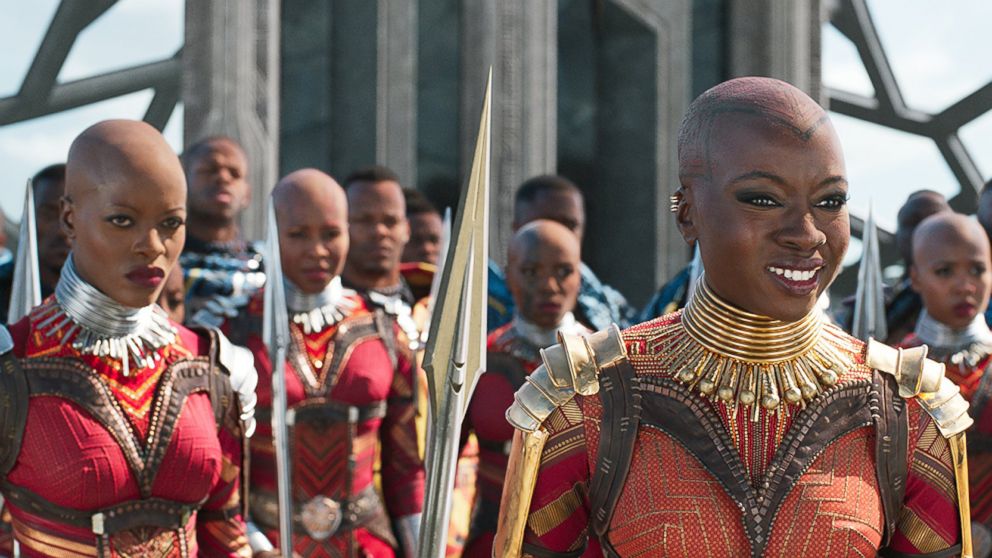 "Black Panther" recently overtook "Iron Man 3" and "Captain America" to nab 22nd place on the all-time domestic box office chart, right behind "Wonder Woman."
It's expected to pass "Age of Ultron" for the No. 13 spot, and has a strong chance of overtaking "The Avengers," which ranks fifth on the list.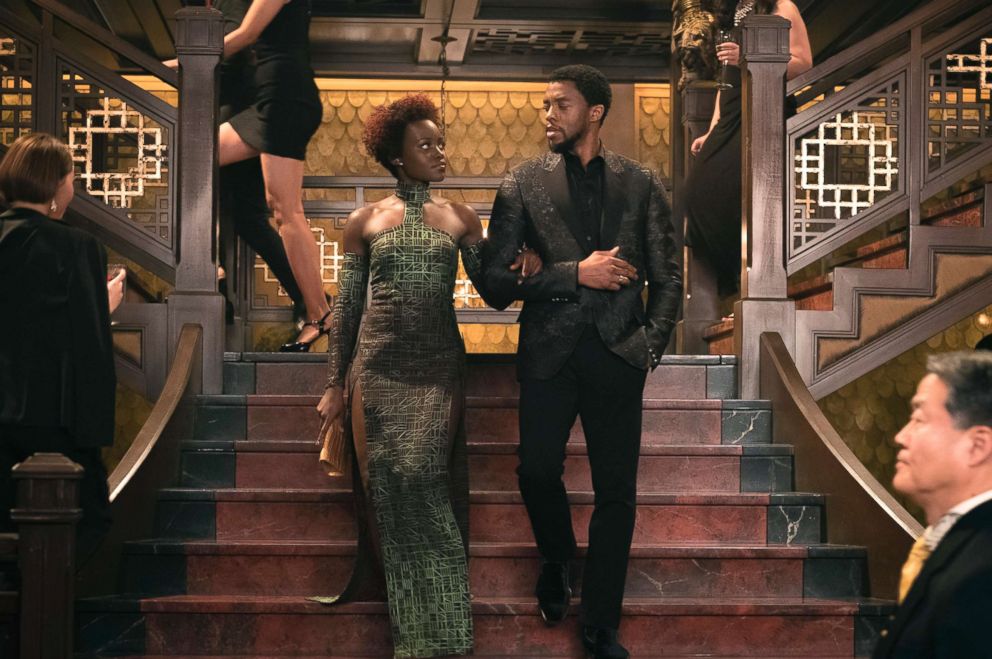 Ryan Coogler directed the film.