Jordan Peele and James Ivory were the big winners at the 70th annual Writers Guild Awards Sunday night, making them the frontrunners for next month's Academy Awards.
Peele, 38, earned the award for best original screenplay for "Get Out," which he also directed. Ivory, 89, scored the best adapted screenplay for "Call Me by Your Name."
The ceremony also awarded writers from the small screen.
The "Handmaid's Tale" was honored twice, winning best new series and best drama. Other shows including "Big Little Lies," "Saturday Night Live," "Last Week Tonight With John Oliver" and "Will & Grace" also were recognized.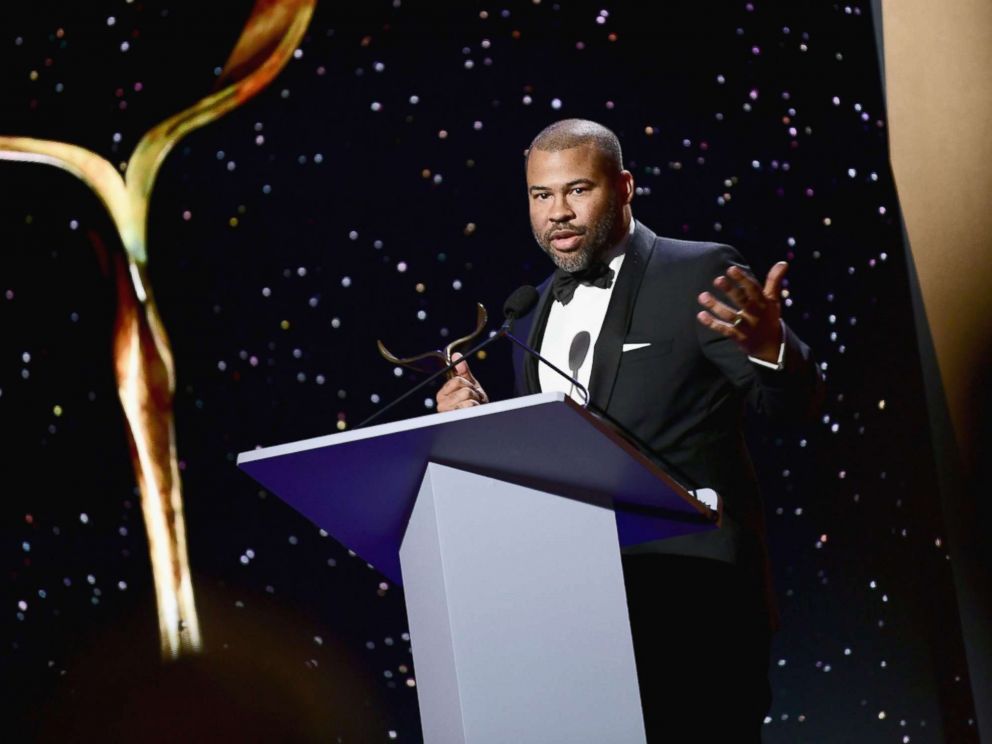 It was an emotional night for some, as comedians Tracy Morgan and Rachel Dratch honored comedy icon Tina Fey and her writing partner Robert Carlock.
The pair, who have known each other for two decades, are responsible for shows such as "30 Rock" and "Unbreakable Kimmy Schmidt" as well as films including "Mean Girls" and "Whiskey Tango Foxtrot."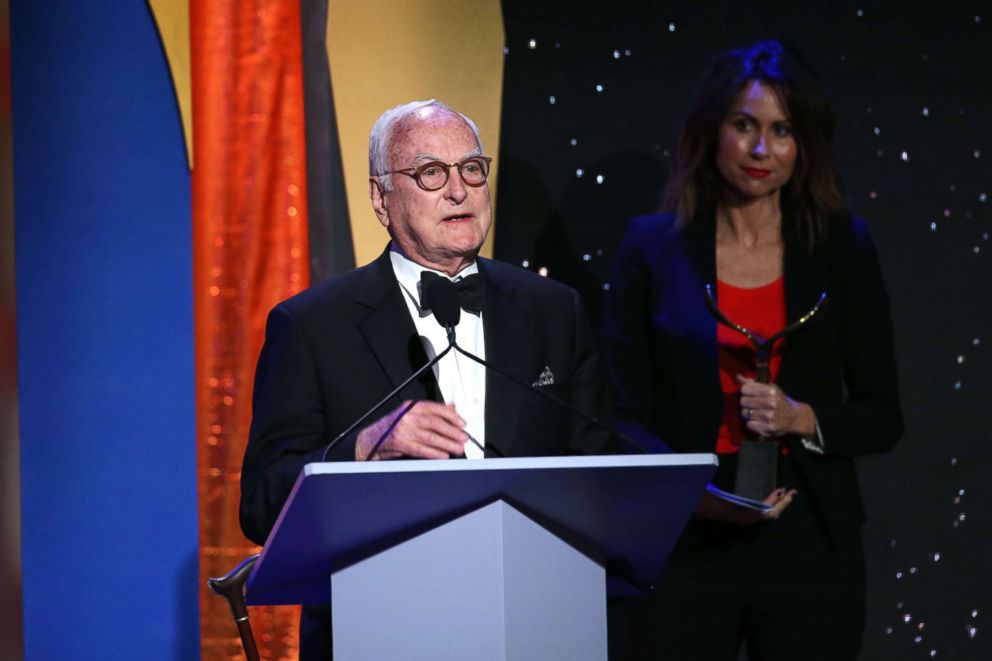 Fittingly, the two were given the Herb Sergeant Award. Sergeant pioneered the original Weekend Update segment on "SNL." That's where Carlock and Fey met.
"Long before there was a 'Daily Show,' long before [host] Trevor Noah batted his beautiful doe-eyes, Herb was ... carving out the fake news format," Fey said onstage Sunday. "I wish that Herb had trademarked the term 'fake news' because his family would be so rich."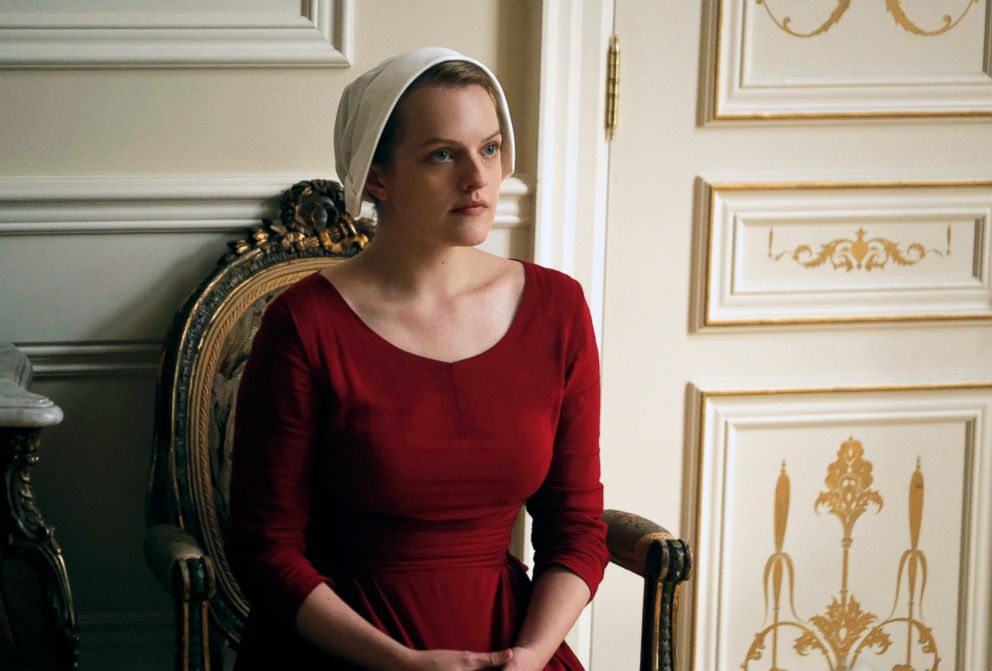 Morgan, who was seriously injured after a truck hit his limousine in 2014, gave a heartfelt thank you to both writers for their support during that time.
"Robert came to see me after the accident and Tina did too and I love you so much for that. Thank you so much," Morgan said.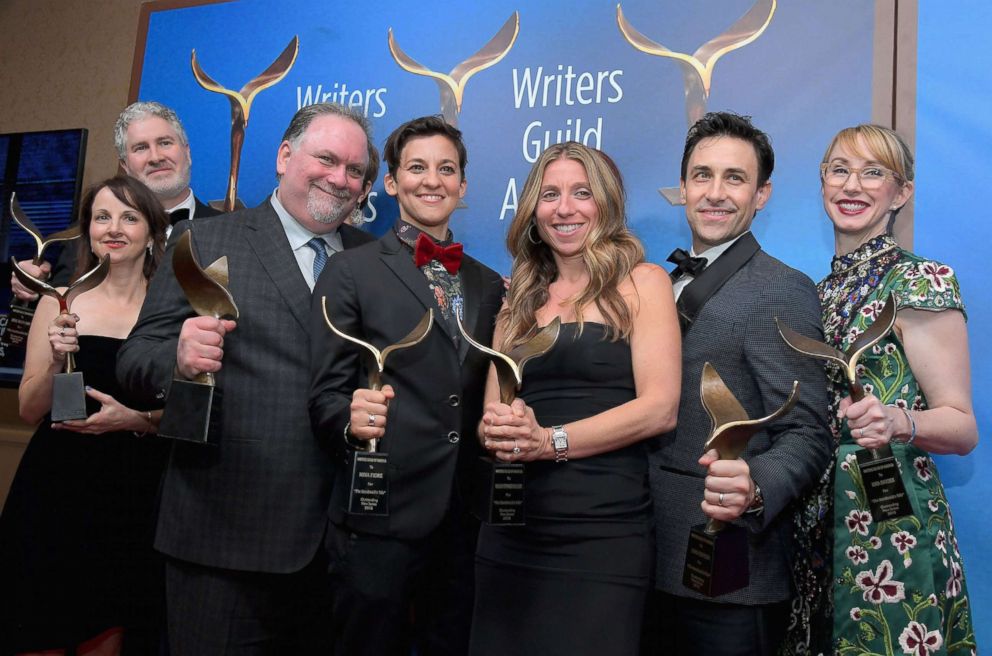 "It has been one of the best relationships of my life. They will do anything for you. Although they won't give you a kidney," he quipped.
The WGA Awards held two ceremonies concurrently in New York with "Late Night" writer Amber Ruffin hosting and in Los Angeles with Patton Oswalt as host.
Check out the full list of winners below:
ORIGINAL SCREENPLAY
"Get Out," written by Jordan Peele
ADAPTED SCREENPLAY
"Call Me by Your Name," screenplay by James Ivory; based on the Novel by André Aciman
DOCUMENTARY SCREENPLAY
"Jane, written by Brett Morgen; National Geographic
DRAMA SERIES
COMEDY SERIES
NEW SERIES
LONG FORM ORIGINAL
LONG FORM ADAPTED
COMEDY/VARIETY TALK SERIES
"Last Week Tonight With John Oliver"
COMEDY/VARIETY SKETCH SERIES
DAYTIME DRAMA