'Cosby Show' star speaks out after being 'job shamed' for working at Trader Joe's: 'It hurt'
Photos of actor Geoffrey Owens working at Trader Joe's were posted to Twitter.
Former "Cosby Show" actor Geoffrey Owens spoke out about the "job shaming" he said he experienced after photos of him working at a Trader Joe's were posted on Twitter.
"I was really devastated, but the period of devastation was so short," Owens told on "Good Morning America" while wearing his Trader Joe's name tag. "My wife and I started to read these responses from literally all over the world. Fortunately, the shame part didn't last very long."
Owens appeared on "The Cosby Show" from 1985 to 1992, but recently made headlines after being photographed while bagging groceries at the Trader Joe's where he now works.
Owens said he has worked at the Trader Joe's for 15 months out of necessity and the store gave him the flexibility to pursue acting gigs. People recognized him every day at the store, he explained, but were "cool" about it.
Since the images went viral Owens, 57, said he has received an outpouring of support from fellow actors on Twitter.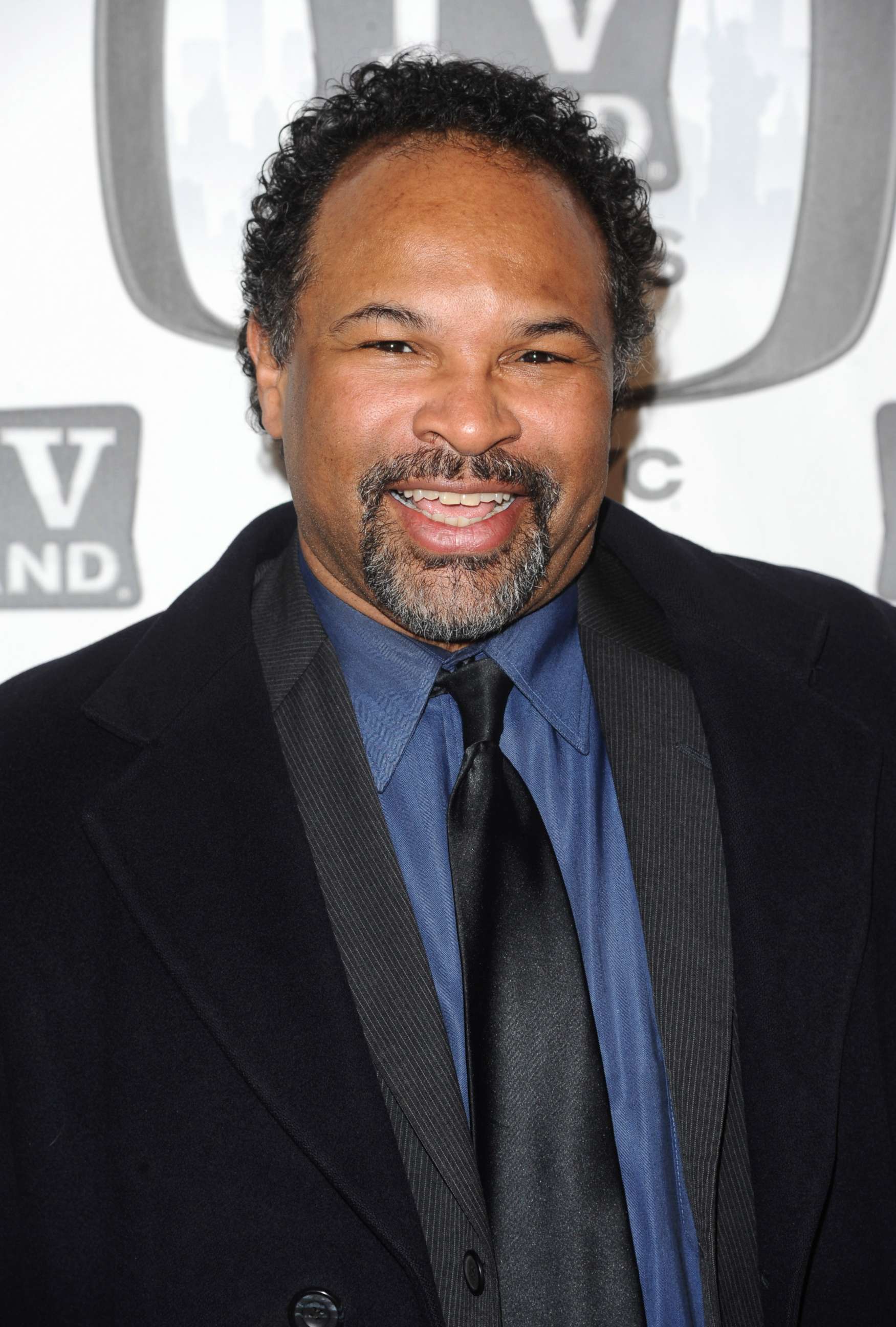 "It's really overwhelming in a good way," Owens said. "It came out of nowhere. I really want to thank everybody out there -- family, friends, the Hollywood community and the general public -- for the amazing support and positivity that they've shown for me. It's quite astounding. It's very encouraging."
Athlete-turned-actor Terry Crews tweeted, "I swept floors AFTER the @NFL. If need be, I'd do it again. Good honest work is nothing to be ashamed of."
Patricia Heaton, who hit it big on "Everybody Loves Raymond" chimed in, too.
"Again, why is this news? When I worked on "Thirtysomething" I was also summarizing depositions to pay my rent. Why are you trying to humiliate this honorable, hardworking actor?" Heaton tweeted.
Actor Tyler Perry appeared to offer Owens a job on in a tweet this morning.
"I'm about to start shootings OWN's number one drama next week! Come join us!!! I have so much respect for people who hustle between gigs," Perry wrote.
On "The Cosby Show," Owens played Elvin Tibideaux, a doctor who married into the Cosby family.
More recently, Owens has appeared on shows like "The Affair" and "Divorce" and has also taught at Yale University.
"I didn't advertise that I was at Trader Joe's, not [because] I was ashamed of it, but because I didn't want the entertainment community to decide, 'Well, he's doing that. He's not pursuing acting anymore.' I felt like I had to be careful about that," Owens said.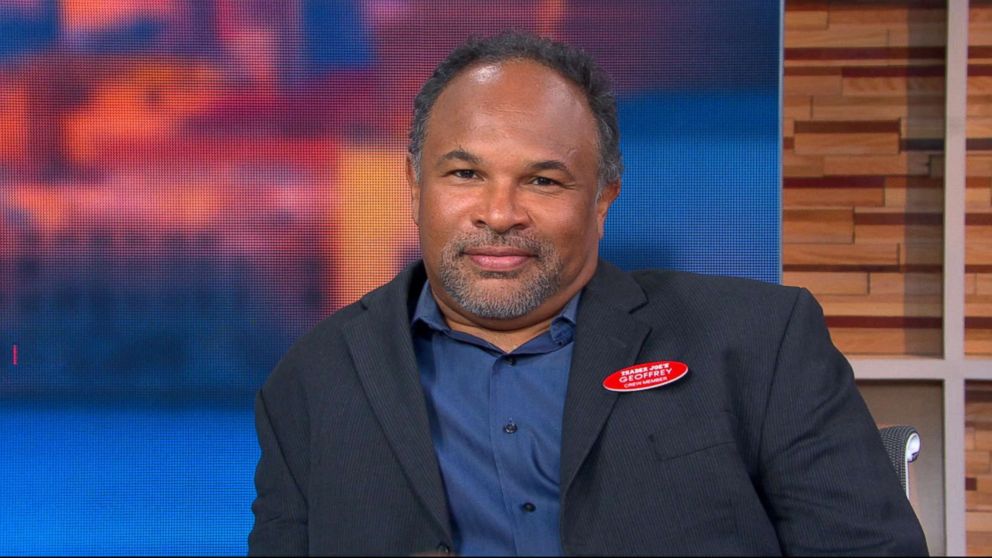 Owens said he hopes his story changes the public's idea about the worth of certain jobs over others.
"Every job is worthwhile and valuable," he said. "I've had a great life. I've had a great career ... so no one has to feel sorry for me. I'm doing fine."