Danica Patrick is gearing up for her last ride. The 37-year-old race car driver's time behind the wheel will end after tomorrow's Indy 500.
"It's been harder to come back to IndyCar then it was to leave and go do something else," Patrick told "Good Morning America."
That "something else" was rewriting race car history. Patrick made headlines when she became the first woman to win a NASCAR Cup Series pole in 2013. That year she set the fastest qualifying time for the Daytona 500, and she ultimately finished eighth, the highest finishing position ever for a woman.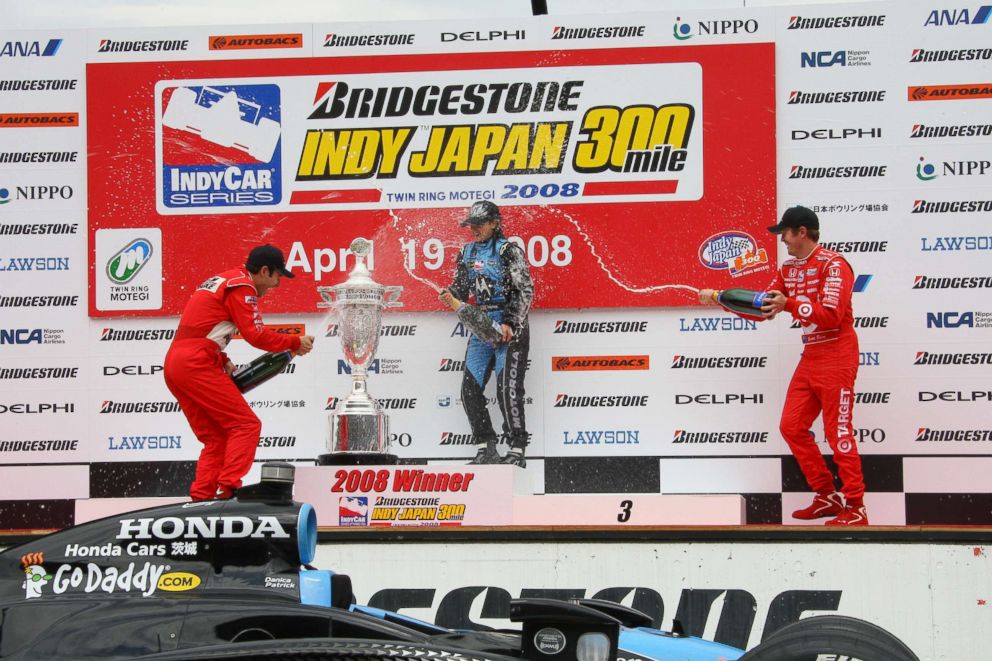 "You think that you know what you want but you never know what differences along the way that will happen and lead you to an even better place," Patrick says of her racing career. "There's things that I still remember from the first Indy 500 I did that I apply to today."
Patrick's life on the track has inspired young women around the world. But before she crosses the finish line on her racing career, "GMA" had Patrick take a trip down memory lane, reflect on her past and serve up some all-star advice.
"If there's a girl out there that wants to be the next Danica Patrick, I would say that your goals are wrong," she said. "You should want to be the first you and not the next me."
"

"

You should want to be the first you and not the next me