Dwayne "The Rock" Johnson is thanking fans after receiving support when he opened up about some of the hardest moments of his life, including his battle with depression.
"Got tons of responses to this. Thank you," he said, referencing a recent interview with the U.K.'s Express.
"We all go thru the sludge/s--- and depression never discriminates," Johnson, 45, continued on Twitter. "Took me a long time to realize it but the key is to not be afraid to open up. Especially us dudes have a tendency to keep it in. You're not alone."
In the Express, Johnson recalled his battle with depression -- a topic he often discusses and doesn't shy away from.
"Struggle and pain is real. I was devastated and depressed," he said. "I reached a point where I didn't want to do a thing or go anywhere. I was crying constantly."
For Johnson, it started while growing up in poverty. And it continued after he witnessed his mother Ata's suicide attempt when he was just 15.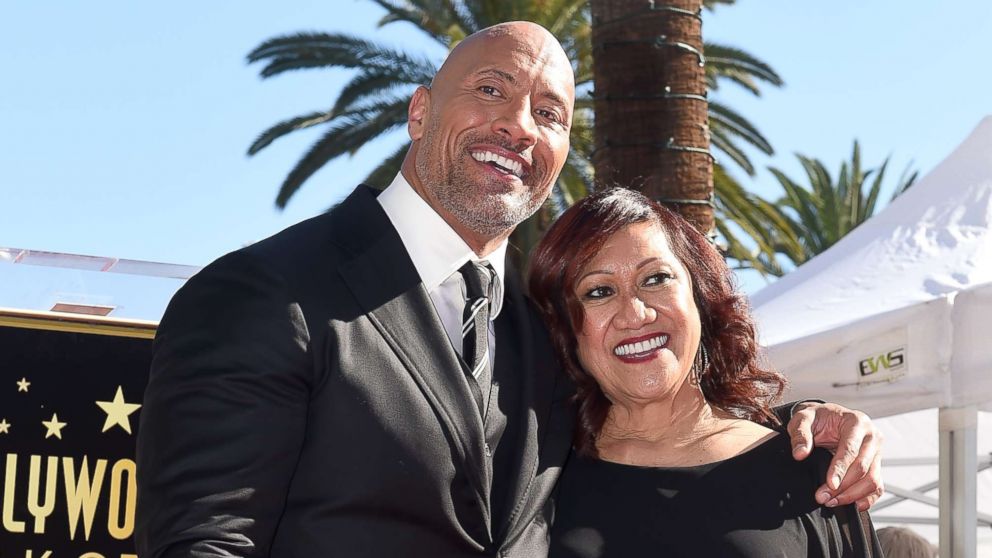 "She got out of the car on Interstate 65 in Nashville and walked into oncoming traffic," he told the Express. "I grabbed her and pulled her back on the gravel shoulder of the road."
Johnson added, "What's crazy about that suicide attempt is that to this day, she has no recollection of it whatsoever. Probably best she doesn't."
The former wrestler previously opened up about that incident during a 2015 episode of "Oprah's Master Class" where he went into more detail. Johnson said then that his mother's suicide attempt came after his parents "got into a very big fight."
After his parents left their home in one car, he followed them in another car. "Their car starts swerving, and I can clearly see they are arguing," he added during the episode.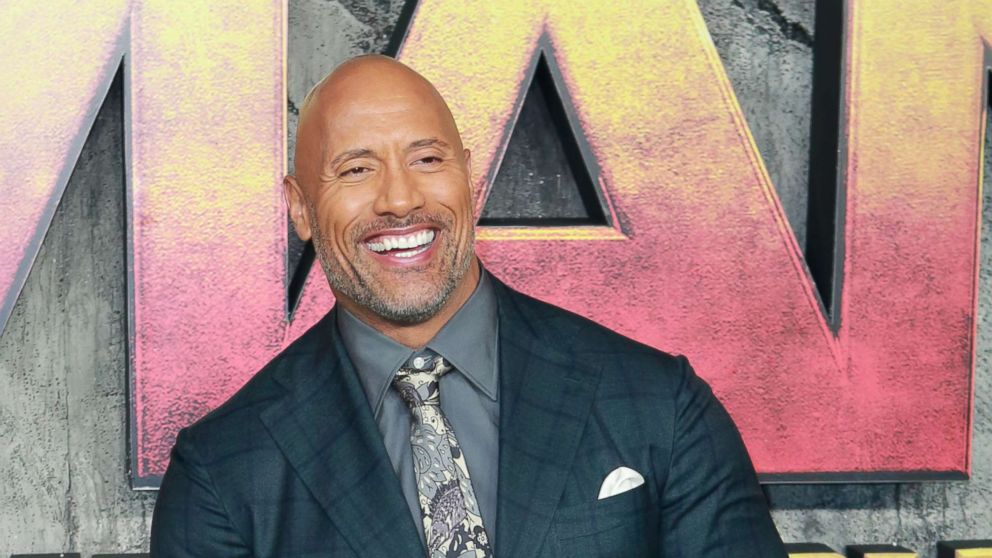 After his father pulled their car over to the side of the road, his mother got out of the car and "had a glazed look over her eyes that I had never seen before. And she walks right into the middle of I-65 and continues to walk down into incoming traffic. And my heart stopped. Horns were blowing, and cars were swerving out of the way."
Johnson's parents later divorced in 2003.
Still, the "Rampage" star told the Express that since then he and his mother have both overcome depression.
"We both healed but we've always got to do our best to pay attention when other people are in pain," he said. "We have to help them through it and remind them they are not alone."