Kim Kardashian West defends sister Kylie Jenner's 'Forbes' cover: 'We are all self-made'
The reality star added, "We are all self-made."
When Forbes named Kylie Jenner one of America's richest self-made women in 2018, the backlash came almost immediately.
Although no one questioned that the reality star-turned-cosmetics-entrepreneur is well on her way to becoming the youngest billionaire in the world, many on social media took issue with labeling the youngest of the Kardashian clan "self-made." Even Dictionary.com pointed out that the debate online "sparked a 864,100% rise in searches for the meaning of the word this week."
Jenner's elder sister, Kim Kardashian West, came to the defense of Jenner, 20, saying she didn't understand where the shade was coming from.
"I really didn't get it, because she is 'self-made' — we are all 'self-made,'" Kardashian West, 37, told fashion website Refinery29.
"What, because we came from a family that has had success? To me, that doesn't really make sense," she continued. "I know so many people like that haven't turned out to be as successful as Kylie. If anything, I've seen the complete opposite."
Forbes credited Kylie Cosmetics for helping to build Jenner's empire, which has already generated an estimated $230 million in net profit this year. Along with her reality show, "Keeping Up With the Kardashians," and endorsement deals from Puma and PacSun, Jenner is conservatively worth, according to Forbes, $900 million.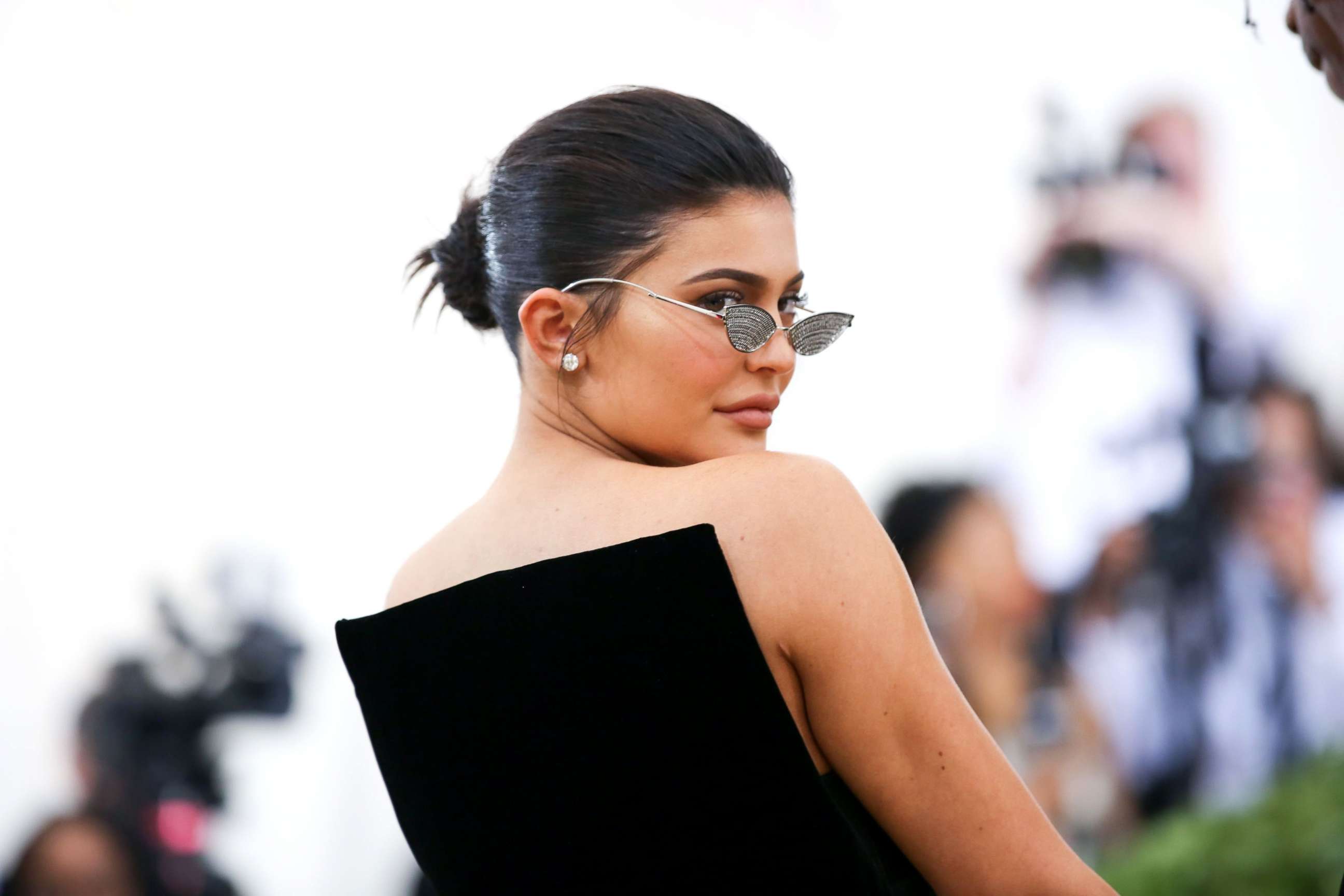 The magazine added that later this year, due to the company's success, she'll become the youngest self-made billionaire in the world, a title she'd share with Bill Gates and Mark Zuckerberg.
By comparison, Kardashian West is worth $350 million, according to Forbes.
Kardashian West said she's proud of her baby sister for taking "an insecurity of hers and [figuring] out how to make a really successful business off of it."
The reality star is referring to her sister's lip kits, which were birthed in part from Jenner believing her lips were too small. Jenner even admitted back in 2015, after much fan speculation, that she had enhanced her lips with temporary fillers.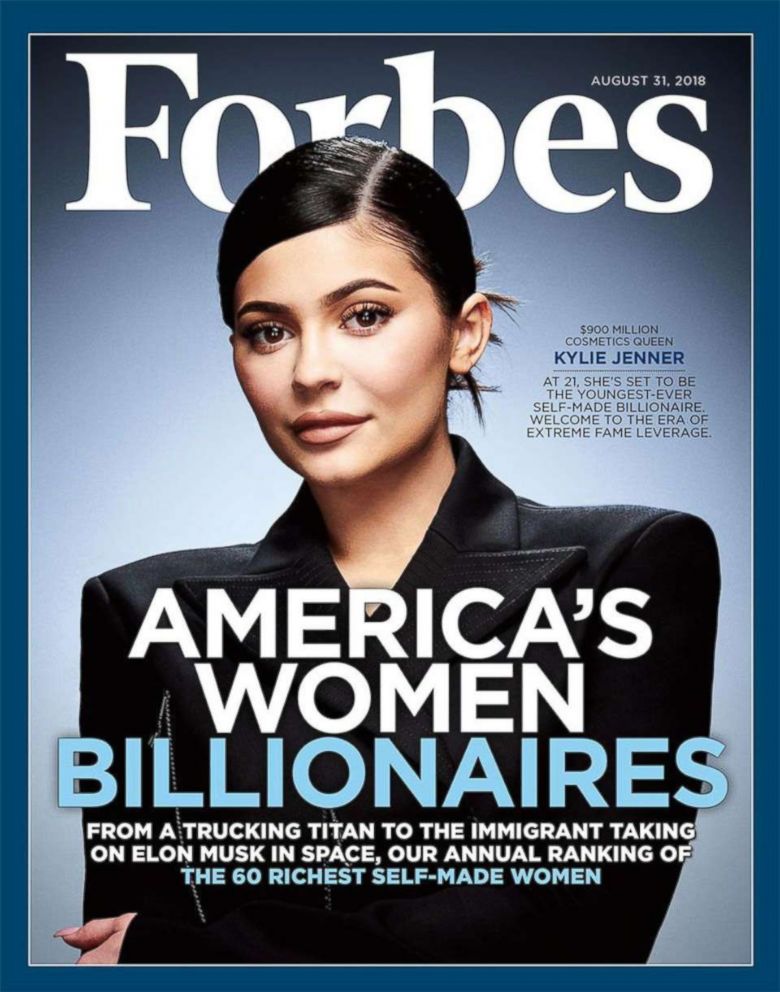 "It's just an insecurity of mine and it's what I wanted to do," a then-17-year-old Jenner revealed in a "KUWTK" on-camera testimonial.
Kardashian West also clarified just how much her parents are involved in their business decisions. Kris Jenner, the matriarch of the Kardashian-Jenner clan, is famously every child's manager.
"Me, Kylie, not one [of my siblings] has ever depended on our parents for anything besides advice," the reality star told R29. "That's how I lived my life with my dad [Robert Kardashian]. He never gave me anything. We might have the opportunity, but I've seen it go the complete opposite way. Nobody works harder than my sisters and my mom."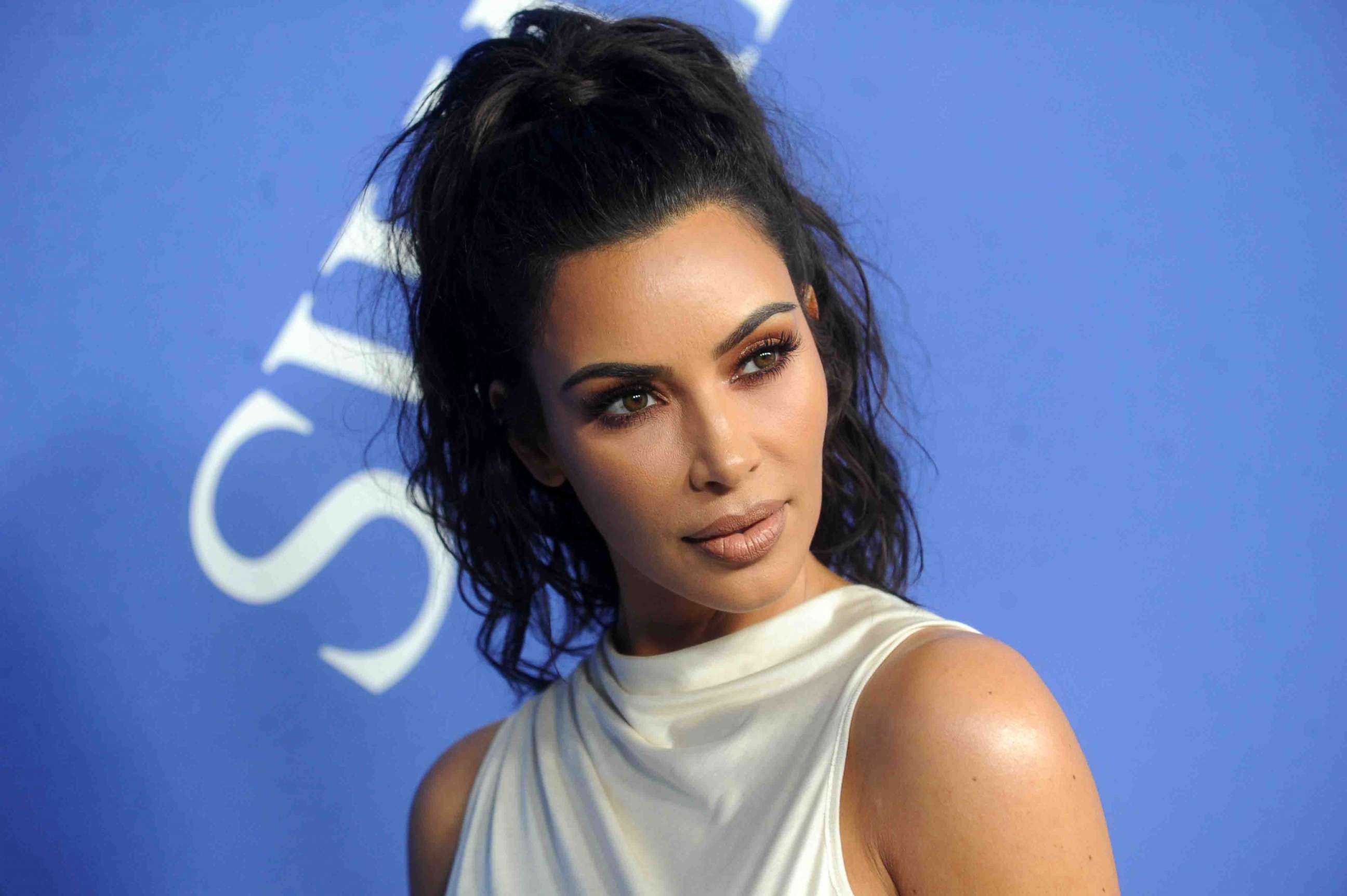 For now, it seems that Jenner is ignoring the controversy and instead promoting her cosmetics line. The new mom, who welcomed a daughter named Stormi earlier this year with rapper boyfriend, Travis Scott, took to Twitter to thanks fans after her Forbes cover was released online.
"Thank you guys for all the continuous support," she began. "This has been the most surreal week. Thank you for riding with me through all the ups and downs."