If by now you haven't heard of Lucas Hedges, mark his name down now.
In just the next few months, Hedges will star in three new films and a Broadway show. At 21 years old, he already has one Oscar nod under his belt from his role in last year's "Manchester By the Sea."
But Hedges is not letting his newfound fame get to him.
"The only way in which it sometimes feels like too much is that I feel a kind of pressure on myself to not make mistakes anymore," Hedges said in a recent appearance on "Popcorn with Peter Travers." "And that's the death of process, and of actually getting to learn. So it feels too much in that respect — in that I feel like I'm learning in front of the world. And it's scary too that I see movies that came out a year ago and I'm like, 'Man, I wish I had another shot at that.'"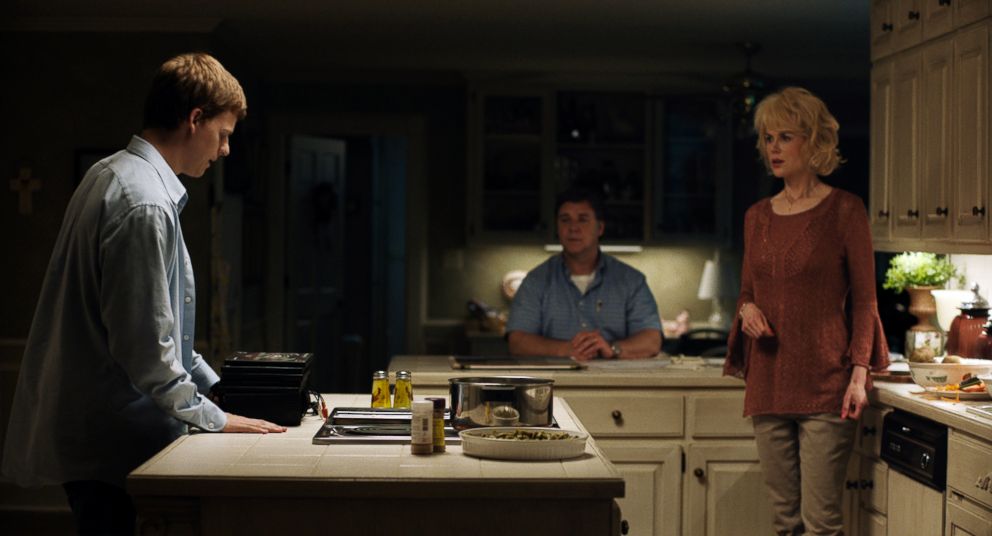 "Boy Erased" hits theaters Nov. 2. In the film, Hedges plays Jared, the son of a small-town Baptist pastor (Russell Crowe) who gets outed to his parents. Nicole Kidman plays his mom. Jared is left with an ultimatum to attend gay conversion therapy or be shunned by his family.
"It's just as much a movie about this family as it is about a look into what it means to be sent to one of these programs," said Hedges. "And there's no easy villain in the movie. Everybody is crazy enough, but they're trying to do their best."
Hedges said the film helped him gain a better understanding of himself.
"I am going through my own crazy roller coaster of understanding who I am," Hedges said. "Part of the gift of getting to do these movies is it helps me really look at myself through the lens of these characters. But I'm feeling more secure in myself every year and life genuinely keeps getting better."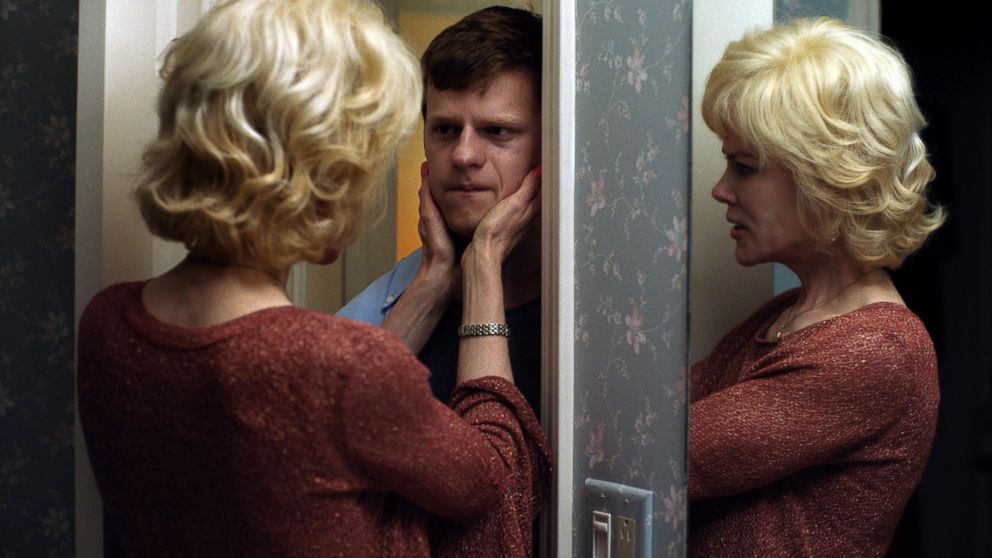 Download the all new "Popcorn With Peter Travers" podcasts on Apple Podcasts, Spotify, Tunein, Google Play Music and Stitcher.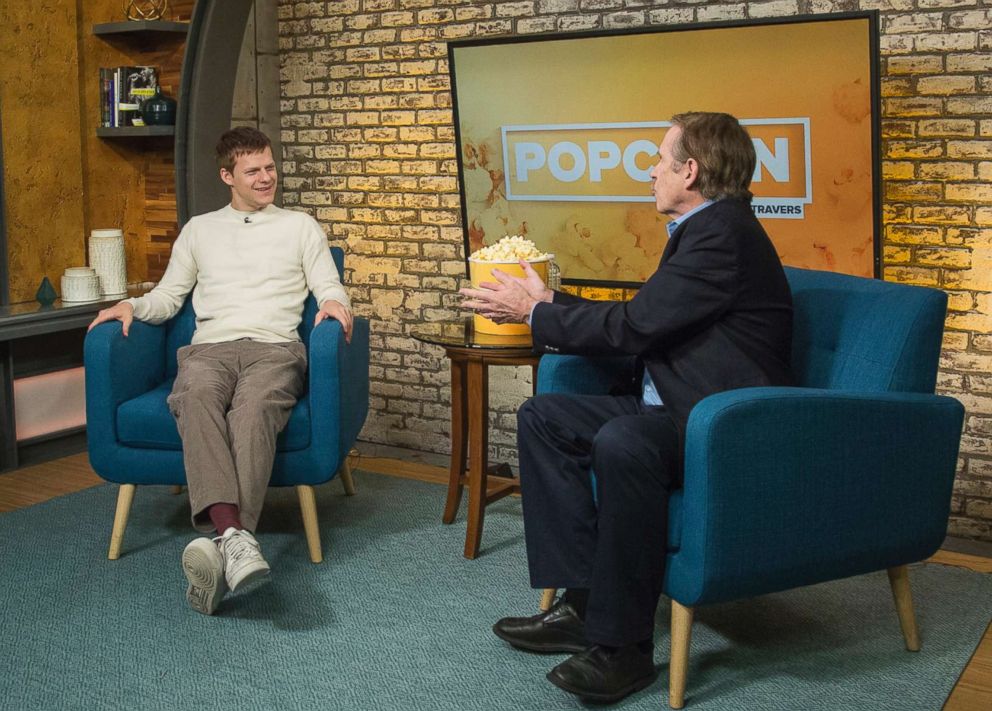 "Boy Erased" is in theaters everywhere Nov. 2.
Watch the full interview with Peter Travers and Lucas Hedges in the video above.