We're kicking off another year of our "GMA" Book Club with January's pick: "The Maid" by Nita Prose.
Prose's debut novel is centered around Molly Gray, a 25-year-old maid at the Regency Grand Hotel, a five-star boutique hotel, who has an obsessive love of cleaning and proper etiquette.
When readers are first introduced to Gray, they learn that she struggles with social skills and misreads the intentions of others. She is also coping with the death of her Gran, who used to interpret the world for her, codifying it into simple rules that Molly could live by.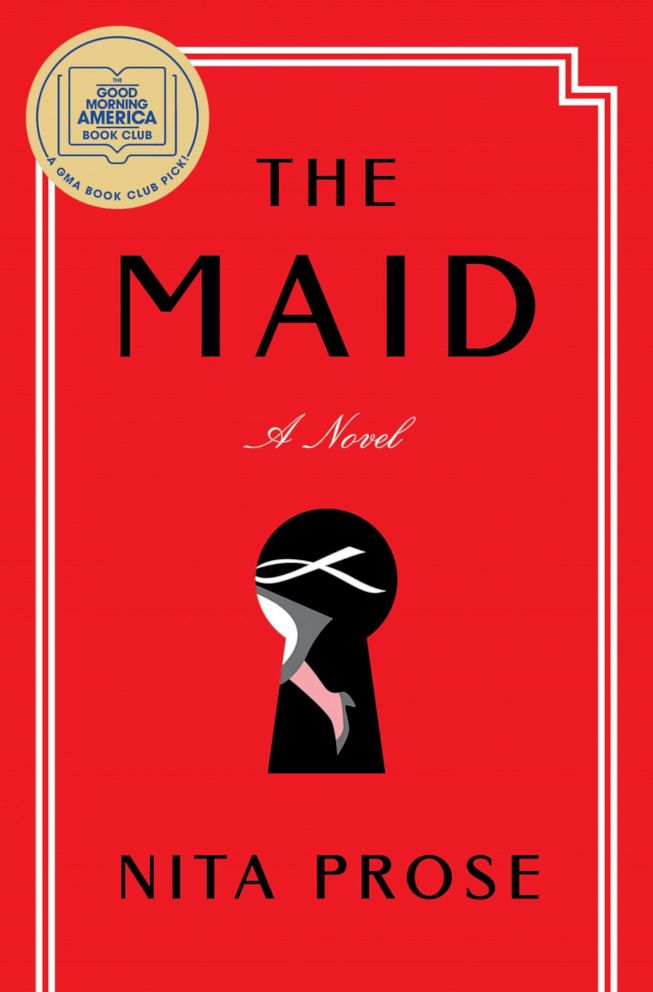 Gray's life is turned upside down when she enters the suite of the infamous and wealthy Charles Black. Not only is the room in a state of disarray, but Black is also dead in his bed. Police immediately turn to Gray and target her as their lead suspect due to her unusual demeanor and Gray quickly finds herself caught in a web of deception.
Will the real killer be found before it's too late?
"It's Agatha Christie meets 'Knives Out' with a little smattering of the board game, Clue," said Prose, who got the idea of "The Maid" after running into one cleaning her London hotel room while on a work trip in 2019.
Prose said that the idea of a maid named Molly stuck with her, and thought about what would happen if the character stumbled across the scene of a crime in a guest room she cleaned every day and knew things that no one else did about the hotel and its guests.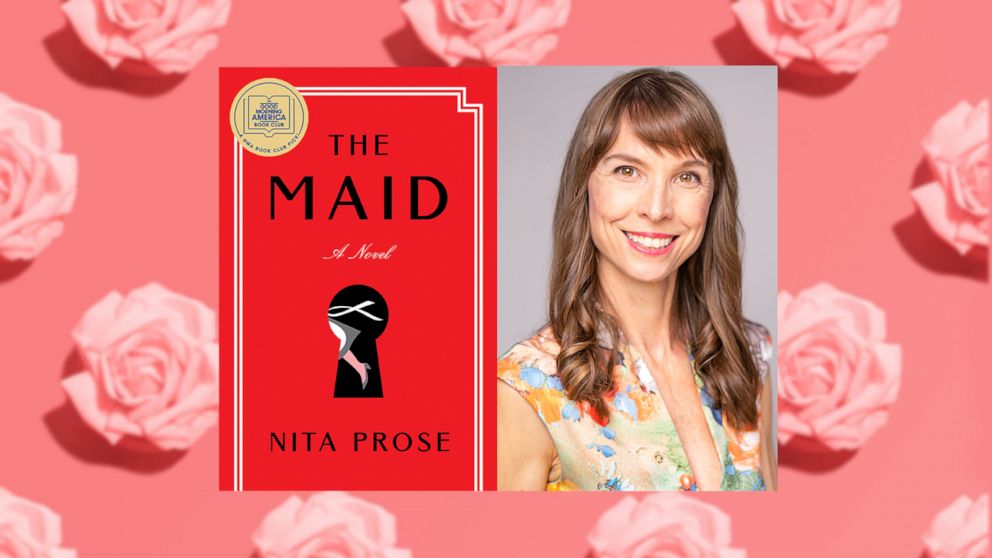 Get started with an excerpt below and get a copy of the book here.
This month, we are also teaming up with Little Free Library to give out free copies in Times Square and at 150 locations across the U.S. Since 2009, more than 208 million books have been shared in Little Free Libraries across the world. Click here to find a copy of "The Maid" at a Little Free Library location near you. Read along with us and join the conversation all month long on our Instagram account -- GMA Book Club and #GMABookClub.