It's musical chairs for TV shows and networks at this year's upfronts.
The upfront presentations, where networks announce their new fall lineups to advertisers and media, is taking place this week. Only this year, there have been a couple of plot twists as two shows that were canceled by one network have found a new home at another network.
Fox executives explained Monday why they canceled "Brooklyn Nine-Nine" -- which was snatched up by NBC a day later -- and picked up "Last Man Standing," which was canceled last season by ABC.
Fox executives also addressed questions about the shakeup on "Lethal Weapon." Over the weekend, the network announced that the show would return for a third season but with a new co-star to replace Clayne Crawford, whose contract was not renewed.
All this comes on the heels of ABC's successful revival of two shows, "Roseanne," which previously aired on the network, and "American Idol," which ABC picked up after it ended its 15-season run on Fox in 2016.
Earlier this month, ABC announced that it had renewed the singing competition for a second season. Following massive ratings for its premiere, "Roseanne" was quickly renewed for a second season as well.
Keep reading to find out the reasons behind these network shakeups and what it means for the fall TV landscape.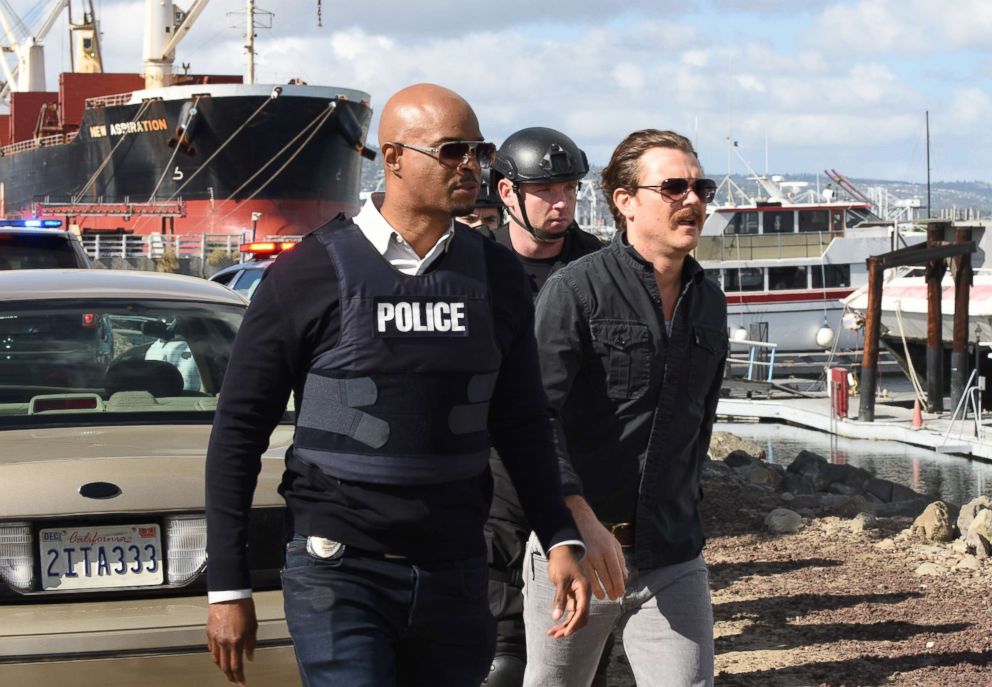 "Lethal Weapon"
After Warner Bros. Television said in a statement to Variety on Sunday that it had decided not to renew Clayne Crawford's contract, it was reported that Seann William Scott, of "American Pie" fame, would join the series for its third season. Scott will play a new character who partners with Damon Wayan's character, Murtaugh, according to Variety.
"'Lethal Weapon' is packed with action, drama and pure fun and we can't wait to see Damon and Seann together on screen," Michael Thorn, president of Fox Entertainment, told The Hollywood Reporter on Sunday, adding that the network was "thrilled to bring this show back for another season."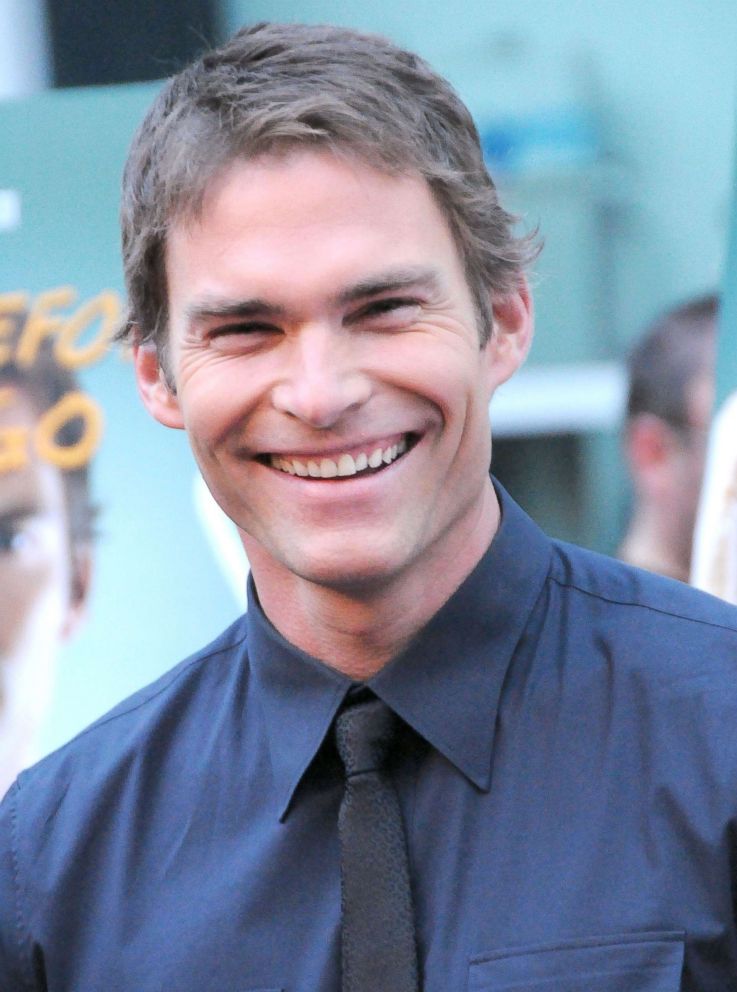 Crawford was reportedly pushed out of the show after accusations emerged that he continued his character's intensity when the cameras weren't rolling.
At issue were two incidents: One in which Crawford allegedly dressed down co-workers over what he considered unsafe working conditions. Another stemmed from an episode that Crawford directed, in which he reportedly lost his cool at a cast member who complained about the same issue.
Crawford addressed both incidents on Instagram saying he apologized for the first one, attended studio appointed therapy and donated part of his paycheck to the parties involved. He also said he took full responsibility for the second incident.
"I absolutely love, respect and care for my crew and cast, and would never intentionally jeopardize so many jobs," he wrote. "I am incredibly sorry if my passion for doing good work has ever made anyone feel less than comfortable on our set, or feel less than celebrated for their efforts."
After it became clear the show would continue without him, he wrote a congratulatory Instagram post Sunday.
"To my cast and crew -- CONGRATULATIONS on season 3! To the fans -- thank you for the overwhelming support and love," he wrote. "Riggs was a dream role and the experience will live with me forever. My heart is full. Good luck next season!!"
"Lethal Weapon," which is based on the characters from the successful movie franchise starring Mel Gibson and Danny Glover, will shift to Tuesdays at 9 p.m. in the fall.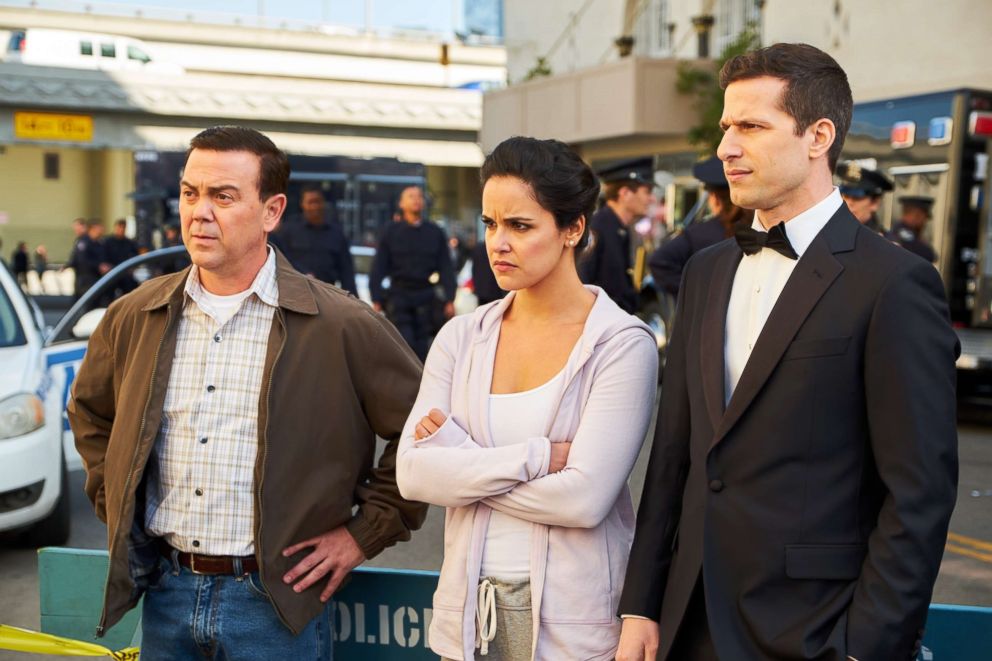 "Brooklyn Nine-Nine"
A day after Fox announced it was cancelling "Brooklyn Nine-Nine" on Thursday, NBC swooped in to save the beloved comedy for a sixth season.
Earlier Monday, Fox executives spoke about their reasoning behind the cancellation.
"It was based on a variety of factors," Dana Walden, the CEO of Fox Television Group, said. "We love this show, those are great creators, it's a phenomenal cast. We ordered it throughout five seasons. It's a great length of time for a single-camera comedy. Ultimately, we felt like we didn't have the exact right place to schedule it this year."
After adding football to Thursday nights and wanting to prioritize Emmy-winning "Bob's Burgers," Walden said the network couldn't find a place for "Nine-Nine."
"We're really happy that it's found a new home," Walden added.
Meanwhile, NBC was happy to have the show's creators and star return to the network.
"[Creators] Mike Schur, Dan Goor, and [star] Andy Samberg grew up on NBC, and we're all thrilled that one of the smartest, funniest, and best cast comedies in a long time will take its place in our comedy line-up," Robert Greenblatt, the chair of NBC Entertainment, said last week. "I speak for everyone at NBC, here's to the 'Nine-Nine!'"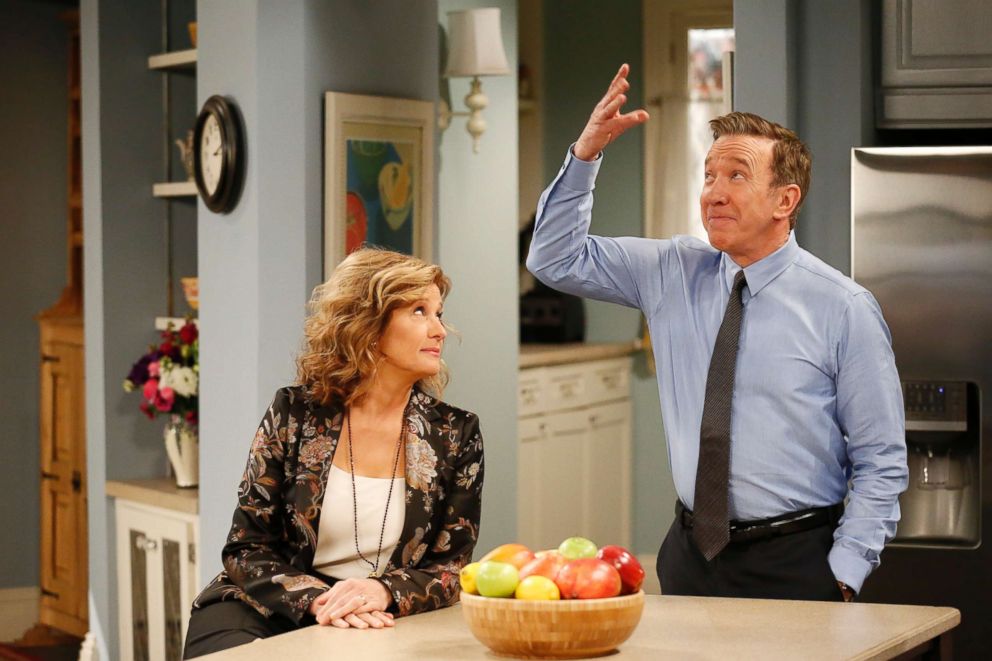 "Last Man Standing"
Fox's Walden acknowledged that ABC's success with its "Roseanne" reboot was one reason the network considered bringing back "Last Man Standing."
"Obviously I think everyone took a good hard look at the performance of Roseanne," Walden said. "It did so well and it certainly did remind us that we have a huge iconic comedy star in our Fox family in Tim Allen."
Walden noted that Fox had been talking to Allen about bringing the show to the network even before "Roseanne" returned.
"We always wondered how it would do if it was given a better opportunity and prioritized more in terms of a network's agenda. We were emboldened by 'Roseanne,'" she said.
"Tim's personal politics are not a big feature of the show and if you were to talk to Tim he would say, '[his character] is a centrist and the show never delved deeply into politics,'" Gary Newman, Fox Television's other CEO, said when asked whether Allen's conservative, pro-Trump leanings were considered a plus for the Fox network.
"We think it's a funny show and the audience responded to it," Newman added.
Allen thanked the audience for their support after teasing the news in an earlier tweet.
Thanks to all you guys for the support.
We are back!

— Tim Allen (@ofctimallen) May 11, 2018
A strong wind just filled our main sail.

— Tim Allen (@ofctimallen) May 10, 2018
The show will return for a seventh season in the same 8 p.m. slot on Friday nights.
ABC News' Frank Olito contributed to this report