Meghan Markle joins Prince Harry in support of women's empowerment
Markle, 36, and Harry, 33, will wed on May 19.
Just one month before Prince Harry and Meghan Markle are to marry, the couple stepped out at a reception to promote women's empowerment and girls' education.
Markle, who once served as an advocate for UN Women, joined Harry in meeting with representatives of charities and organizations which support global gender equality.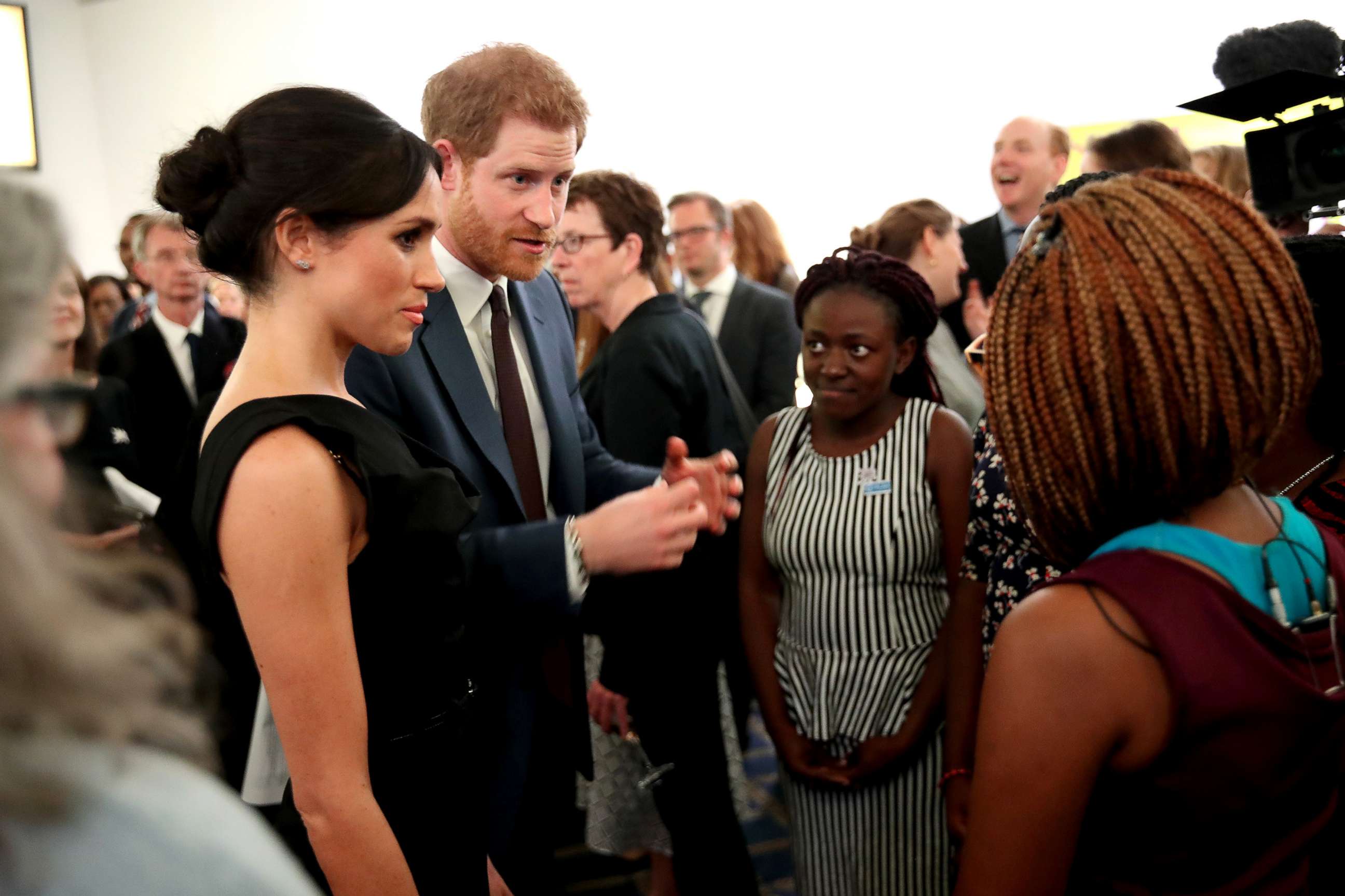 The reception was held as part of the Commonwealth Heads of Government Meeting, which brings together heads of state and delegates from the 53 member nations of the Commonwealth.
At a Commonwealth reception on Wednesday, Harry and Markle spoke with LGBT advocates and ensured them that highlighting gay rights would be included in their charitable work.
Harry's mother, Princess Diana, was one of the earliest high-profile people to break down the stigma surrounding HIV and AIDs. Her sons, Harry and Prince William, have followed in her footsteps as staunch advocates of human rights.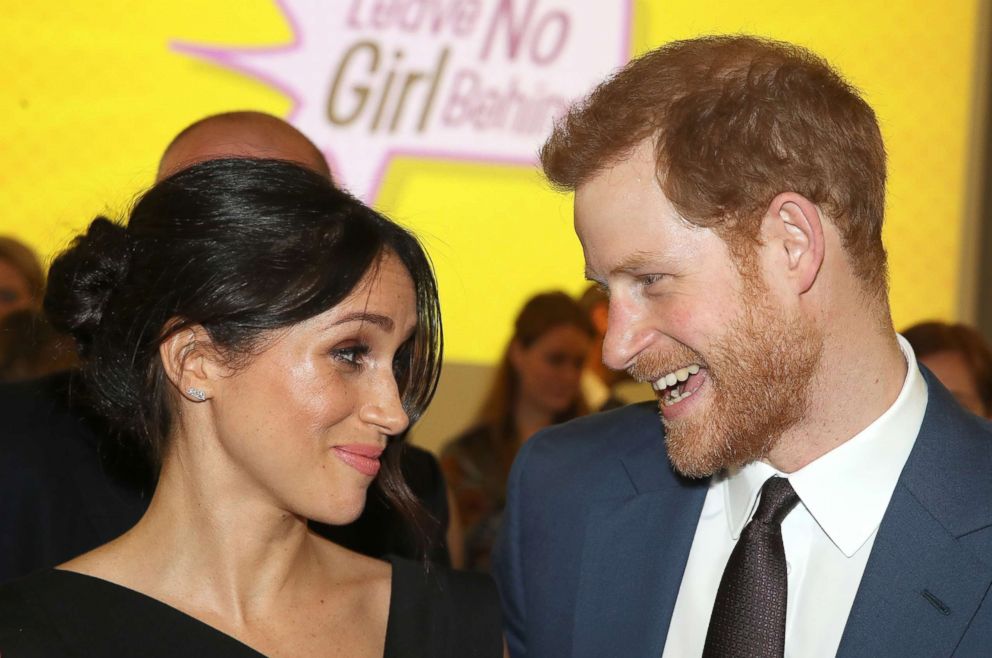 Jacob Thomas, from Australia, who won a Queen's Young Leaders award, recalled speaking with Harry and Markle about gay rights as a human rights issue.
"Prince Harry said that what was so amazing was that 10 or so years ago we wouldn't have been having this conversation and how incredible it was that we now were," Thomas told reporters.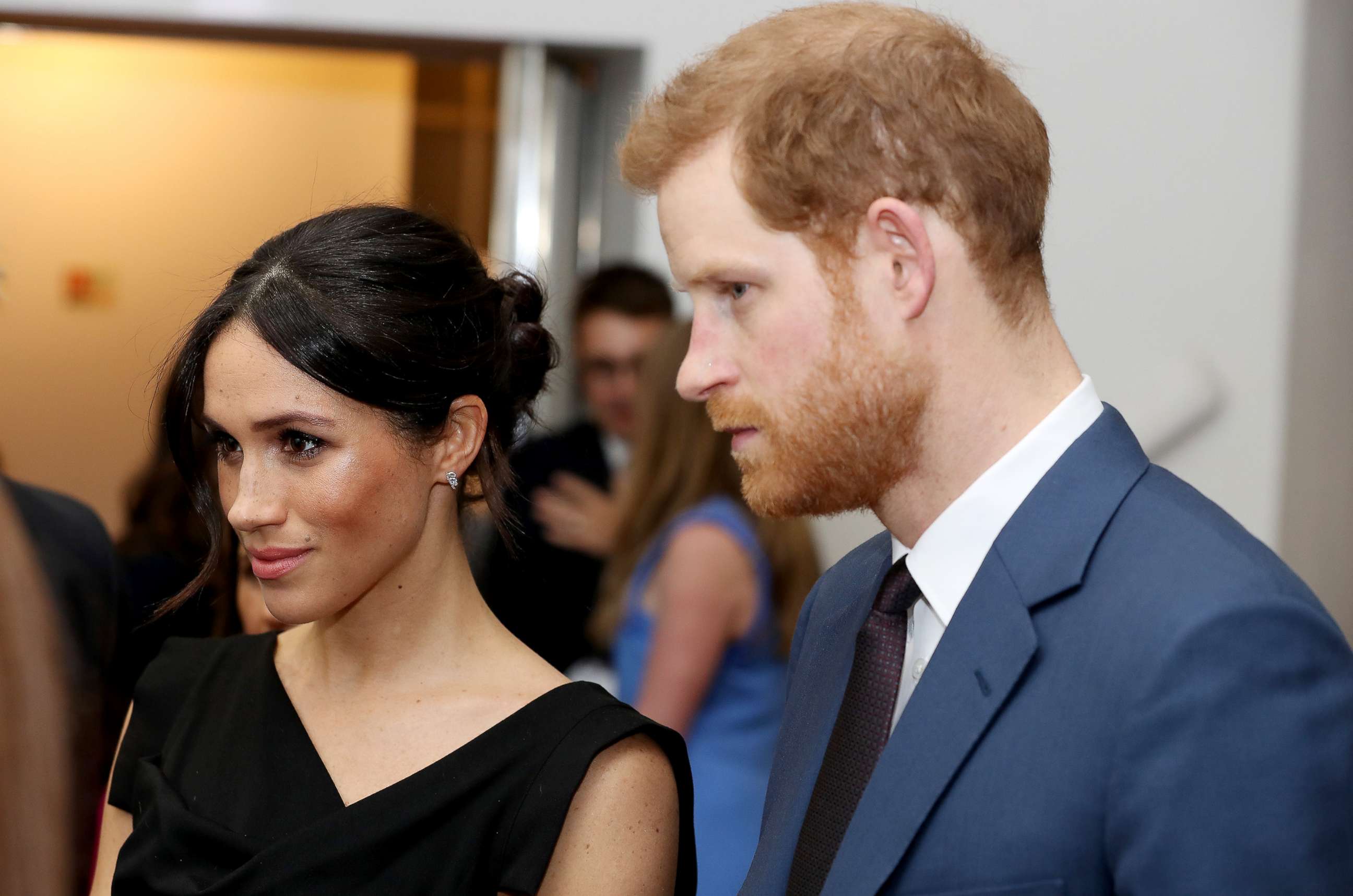 It is significant for Markle, someone who has not yet married into the royal family, to be involved in such a high-profile event as the Commonwealth Heads of Government summit.
Today's event comes just days after Harry was named Commonwealth Youth Ambassador by Queen Elizabeth.
Harry's work as ambassador will focus on "supporting the aspirations of young people," according to a statement released by Buckingham Palace.
Harry discussed his new role with excitement in a keynote speech he delivered Monday.
"In my new role, I will work to support the Queen, my father The Prince of Wales, and my brother William, all of whom know that young people are the answer to the challenges of today," he said. "I am also incredibly grateful that the woman I am about to marry, Meghan, will be joining me in this work, of which she too is hugely excited to take part in."
Markle as an advocate for women
While making a name for herself as an actress, Markle worked on women's rights issues with organizations including World Vision, the Myna Mahila Foundation and One Young World, in addition to the United Nations.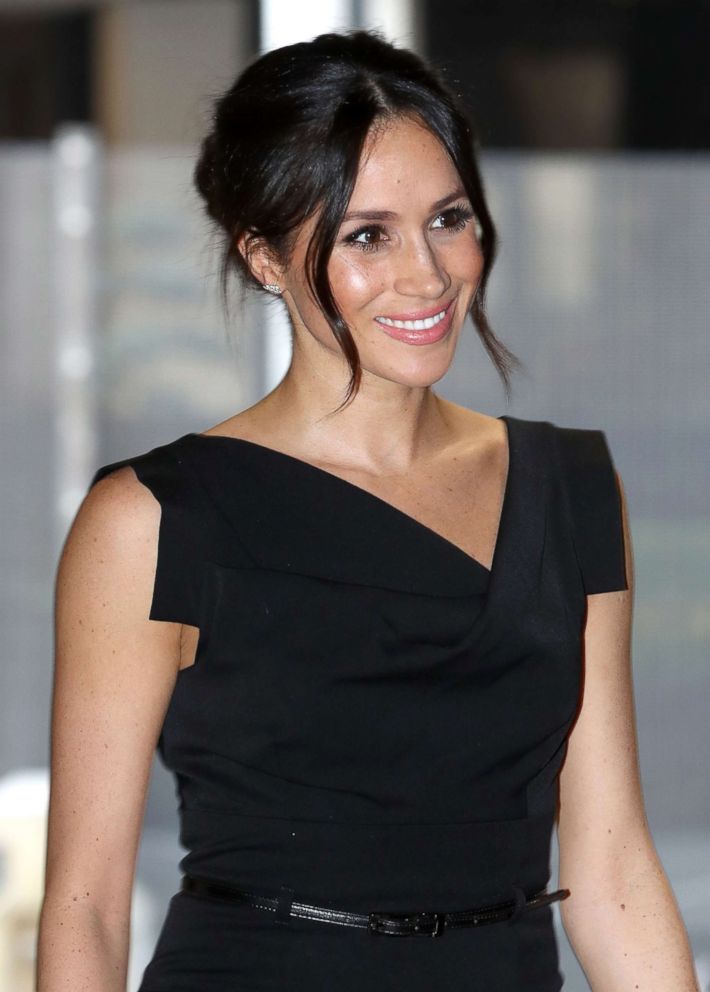 On International Women's Day last year, Markle wrote an essay on period shaming based on her experience visiting India as an ambassador for World Vision, a global Christian humanitarian organization.
Markle has hinted that she has found her match as a feminist with Harry, who is also known for his humanitarian work.
Since moving to London late last year, Markle has spent her time traveling with Harry to different parts of the U.K., learning about the causes closest to him and meeting stakeholders.
She spoke about the #MeToo movement and women's empowerment in February at a forum for The Royal Foundation, which she will join as a patron once she and Harry wed.
"I hear a lot of people speaking about girls' empowerment and women's empowerment. You will hear people saying they are helping women find their voices," Markle said. "I fundamentally disagree with that because women don't need to find their voices."
She added, "They need to be empowered to use [their voices] and people need to be urged to listen. Right now with so many campaigns like #MeToo and #TimesUp there's no better time to continue to shine a light on women feeling empowered and people supporting them."