Just days before Meghan Markle weds Prince Harry, her father is facing accusations he staged photos for paparazzi photographers.
Thomas Markle Sr., 73, allegedly arrived with a photographer at an internet café in Rosarito, Mexico, where he currently lives, and started posing for photographs, according to the British media outlet, The Mail on Sunday.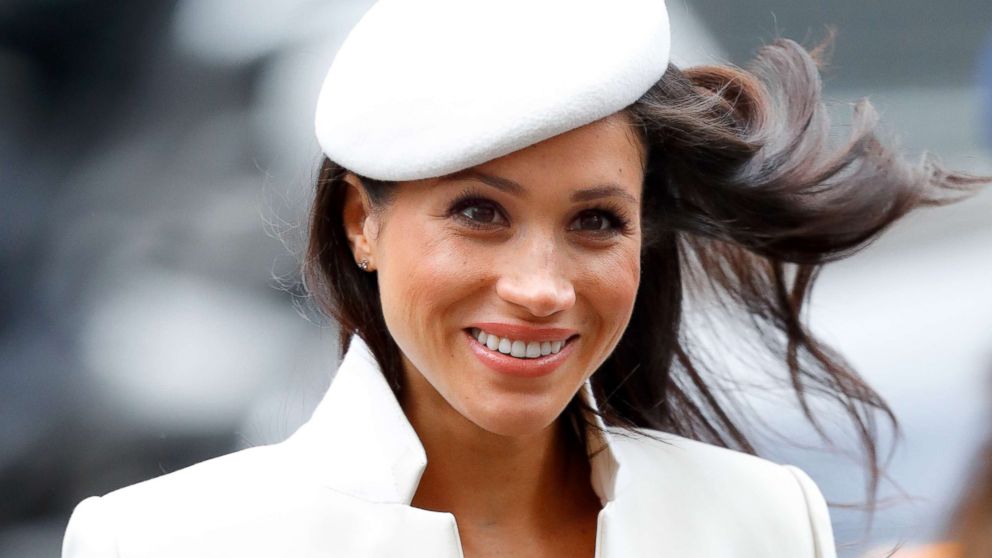 The newspaper published photos and a surveillance video that it cliamsshow Markle Sr. staging photos.
He was photographed reading articles online about his daughter's May 19 wedding to Harry, exercising and scanning over a book titled "Images of Britain."
One photo showed Markle Sr. allegedly being measured for his wedding suit by a party store assistant who the Mail claims was tipped $15 by Markle Sr. for participating in the photo.
The possibly problematic photos were taken less than two months before wedding and reportedly sold for nearly $140,000 by the paparazzi agency who took the photographs.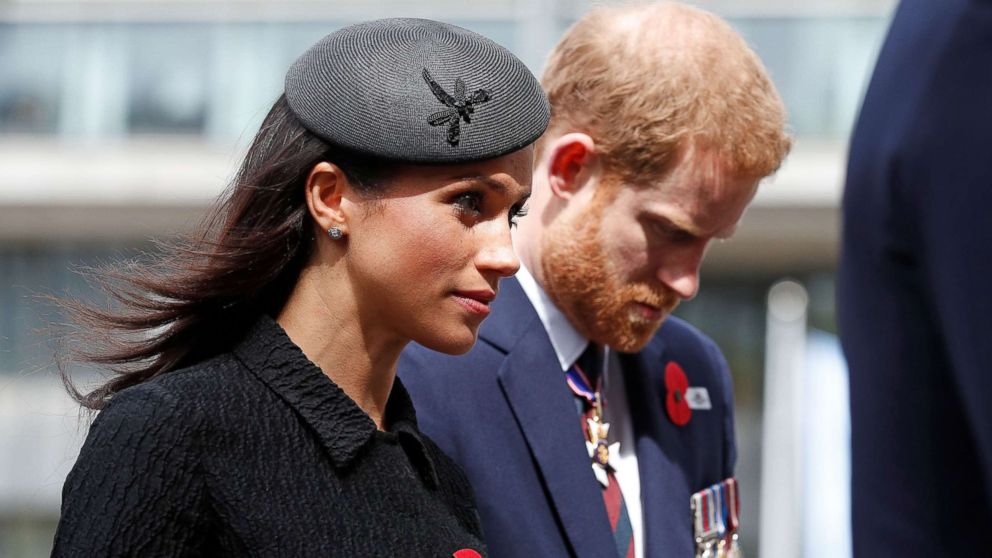 Kensington Palace is not commenting on the allegedly staged photos.
Markle. Sr., a former lighting director for shows including "General Hospital" and "Married … With Children," will walk Markle down the aisle at St. George's Chapel on Saturday in front of an expected 600 guests.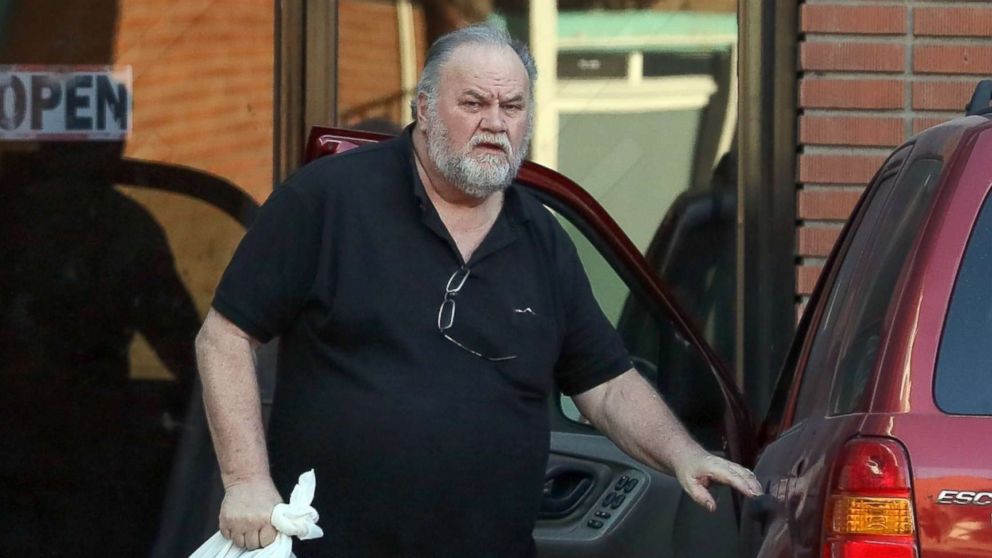 This week, he will meet Harry and his royal family relatives in person for the first time.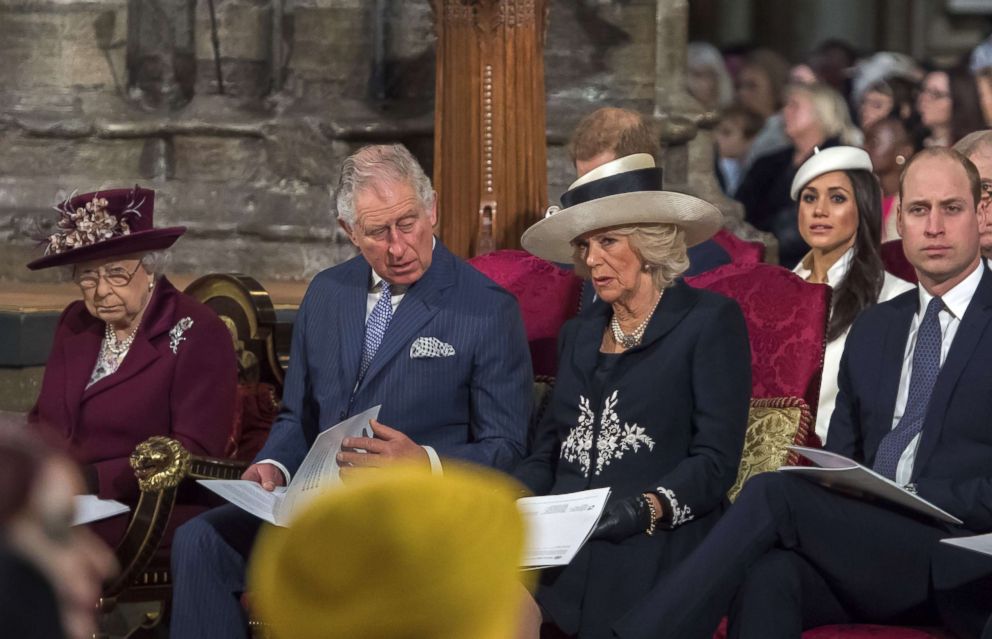 Markle Sr. and his ex-wife, Doria Ragland, Markle's mom, are the only two of Markle's family members invited to her wedding.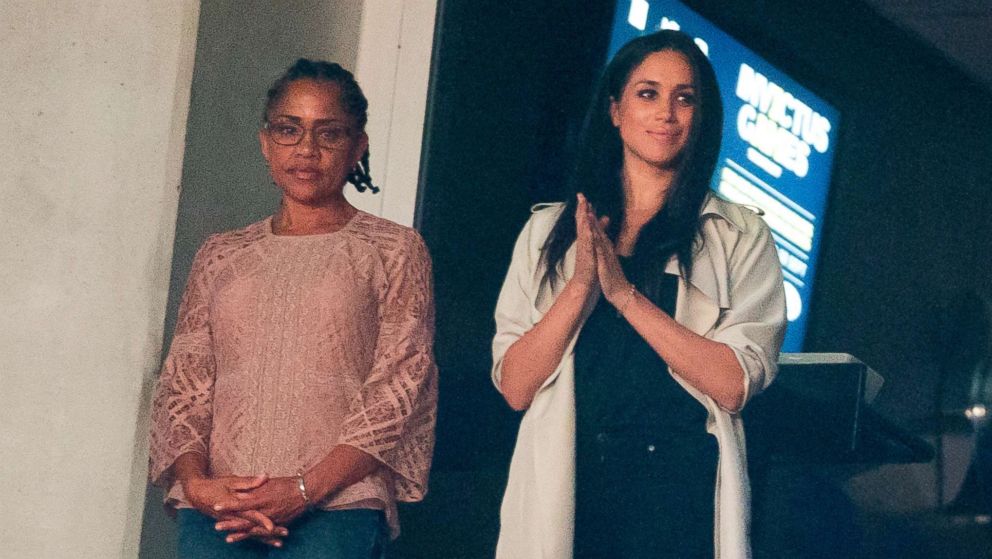 Markle Sr.'s daughter from another marriage, Samantha Markle, took the blame for the allegedly staged paparazzi photos.
"The bad press over my father doing staged photos is my fault," she tweeted. "The media was unfairly making him look bad so I suggested he do positive photos for his benefit and the benefit of the royal family. We had no idea he would be taken advantage of. It was not for money."
Mail on Sunday reported that it is not known if Markle Sr. received any payment for his alleged participation.
Harry, 33, spoke out last year in a BBC documentary about the pain he felt knowing the role of the paparazzi in the death of his mother, Princess Diana, in a 1997 Paris car crash.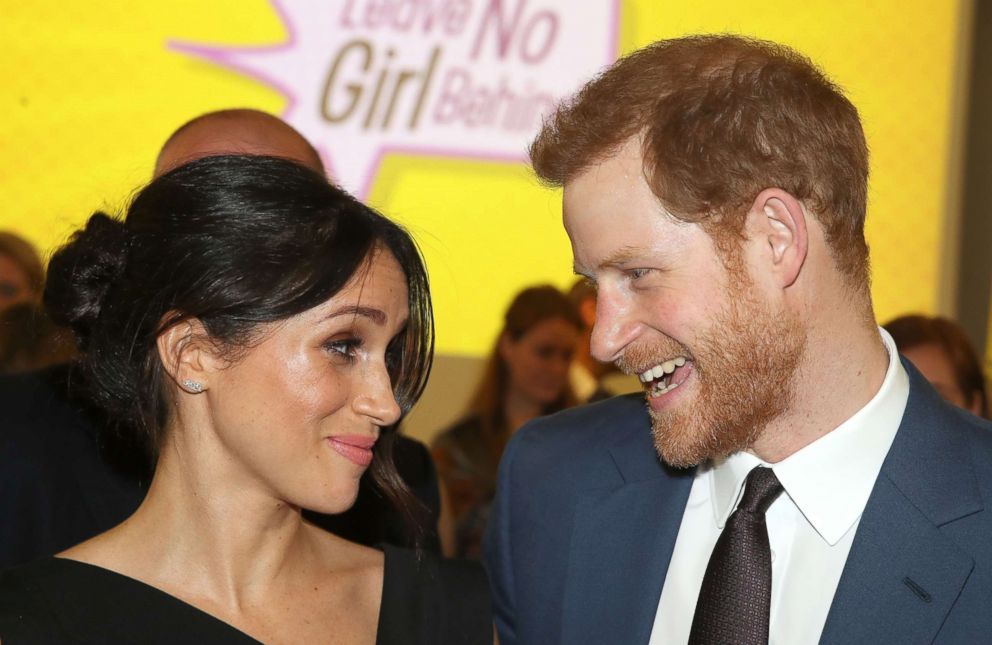 "I think one of the hardest things to come to terms with is the fact that the people that chased her into the tunnel were the same people that were taking photographs of her while she was still dying in the back seat of the car," Harry said.