With just days to go before the royal wedding between Prince Harry and Meghan Markle, one of her closest friends spills on all the details of how the couple fell in love.
"When I met her, she was so effervescent and talented and clearly brilliant," Janina Gavankar said of when she first met Markle, nearly 15 years ago, while they were both pursuing their dreams of Hollywood stardom.
"She's just such a magnetic person," Gavanker added.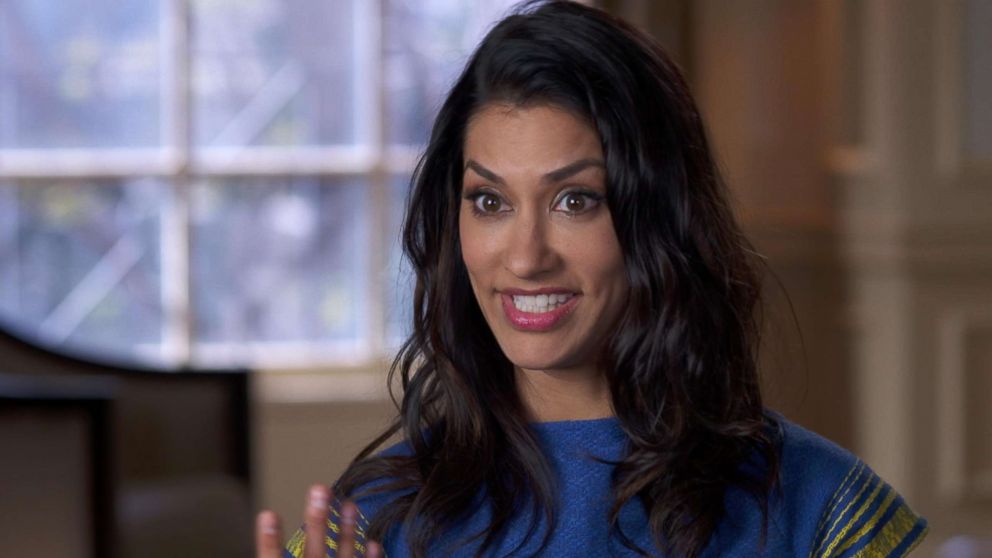 Throughout the years of their friendship, Gavanker said, "The thing that has always sustained is that we have these moments of ... intense growth."
"We have this thing that we call the 'State of the Union' addresses with each other," she said, adding that "we've been apart for most of our friendship."
During these "addresses," the two would "sit on FaceTime or Skype or whatever we have available and we talk for hours, mostly about things that are intensely important to us," Gavanker said.
Gavanker describes Markle as "hilarious" and "incredibly blunt."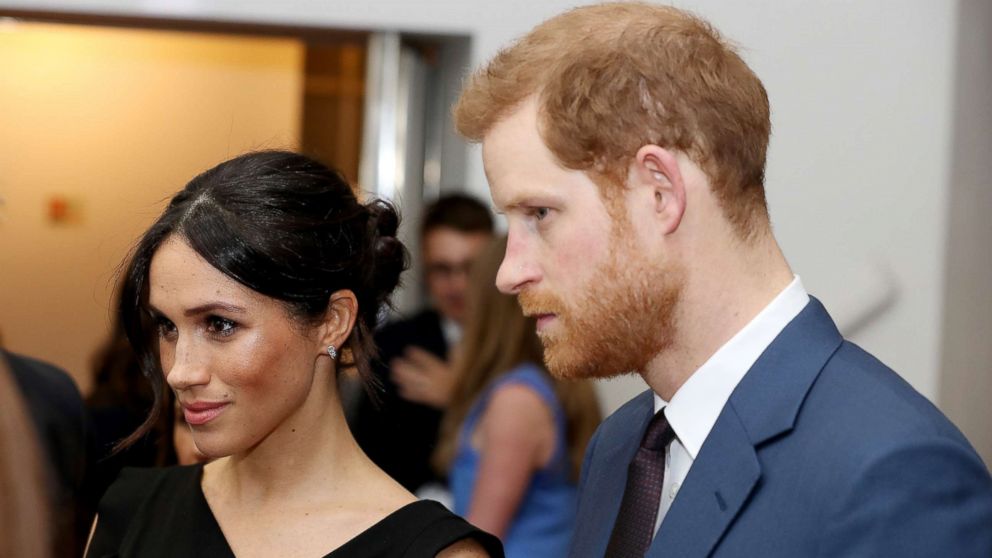 As a friend, "she'll make you crack up," Gavanker said.
She added that Markle, who is known for her ever-glamorous appearance, is "incredibly low maintenance."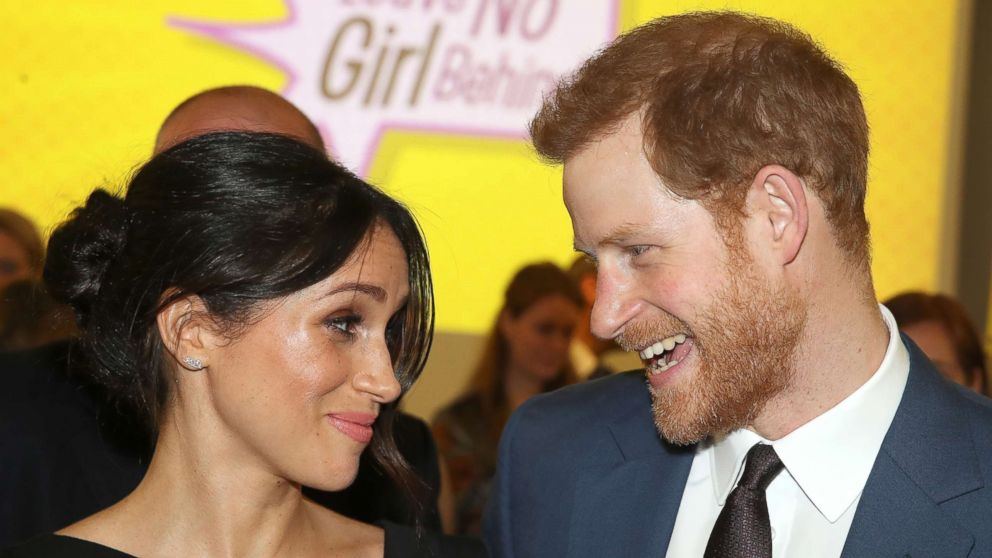 "Harry invited Meghan to Botswana and it was very obvious for her that she didn't need anything. She could just go and help with the work," she said. "They were staying in a tent with nothing and just had each other."
Gavanker added that she thinks it was Harry's down-to-earth side that stole Markle's heart, which the bride-to-be got to witness in Botswana.
"I remember when Meghan told me about Botswana," Gavanker said. "I loved how she was ... pleasantly surprised. Like, this boy is actually just doing this for real. This is not some flouncy trip ... he really means it."
The two had a shared passion for philanthropy work, according to Gavanker, which she thinks cemented their romance.
"Even with Meghan's crazy schedule as an actor, she's always made time for philanthropic endeavors," her friend recalled. "It could be one day helping at a charity event and it could be an entire trip that she's told nobody about to go help people in India."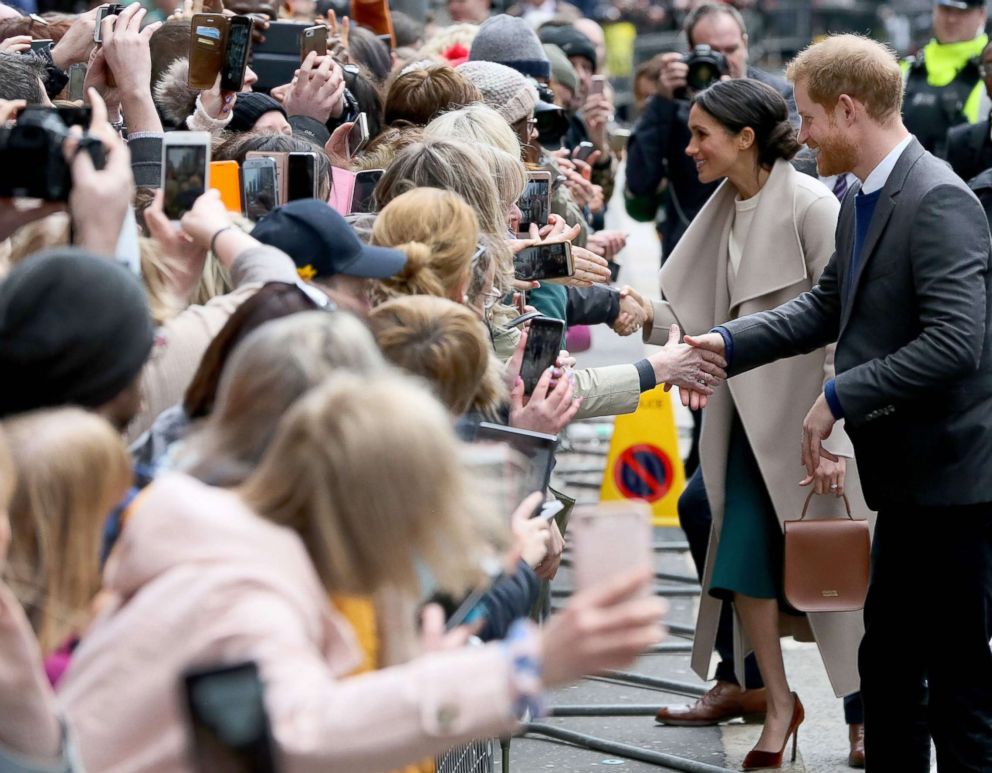 "One of the things I love about both of them is that they don't tell anyone," she added. "They just go do good work in countries with nobody watching."
This is how they eventually "fell in love," Gavanker said.
They fell in love with nothing around them. No frills. No bells and whistles
"They fell in love with nothing around them. No frills. No bells and whistles," she said. "All they had was each other, doing good work in a place where nobody was watching them. They did that separately. Imagine what they can do together."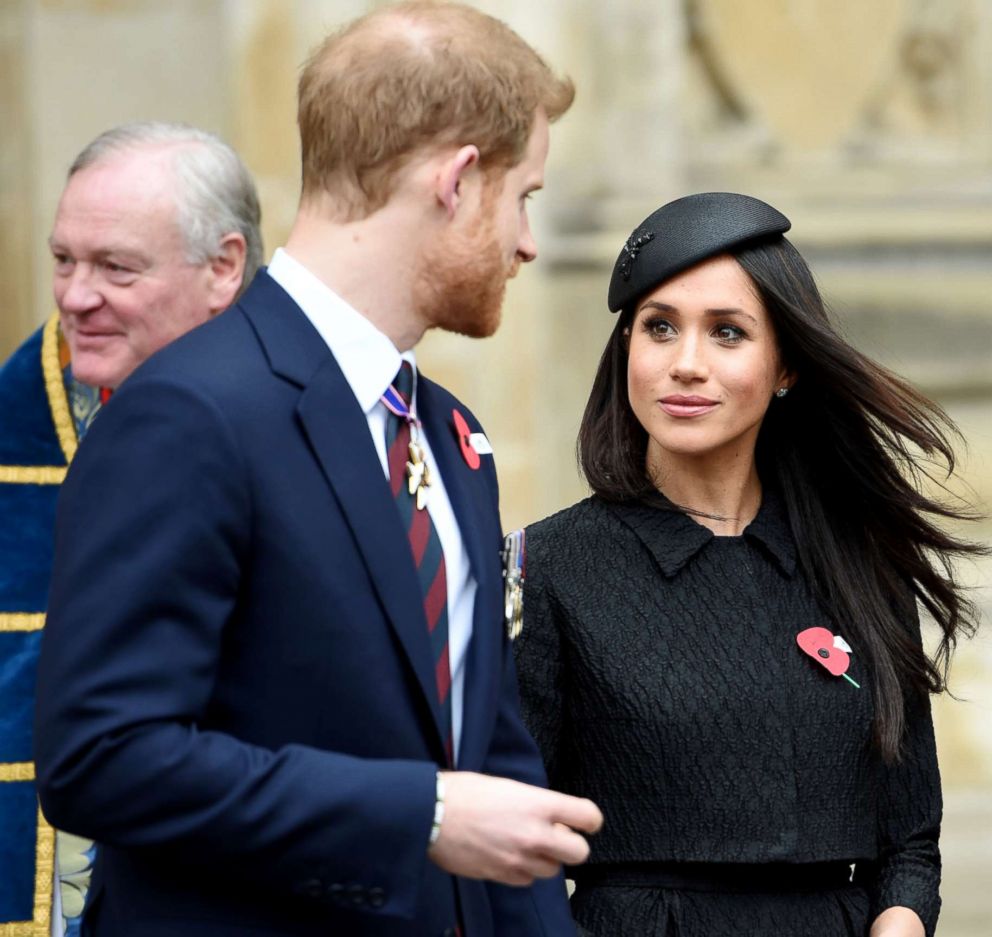 With the big day less than a week away, Gavanker said she has never seen her friend happier than she is now.
"I have never seen her laugh more. She sent me this video of the two of them doing something," she said. "I don't even know what they were doing. But I've never heard this timber in her laugh before."
"They're so happy," she said.