Michael Caine, an Oscar winner for his role in Woody Allen's 1986 film "Hannah and Her Sisters," has become the latest star to denounce the controversial director.
The English actor, 84, told The Guardian on Sunday that he won't work with the director again.
"I am so stunned," Caine responded when asked about the recently resurfaced molestation allegation against Allen by his adopted daughter, Dylan Farrow.
"I'm a patron of [The National Society for the Prevention of Cruelty to Children] and have very strong views about pedophilia," he continued. "I can't come to terms with it, because I loved Woody and had a wonderful time with him. I even introduced him to [Allen's former partner] Mia [Farrow]."
Added Caine, "I don't regret working with him, which I did in complete innocence; but I wouldn't work with him again."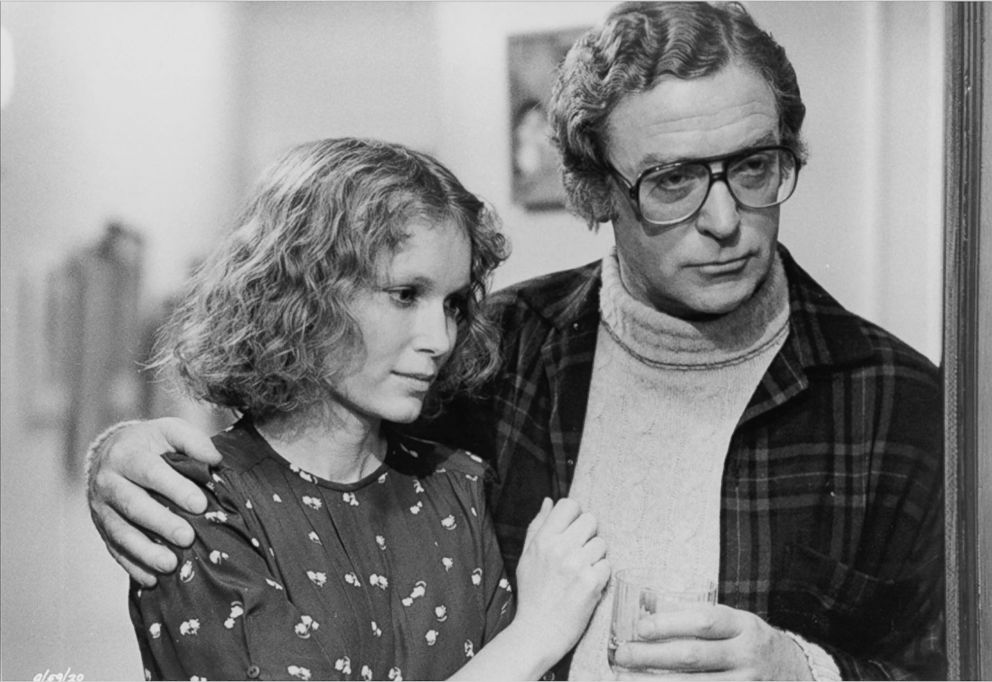 Allen has consistently denied the abuse allegation, including after his split from Farrow, Dylan's mother, when she first accused Allen of molesting Dylan. Allen has said that Dylan was coached by Farrow to say he abused her.
In his most recent statement issued after Dylan gave her first TV interview about the allegation, Allen accused the Farrow family of "cynically using the opportunity afforded by the Time's Up movement to repeat this discredited allegation." He stated plainly: "I never molested my daughter."
"When this claim was first made more than 25 years ago, it was thoroughly investigated by both the Child Sexual Abuse Clinic of the Yale-New Haven Hospital and New York State Child Welfare. They both did so for many months and independently concluded that no molestation had ever taken place. Instead, they found it likely a vulnerable child had been coached to tell the story by her angry mother [actress Mia Farrow] during a contentious breakup," Allen said in a statement to ABC News. "Dylan's older brother Moses has said that he witnessed their mother doing exactly that -- relentlessly coaching Dylan, trying to drum into her that her father was a dangerous sexual predator. It seems to have worked -- and, sadly, I'm sure Dylan truly believes what she says."
Caine joins a growing number of stars who have distanced themselves from the filmmaker. They include Colin Firth, Greta Gerwig, Mira Sorvino and Timothée Chalamet.