It's the moment that NSYNC fans have been waiting for: The multi-platinum boy band will reunite on April 30 to celebrate its star on the Hollywood Walk of Fame.
NSYNC's star will be number 2,636 on the legendary walk, and it will be located at 7080 Hollywood Boulevard near the corner of LaBrea. That location also includes the stars for the Backstreet Boys, Boyz II Men, New Kids on the Block and New Edition.
"NSYNC fans have been patiently waiting for their favorite group to set a date and we are announcing the date earlier than usual so they can start making plans to visit Hollywood and see [them]," said Ana Martinez, producer of the Walk of Fame ceremonies.
This year marks the 20th anniversary of the U.S. release of NSYNC's debut single, "I Want You Back."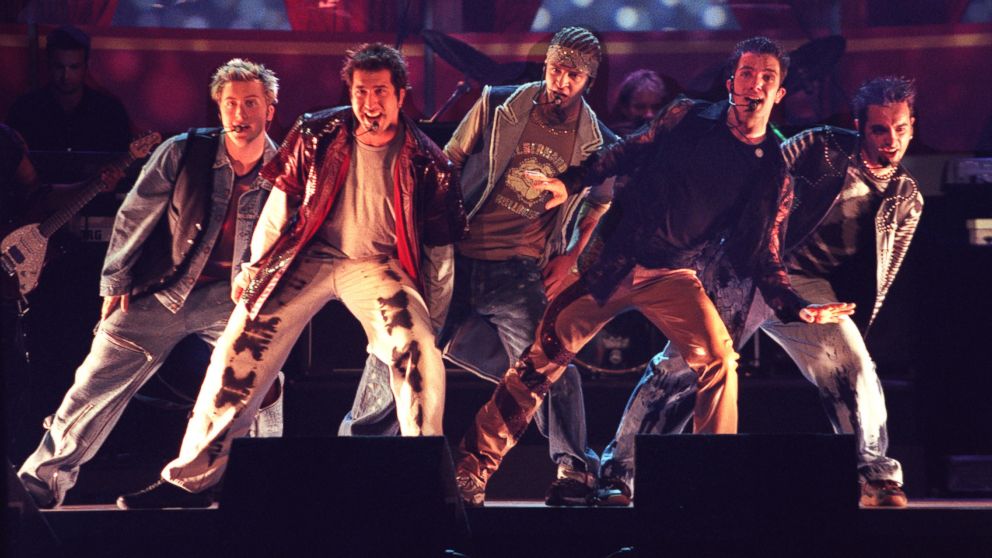 The star ceremony will take place at 11:30 a.m. PT and will be streamed live on WalkOfFame.com. There will be a celebrity guest speaker, but that person has not yet been revealed. May we suggest Britney Spears?